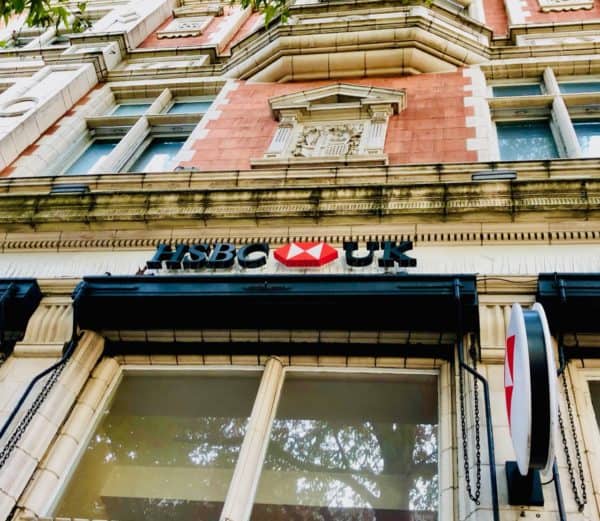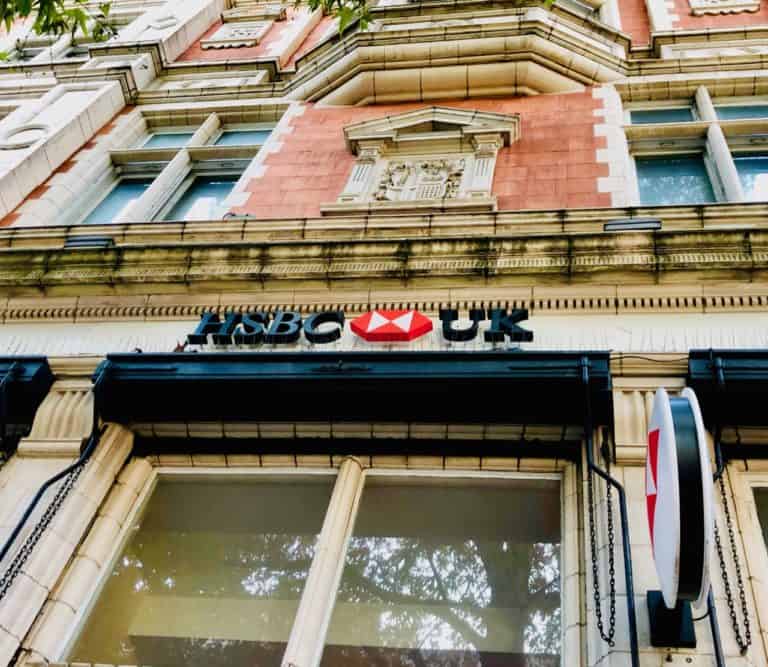 HSBC, one of the world's largest banking and financial services organizations, is planning to embrace new technologies and relaunch its "First Direct" brand in order to attract younger clients while competing with digital challengers.
According to the Financial Times, the London-headquartered financial institution is considering options such developing an in-app marketplace and artificial intelligence (AI)-based features, including automatic savings and various personalized offers.
HSBC's management is targeting younger clients with new digital products. The bank will also allow customers with limited credit histories to open accounts, so that they get a chance to improve their credit rating.
Founded in 1989 as a branchless division of Midland Bank, First Direct's telephone-based customer service has maintained high satisfaction ratings. The company has around 1.45 million customers and claims it has been profitable since 1995.
First Direct's CEO Joseph Gordan stated:
"We have a proud heritage of being the original challenger bank back in 1989. Now we're making a real digital pivot to tackle the environment as it is now."
HSBC has participated in a $20 million funding round for UK-based Fintech firm Bud. The investment round also included contributions from giant Wallstreet investment bank Goldman Sachs. Gordon noted that Bud is among several Fintech companies that HSBC is working with to launch new digital products.
The bank will work on making changes and upgrades over the next year. New products and features will be introduced after they've passed the testing phase, HSBC said. The bank is also working on a project called Iceberg, which is a new type of digital banking service.
HSBC's approach is somewhat similar to that of one of its main competitors, Royal Bank of Scotland, which is developing new standalone digital banks, including Bo for individual customers and Mettle for business clients.