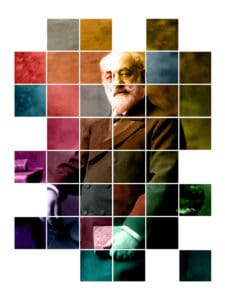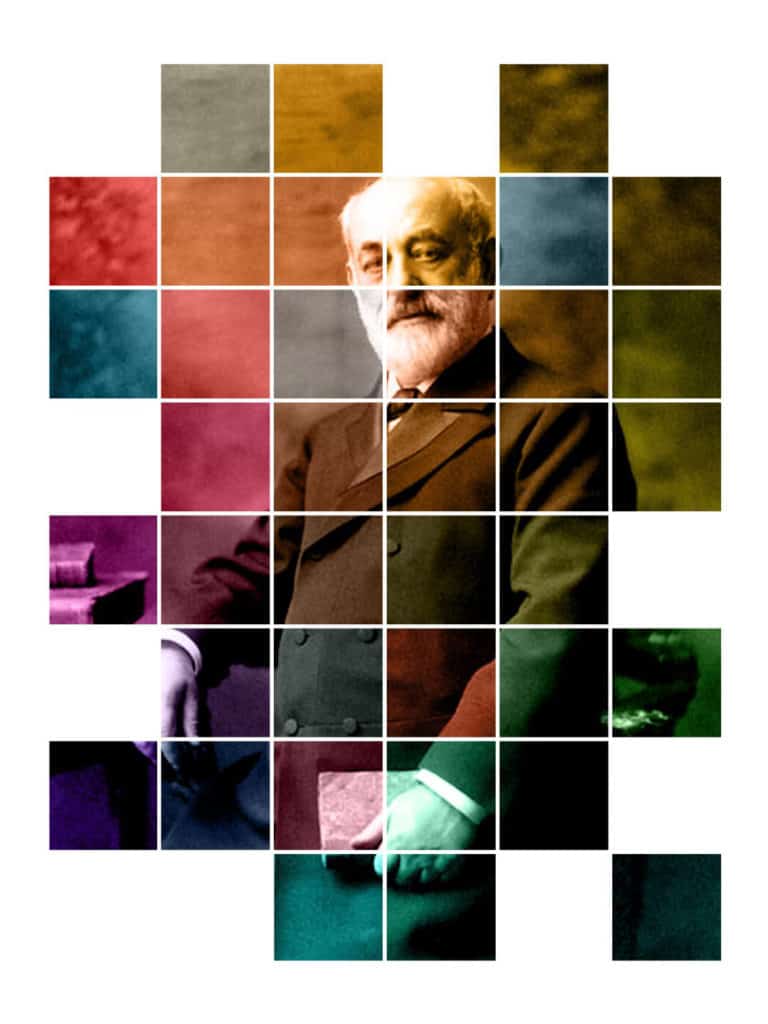 Goldman Sachs (NYSE:GS) revealed Q3 earnings this morning. The conference call is scheduled for 11AM ET today. Results were good but not great as earnings missed estimates. Shares declined in pre-market trading.
Buried within the presentation is the fact that Goldman Sachs now claims $55 billion in consumer deposits "now representing the firm's largest source of deposit funding."  Overall, deposits increased more than $30 billion to $183 billion in total.
Of course, those consumer deposits reference Marcus – Goldman's digital challenger bank which operates in the US and the UK. Expect the earnings call to provide additional perspective on Marcus' performance.
On another Fintech note, it has been reported that Goldman will not reveal any information regarding the Apple Card performance -a unique partnership with the largest tech company in the world. CNBC noted that chatter indicates it is performing well.
Update: A Next-Generation Bank Plus Trading Platforms
During the conference call, Goldman Sachs stated, "we are very pleased with our progress," regarding the launch of the digital bank. Marcus is viewed as not suffering from legacy tech and thus does not suffer conflicts endemic in the legacy banking sector.
The portfolio of consumer loans is said to be performing in line with expectations.
Of note, Goldman said they are "developing the next generation of trading platforms," including both debt and equity securities.
Regarding the Apple Card, the comments were quite positive as Goldman said they "have been pleased to see high demand for the product," since launch in August.