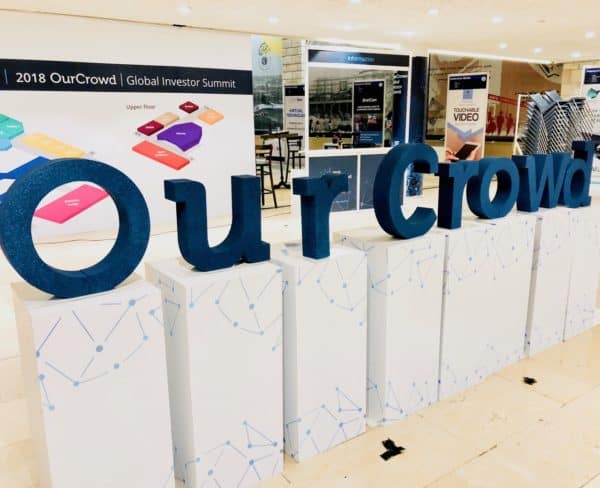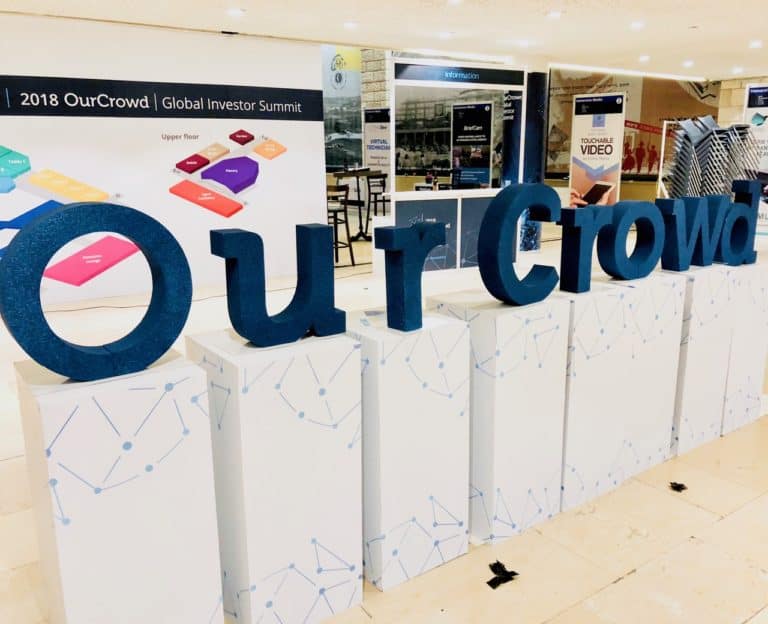 Stifel Financial Corp. (NYSE: SF) has taken a minority stake in global crowdfunding platform OurCrowd. Details on the investment were not provided.
The Israel based investment marketplace is the largest of its kind in the world having received over $1.28 billion of investment commitments while delivering multiple successful exits for its investors. Exits include Beyond Meat's IPO, JUMP Bikes' sale to Uber, Briefcam's sale to Canon, Argus' sale to Continental, Crosswise's sale to Oracle, and Replay's sale to Intel.
OurCrowd is a platform that takes a stake in each listed company thus interests are aligned between the platform and an outside investor.
Stifel is the seventh-largest US retail brokerage network with nearly 2,200 advisors nationwide and more than $300 billion in client assets. The firm also operates the industry's largest U.S. equity research platform.
The investment by Stifel includes a strategic partnership where Stifel's investors will gain access to OurCrowd's offerings.
According to a release, the terms of the agreement see Stifel and OurCrowd establishing a distribution relationship focused on "building an investment offering for Stifel's accredited investor clients."
This will include offering curated access to both venture capital funds and individual portfolio companies on a deal-by-deal basis.
In addition, Stifel may provide advisory and investment banking services to portfolio companies.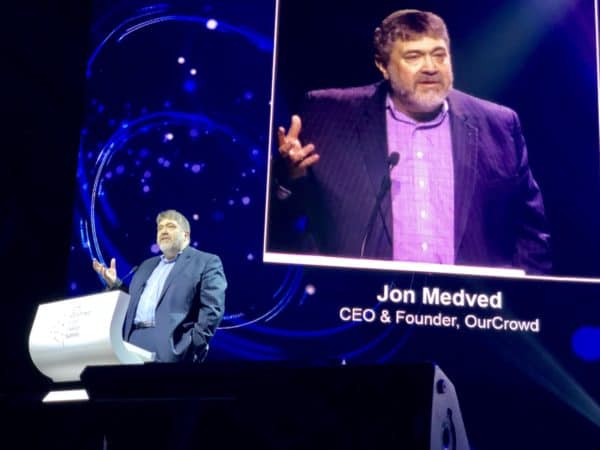 Jon Medved, founder and CEO of OurCrowd, called the partnership a "major step toward further expanding the OurCrowd investor base and brand:
"We also look forward to collaborating with Stifel's investment and venture bankers to identify potential ways we can help identify and best support prospects and portfolio companies."
Stifel Chairman and CEO Ronald J. Kruszewski explained that companies are staying private longer and the partnership will empower individual investors to access the "ever-expanding venture capital asset category."
"Through this partnership, our clients will gain access to attractive, early-stage investment opportunities that have been typically restricted to traditional VC firms and family offices."
Recently, the IPO market has been criticized for the fact that many companies now view a public listing as more of an exit than an opportunity for investors to support a promising young firm. High profile IPO flops have highlighted intrinsic challenges to public markets. Meanwhile, private markets are booming as early-stage companies seek lower-cost growth capital and investors seek access to firms with growth potential. OurCrowd has become a leader in the investment crowdfunding sector by providing this access to smaller (accredited) investors.

Today, OurCrowd reports 37,000 registered investors from 183 different countries. As part of their service, OurCrowd provides support to its portfolio companies such as expert mentors and strategic multinational partnerships.

Sponsored Links by DQ Promote