Dinghy, a UK-based insurtech platform specifically for freelancers, announced on Wednesday it has appointed Dorian Zanker as its new CEO. The company reported that the appointment is part of its strategy to accelerate its growth in the UK and international freelance business market. This news comes less than a year after Dinghy was acquired from UK insurer Kingsbridge.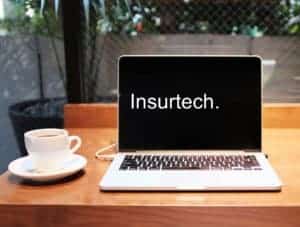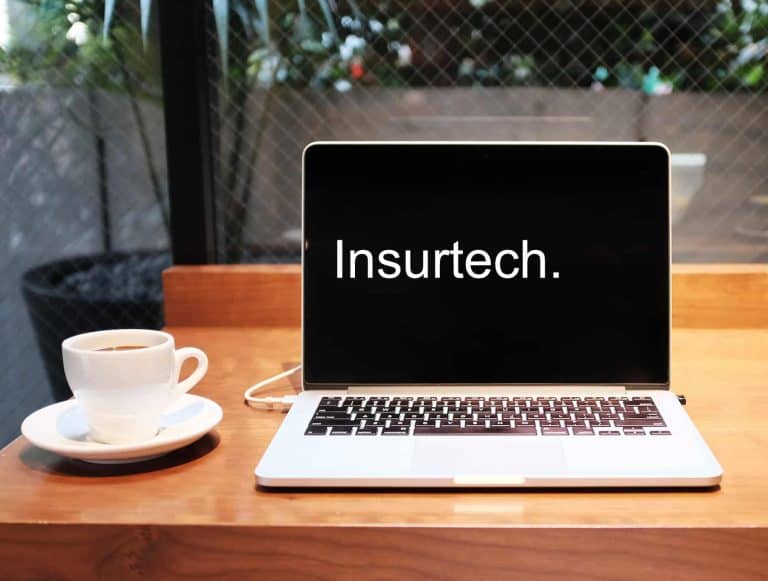 As previously reported, Dinghy was founded in 2017 by co-founders Ben Wilks, Robert Hartley, and Edward Woodcock, Dinghy offers fast, 24/7 claim handling along with fair, and flexible insurance service the freelancing industry. The company offers flexible Professional Indemnity insurance cover to freelancers and gig-workers through its 'mobile-first' platform, with customers able to flex their coverage depending on their needs. 
Dinghy also noted that Zanker has a background in successfully building online insurance distribution platform and has worked for the Kingsbridge Group for a number of years. Speaking about his appointment, Zanker stated:
"In a world increasingly demanding tailored solutions that meet people's actual insurance requirements, Dinghy is ideally positioned to serve the needs of the UK's ever-growing community of freelancers and self-employed professionals. I am therefore delighted to join the team. The work co-founders Edward Woodcock, Robert Hartley and Ben Wilks have done in building Dinghy from the ground up has been outstanding. The potential for growth at Dinghy is huge, and I'm looking forward to working with the whole team on the journey ahead."
Dorian's appointment is complemented by a number of other hires, with Andrew Els joining in business development and Julian New and Ross Pounds strengthening the marketing team.