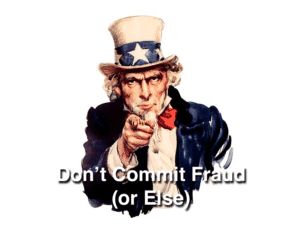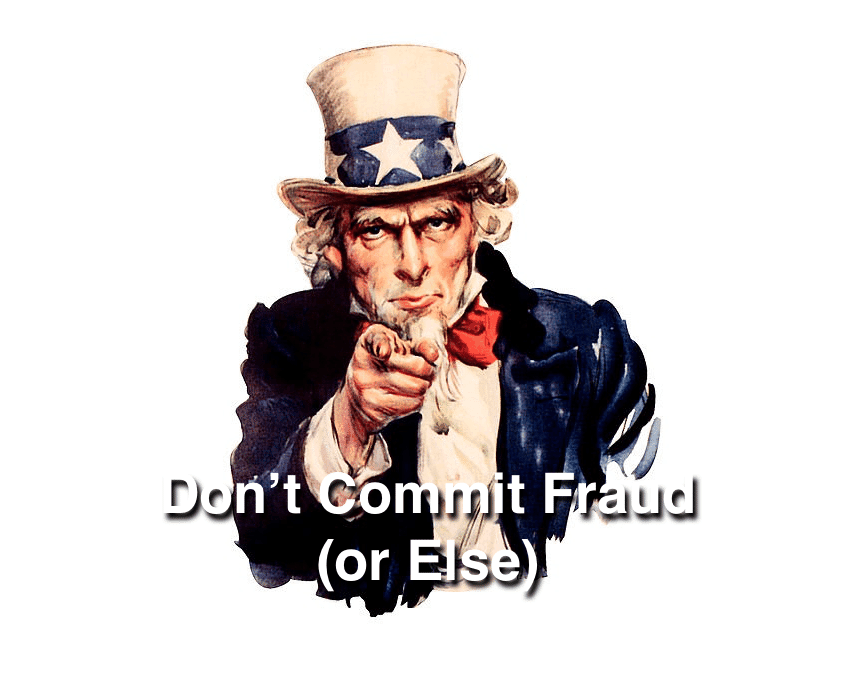 The U.S. Commodity Futures Trading Commission has filed a civil enforcement action against David Gilbert Saffron and Circle Society Corporation, based in Nevada. The CFTC alleges fraudulent solicitation, misappropriation, and registration violations relating to an $11 million binary options scheme Saffron operated through Circle Society.
Earlier this month, the U.S. District Court for the District of Nevada issued an ex parte order freezing assets controlled by the defendants and preserving records.  The court extended the restraining order on October 11, 2019.  A hearing on the Commission's Motion for Preliminary Injunction is scheduled for October 29, 2019.
According to the CFTC, the complaint charges that from at least December 2017 to the present, the defendants fraudulently solicited and accepted at least $11 million worth of Bitcoin and U.S. dollars from individuals in the United States to trade off-exchange binary options on foreign currencies forex and cryptocurrency pairs.
Saffron allegedly claimed to have pooled more than $100 billion in Bitcoin and said "well-known investors like Mark Cuban" had participated in his trading pools. Additionally, Saffron allegedly said to have a personal portfolio of over $717 million and a company portfolio in excess of $2 billion.
The CFTC states that the defendants fraudulently solicited funds from at least fourteen members of the public to participate in a pool operated by Circle Society. Saffron alleged claimed his trading expertise could guarantee rates of return up to 300%.
Instead of trading with the funds, Saffron "misappropriated funds, including by retaining participants' funds in Saffron's personal electronic cryptocurrency wallet and by using funds to pay other participants, in the manner of a Ponzi scheme."
"Digital assets and other 21st century commodities hold great promise for our economy," stated CFTC Chairman Heath P. Tarbert. "Fraudulent schemes, like that alleged in this case, not only cheat innocent people out of their hard-earned money, but they threaten to undermine the responsible development of these new and innovative markets.  America must be a leader in this space, and we will only succeed if these markets have integrity."
The CFTC seeks full restitution to defrauded investors, disgorgement of ill-gotten gains, civil monetary penalties, permanent registration and trading bans, and a permanent injunction against future violations of the Commodity Exchange Act and Commission regulations.
---
CFTC v. David Gilbert Saffron and Circle Society 9.30.19

---
Sponsored Links by DQ Promote