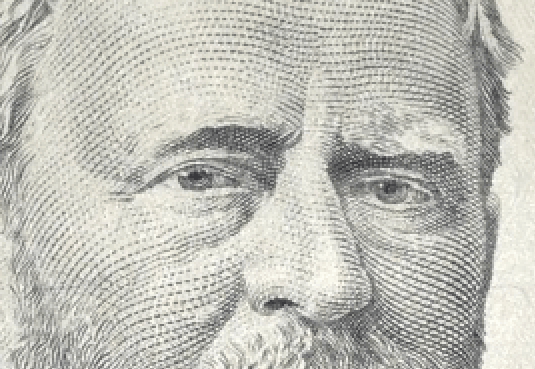 Pennsylvania-based CNB Bank has chosen nCino, a privately held financial technology company, as its Bank Operating System for digitizing its retail lending processes.
CNB Bank, which manages $3.2 billion in assets, was looking for a platform that could work with its existing processes and one that would handle customer onboarding, retail lending, and document management.
Ruth Anne Ryan-Catalano, VP of retail banking at CNB Bank, said that nCino was selected because the company can provide back-end processing capabilities that will help the company's workers conduct business with "greater speed and visibility."
Paul Clarkson, senior VP of community and regional financial institutions at nCino, stated:
"CNB is not just rolling out new technology by utilizing nCino, they're implementing a modern way of doing business."
Clarkson added:
"We're glad CNB chose to partner with nCino and look forward to working together closely to ensure the nCino Bank Operating System is a catalyst for enhancing CNB's operational efficiency and customer-centric procedures and delivery channels."
Cloud bank service provider nCino's Bank Operating System includes support for customer relationship management (CRM), customer onboarding, account opening, loan origination, workflow, credit analysis, enterprise content management and instant reporting capabilities. 
nCino's platform eliminates the need for manual processes and siloed systems. CNB Bank will use nCino's technology to help it speed up the onboarding process, reduce risk and regulatory exposure, and enhance transparency and collaboration among the bank's workers.