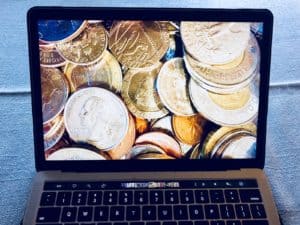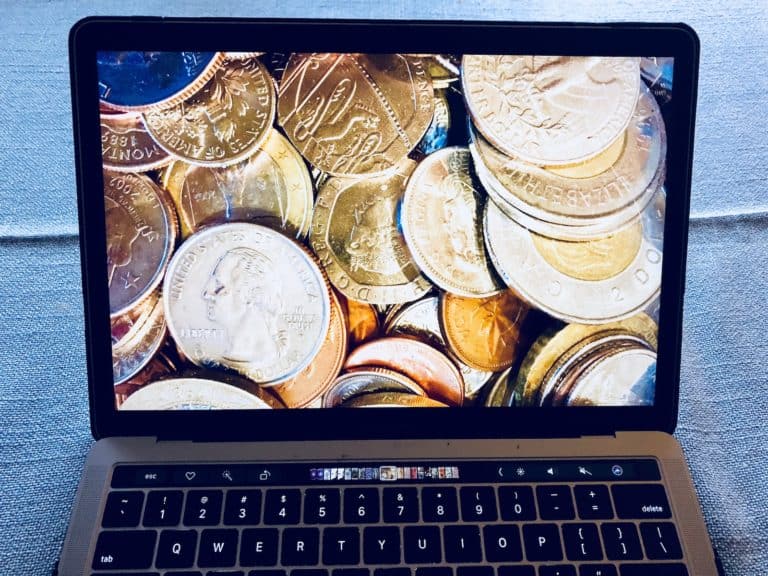 Finland-based Municipality Finance (MuniFin), a credit institution that offers financial services to municipalities and central government-subsidized housing production, has chosen Temenos, a company that develops enterprise software for banks. 
MuniFin will reportedly be using Temenos' flagship core banking system T24 Transact.
Following an "exhaustive" selection process, the Finnish market-based funding provider decided to use Temenos' software to upgrade the IT infrastructure of its lending platform.
MuniFin is reportedly undergoing a digital transformation across several different business verticals. 
Temenos provides complete, packaged functionality and advanced cloud-native, cloud-agnostic technology, which will help MuniFin enhance its lending processes via automation and integration. Temenos offers a user-friendly platform that will allow MuniFin to add new processes and apply workflows that will improve the efficiency of its operations, while satisfying the market standards and customer requirements in the lending industry.
Temenos' model bank approach of "preconfigured country-specific functionality" will allow MuniFin to satisfy the relevant European regulatory guidelines and business practices. Temenos' platform will also enable MuniFin to "improve data quality; flexibly bring products to market without the need for additional IT resources."
Temenos T24 Transact is built on scalable and flexible technology, which will ensure that MuniFin can respond effectively to clients' expectations, increase digitalization and enhance customer experience.
Rainer Holm, executive VP at MuniFin stated:
"We needed a strategic technology partner with robust, scalable technology to power our digital transformation. Temenos' digital banking platform will enable us to streamline lending processes, gain greater agility and scalability, provide cost efficiencies across business and IT operations."
Steen Jensen, managing director for Europe at Temenos, noted:
"In the Nordics, and around the world, financial institutions understand the urgency to move away from legacy IT systems to modern packaged software."
MuniFin offers market-based funding to municipalities, municipal federations, and municipality controlled organizations. The company also provides capital to non-profit housing corporations by acquiring funding from markets and various investors.