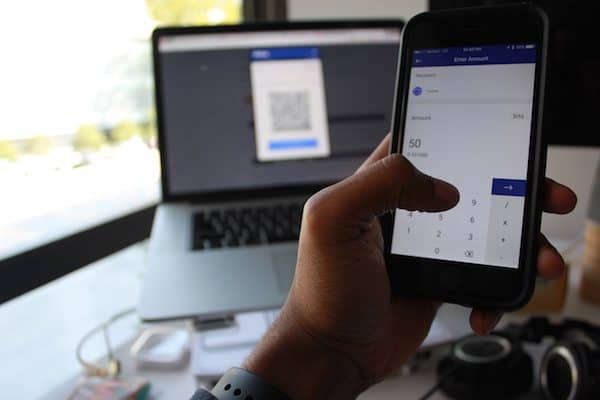 With the 2019 holiday season set to kick off in a couple of weeks, global blockchain payments provider BitPay announced that users may now purchase UK gift cards with the BitPay mobile app. According to BitPay, users may now use their crypto to purchase cards for shopping with 20 brands in the latest versions of the BitPay app. The brands include Nike, lastminute.com, Pizza Express, Tesco, Ticketmaster, Uber, Uber Eats, and Virgin.
"Right now, not every major brand is accepting cryptocurrency. To help fill that gap, BitPay began offering the ability to purchase gift cards with crypto in the BitPay app. Now cryptocurrency users in the United Kingdom can buy gift cards In the BitPay app."
Founded in 2011, BitPay claims to be the first and most experienced company in bitcoin payments. The company offers tools for spending, accepting, and building with bitcoin. BitPay currently has offices in North America, Europe, and South America. It has raised more than $70 million through investors such as Index Ventures, Aquiline Technology Growth, Menlo Ventures, Founders Fund, and Sir Richard Branson.