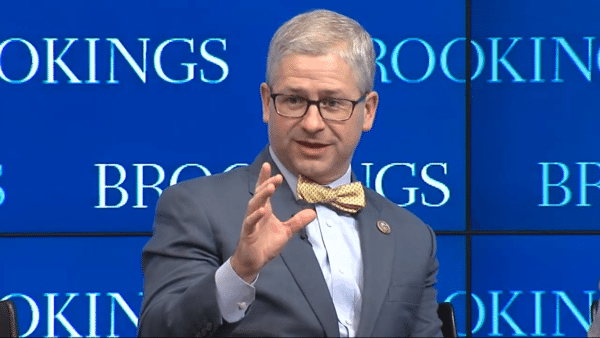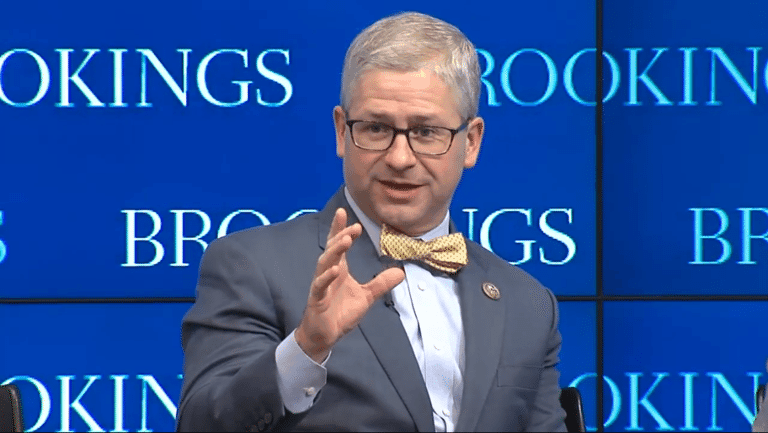 Congressman Patrick McHenry, ranking member on the House Financial Services Committee, has re-introduced legislation that will mandate innovation offices in the numerous federal agencies that have oversight and influence over innovative financial services firms. The Financial Services Innovation Act of 2019 mandates that ten different federal agencies must create "Financial Services Innovation Office," or FSIOs, for Fintechs seeking to pursue a regulated activity.
McHenry believes this legislation will "modernize and streamline how innovators interact with regulators."
"Not only is financial innovation critical to our nation's competitiveness, but it also makes it easier for all Americans to take part in our financial system," commented McHenry in a release. "From saving for college to accessing capital to start a small business, we need a more modern banking system that meets the needs of the 21st Century American consumer. Outdated government regulation should not stand in the way. My legislation modernizes our regulatory framework to ensure financial institutions and entrepreneurs can go to market with innovative products sooner, all while maintaining important consumer protections."
McHenry said the legislation will equally assist a small community bank or an aspiring Fintech entrepreneur seeking to navigate the byzantine maze of financial regulations. By removing unnecessary barriers, the FSIOs can help the US "keep pace with our rapidly changing banking system, and confront areas of regulatory uncertainty that hamper innovation."
"The Financial Services Innovation Act is the necessary first step toward creating a regulatory process that works with financial innovation, rather than against it," McHenry added.
The legislation creates an environment where companies may apply for an "enforceable compliance agreement" with the FSIOs that, if accepted, will allow them to provide an innovative product or service under an alternative compliance plan, which waives or modifies regulation that is out-of-date or unduly burdensome.
The original bill was run up the flagpole back in 2016 but failed to make it into law.
On a side note, the legislation highlights the convoluted nature of financial services regulation. In some other jurisdictions, there as a single, or perhaps two agencies, that determine the fate of financial services firms and whether an aspiring Fintech will be given a chance to succeed.
In the US, a Fintech that aims to provide services across the country may have to deal with regulators in each of the 50 states, along with a handful of federal regulators. McHenry's bill requires innovation offices at 10 federal agencies – listed below. (Perhaps the next bill should be the Financial Regulator Consolidation Act of 2019).
Securities and Exchange Commission
Commodity Futures Trading Commission
Department of Treasury
Office of the Comptroller of the Currency
Federal Deposit Insurance Corporation
Consumer Financial Protection Bureau
Federal Housing Finance Agency
Federal Trade Commission
National Credit Union Administration Board
Board of Governors of the Federal Reserve System
---
Financial Services Innovation Act of 2019 draft McHenry

---
Sponsored