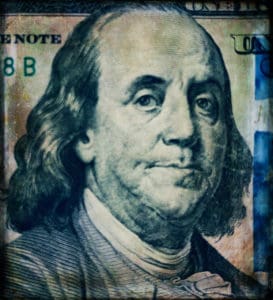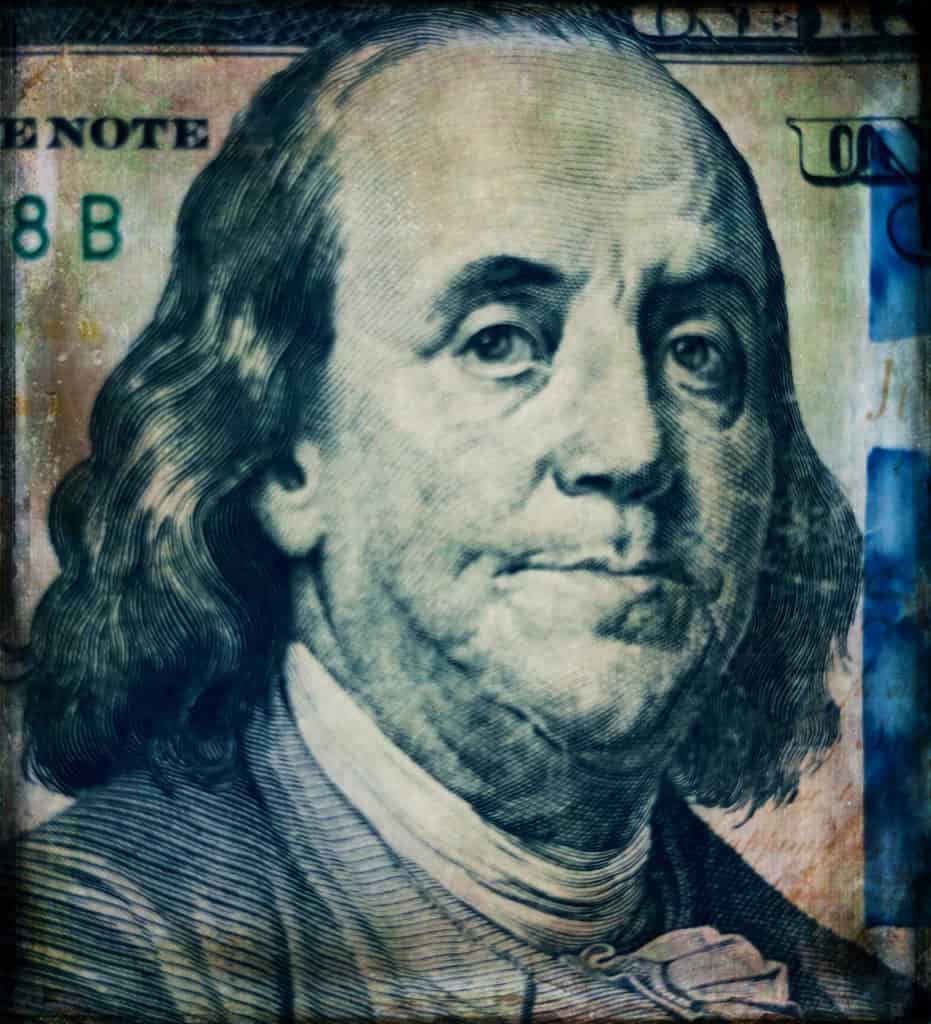 San Francisco-based Instabase, a platform enabling companies to develop customizable applications for automating various parts of their business, announced on October 21 that it raised $105 million through a Series B investment round led by Index Ventures.
Other companies taking part in Instabase's latest funding round included existing investors Greylock Partners, New Enterprise Associates (NEA), and giant VC firm Andreessen Horowitz. 
Additional investors in Instabase's raise include Spark Capital, Tribe Capital, SC Ventures, and Glynn Capital. The company's latest round brings Instabase's total funding to $132 million, which now values the company at more than $1 billion, according to a press release. 
Instabase will reportedly use the investment to hire new talent and scale the company's core platform, which aims to enhance enterprise business processes.
Sarah Cannon, partner at Index Ventures, will be joining Instabase's board of directors.
As noted in the release:
"Instabase's vision is to make computers work for people, and not the other way around, empowering people to focus on the meaningful, productive parts of their jobs." 
The release mentioned that banks can create apps that are able to automatically verify customer salaries in seconds by quickly examining various documents, including scans of paystubs, tax papers, and bank statements. Instabase's platform includes tools used for reading documents, data extraction and classification, natural language processing, and optical character recognition. 
The platform has been developed to allow organizations to quickly create advanced business applications based on their specific requirements.
Instabase also provides an app store, a marketplace of pre-packaged business apps, including those for Income Verification, Adverse Media Analysis, Identity Verification, Trade Finance, Contract Analysis, and Financial Spreading.
Anant Bhardwaj, CEO and founder of Instabase, stated:
"Today, on your smartphone you have an app store where you can find a dozen apps to have food delivered to your door, but we don't have an app store where large enterprises, for example, a bank can find an app for income verification; or an insurance company can find an app for processing claims; every such application is custom built. We should wonder — why?" 
Instabase is currently working with some of the largest financial institutions in the US and various multinational banks. In November 2018, Standard Chartered Bank partnered with Instabase to automate client onboarding, credit documentation, and know-your-customer (KYC) processes. This resulted in reduced client onboarding times, from 41 to 8 days within their Corporate & Institutional Banking business. 
Standard Chartered Bank's retail banking business was able to provide lending services more efficiently to SMEs through Instabase's platform, which helped the bank save an estimated  300 hours a week of labor, resulting in significantly faster turnaround times and fewer human errors. 
Alex Manson, global head of SC Ventures, remarked:
"Our partnership with Instabase has been a success story with a tremendous amount of two-way learning. We share Anant and his team's vision and partnership ethos and are excited to participate in their next phase of growth."
Cannon added:
"The addressable opportunity for Instabase is staggering as the market is transitioning towards intelligent automation. I am thrilled to be working with a visionary founder like Anant and his deeply technical team."
Instabase was established in 2015 by Bhardwaj, while he was enrolled in a computer science Phd program at MIT. In August 2015, he left his PhD study program and moved to San Francisco in order work on Instabase's platform. 
While in the Bay Area, Bhardwaj met Peter Sonsini, general partner at NEA, who invested in Instabase's operations along with Jerry Chen from Greylock Partners. Andreessen Horowitz's Martin Casado led Instabase's Series A round in June 2017.
Pete Sonsini, general partner and head of Enterprise Investing at NEA, recalls:
"We first met Anant in 2015 and could instantly tell he was working on something incredible. "We have been consistently impressed with Instabase's progress — they are pioneering what the future of automation will be. We are thrilled to continue our partnership with the Instabase team."
Sponsored Links by DQ Promote