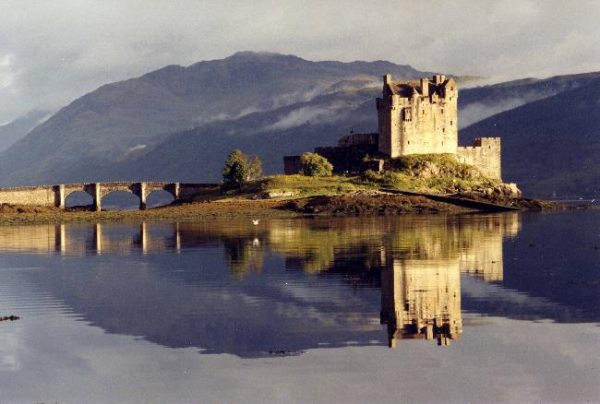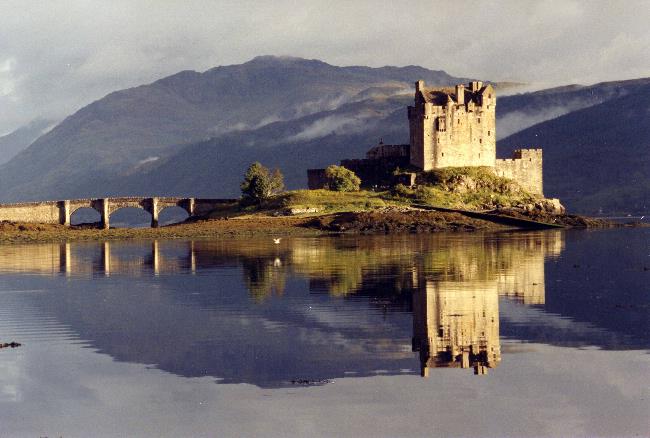 London-based Fintech firm Modulr revealed on October 30 that it's planning to invest most of its £20 million in funding in Scotland's financial technology sector, in order to promote innovation and support the nation's role as a leading tech hub.
Modulr's investment-related decision has come after the company was granted £10 million from the BCR Capability and Innovation Fund (CIF), which the firm has now matched.
Modulr's management set up its primary development center in Edinburgh. The company says it intends to use the investment to create and offer more than 50 tech jobs for highly skilled professionals.
Modulr, which offers a Payments as a Service API for businesses that need to transfer funds quickly and securely, currently serves Sage, Revolut and Paxport.
The Fintech and mobile payments firm has made a commitment to hire new tech talent in Scotland. The company says it will employ recent graduates from universities throughout Scotland every year for the next five years.
Modulr's management also mentioned that the company will host payment education events in Edinburgh and Glasgow, in order to teach local firms how to effectively use its payment technology.
Modulr said it's currently working on expanding its tech development team, so that it can continue to create solutions for businesses, which provide access to the latest payment services. These include products such as the Accounts Payments Control Centre (APCC), which gives users more control, while being able to take advantage of increased automation and greater efficiency.
The tech industry in Edinburgh is ranked as second in the region, after London by Tech Nation. The area accounted for almost £4 billion in tech-related revenue in 2018 and presently employs around 60,000 workers. The average salary for tech employees in Edinburgh is approximately £42,500 per annum.
The recent £20 million investment has come after Modulr raised £14 million in February 2019 from Frog Capital and Blenheim Chalcot.
Myles Stephenson, CEO at Modulr, stated:
"Scotland is packed with fantastic technology talent, world-renowned universities and businesses, so we're tremendously excited to be growing our presence in Edinburgh and investing to raise the profile of Scottish fintech. Our base here will be absolutely critical as we work to drive innovation and competition in our sector, and to make money flow more efficiently through the economy."
Derek Mackay, cabinet secretary for Finance, Economy and Fair Work, noted:
"I welcome the announcement of this award of £10m which is both great news for Modulr and great news for Scotland's Fintech sector."
Mackay added:
"This award will enable Modulr to create more than 50 additional jobs at its Edinburgh operation by accessing the pool of highly-skilled people available in the surrounding area. This is further evidence of the strength and attractiveness of Scotland's fintech sector and Edinburgh in particular which now has over 100 fintech companies established."
Mark Hallan, head of inward investment at Scottish Enterprise, remarked:
"Modulr is a valuable member of Scotland's fintech community and I welcome this further investment that will create more high-quality jobs. This will take the company to over 100 employees in Edinburgh and highlights Scotland's attractiveness for investment in a very competitive sector."
Hallan also mentioned:
"We supported the firm's expansion to Edinburgh last year and it joins many companies investing here from across the UK and globally who can access a talented, experienced workforce alongside a network of fintech companies."
Sponsored Links by DQ Promote