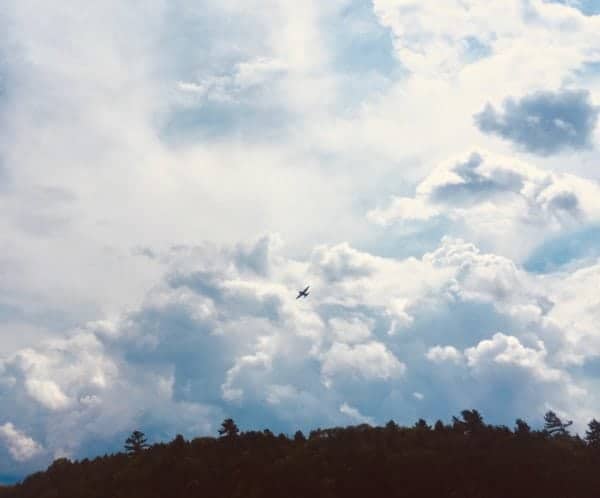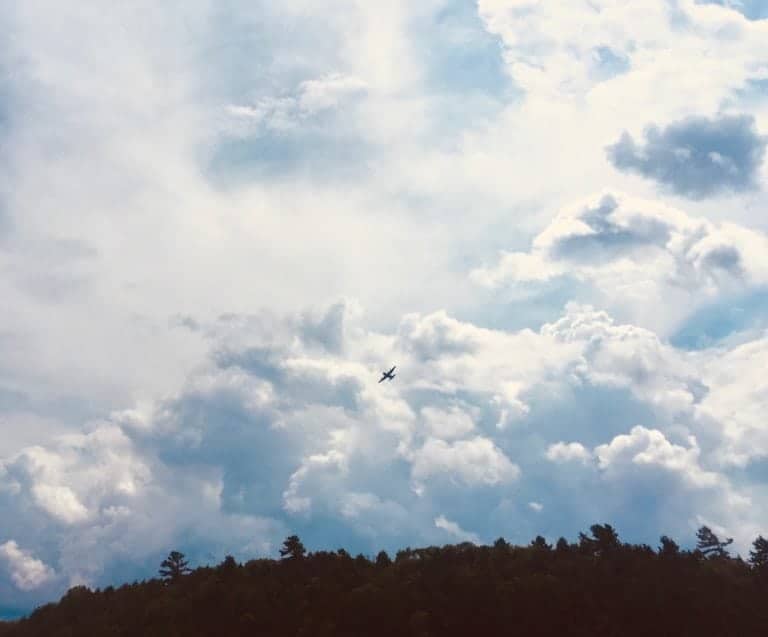 Carbon exchange AirCarbon has announced the launch of a globally accessible tokenized carbon credits trading platform.
The Singapore-based platform will allow airline companies to purchase and sell tokens that represent Eligible Emission Units (EEUs) or carbon offset credits. The platform's services were recently approved by the International Civil Aviation Organization (ICAO), according to an October 30 Business Times report.
Dr. Koh Poh Koon, senior minister of state at the Ministry of Trade and Industry, created the first token on the platform. The token, which represents an EEU, was issued at the time of the platform's launch at the Asia Clean Energy Summit.
First Derivatives, a UK-based financial service company, developed the front end of the new carbon credits exchange platform.
The Monetary Authority of Singapore (MAS) has not yet granted a recognized market operator license to AirCarbon. The company is planning to complete the launch of its carbon credits exchange in 2020. The firm's website states: 
"[AirCarbon is a] Singapore regulated digital exchange focused on servicing transportation industry stakeholders' carbon liability under ICAO's CORSIA regime."
Blockchain-based fungible security tokens are used to represent the carbon credits. Each credit is equal to one tonne of CORSIA-regulated carbon credits. 
AirCarbon's management is planning to fund the consulting, issuance, registration, and auditing fees of certain EEUs for no cost, through its AirCarbon Registration Facility initiative.
The creators of the financed carbon offset initiative will receive grants for listing and transacting their credits on the new trading platform. 
The exchange has been developed through a partnership with the Sustainable Energy Association of Singapore (SEAS), an organization that's backed by the statutory board Enterprise Singapore.
AirCarbon's co-founder and SEAS chairman Edwin Khew stated:
"We aim to make the AirCarbon token the easiest and most streamlined instrument for the trading of CORSIA EEUs globally."
Khew also noted that the trading platform will be a globally accessible, blockchain-enabled, multi-stakeholder carbon credits exchange. Notably, it's the first platform that represents carbon trades valued at more than $100 billion. 
Satvinder Singh, assistant CEO of the statutory board under the Ministry of Trade and Industry Enterprise Singapore, said that the overall demand for EEUs will increase, due to greater focus on sustainability. 
Singh remarked:
"Enterprise Singapore stands ready to support solutions providers like AirCarbon to grow in Singapore and address the needs of corporates to offset their carbon emissions, starting from the aviation industry."
Sponsored Links by DQ Promote