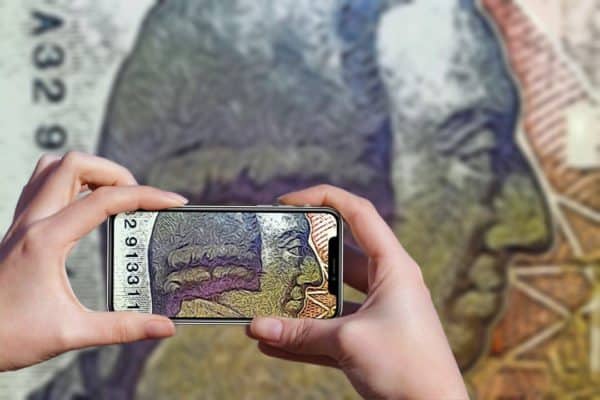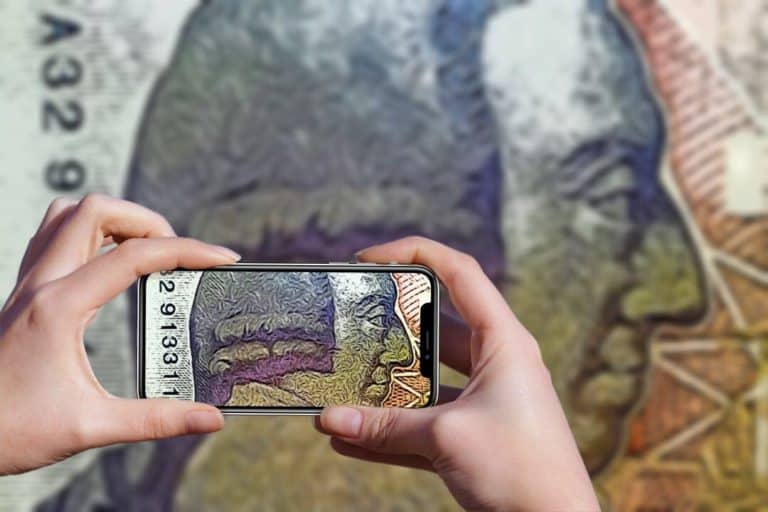 Schwab (NASDAQ:SCHW), via a new service called Schwab Alternative Investment Marketplace, is pushing forward into the realm of digital offerings of alternative securities like private equity offerings. The marketplace will provide easy access to "alts" for registered investment advisors. Schwab has inked a partnership with iCapital to start but the brokerage firm plans to form other partnerships on down the road.
The Marketplace will start with a more elite segment of investors ad the minimum has been pegged at $100,000. Schwab will offer unlisted alt products through its OneSource platform and an offering called Alternative Investing Custody Services.
Jalina Kerr, Senior VP of client experience at Schwab Advisor Services, had this to say:
"We've been hearing from our advisors for some time now that they continue to view alternatives as a pretty important part of the portfolios that they're building out for their clients. The marketplace platform lets us tap into third parties who … perform a lot of due diligence and have menus of their own private funds."
iCapital has already worked with Schwab RIAs for several years. The Marketplace streamlines the process.
iCapital CEO Lawrence Calcano, explained:
"In the past, we couldn't do electronic signature, every fund had to be manually added to Schwab's list, Schwab had to do due diligence on every fund, there were fees associated with Schwab making the capital calls, so at every point there was just some friction in the advisor experience."
Launching an alternatives platform is "consistent with the industry trends" said Paul Ahern, President and founding Principal of Winslow Capital Group.
In recent years with the advent of Fintech and securities crowdfunding platforms, the panopoly of investment options has exploded. Many platforms provide higher risk-adjusted returns than more traditional securities offerings. Meanwhile, younger, sophisticated individuals are looking to platforms to provide better returns and lower risk than standard debt and equity offerings. You can expect all traditional brokerages moving down the same path.