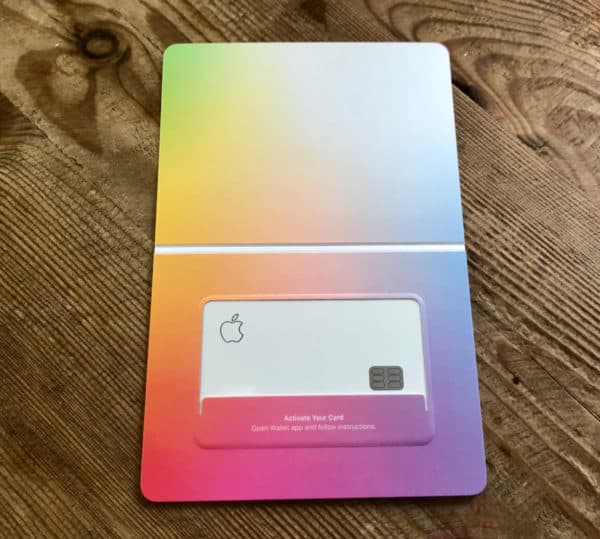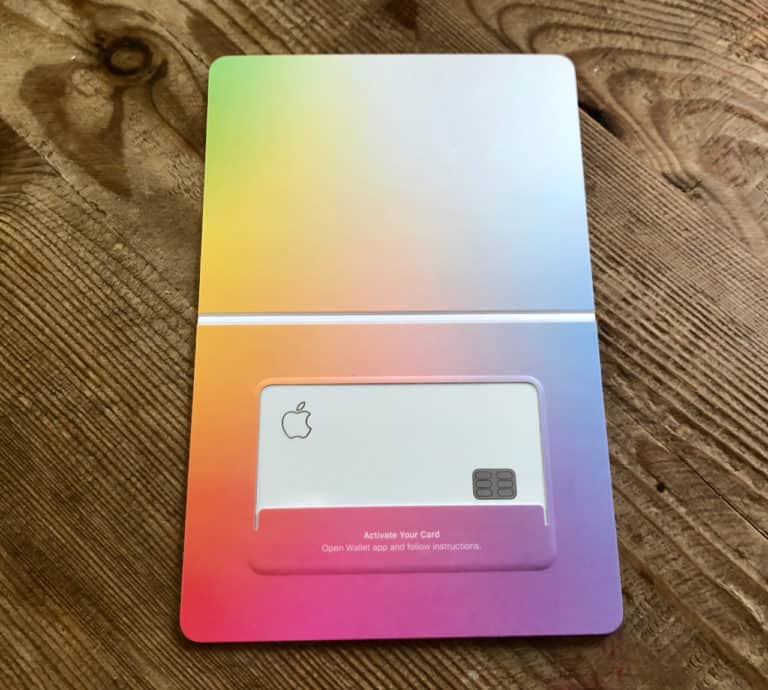 A report published by Bloomberg yesterday states that Goldman Sachs (NYSE:GS) has extended $10 billion in credit and 736 million in loan balances pertaining to the Apple Card, as of September 30th.
The same report also states that following the rollout of the Apple Card, Goldman, via the digital bank Marcus, slowed personal loans with outstanding balances remaining at $4.8 billion for the quarter.
In Goldman's most recent 10Q report (September), the company stated:
"Marcus: by Goldman Sachs (Marcus), our credit card activities, and the planned launch of our transaction banking activities, which collectively had a pre-tax loss of approximately $450 million."
Goldman envisions Marcus as the future of consumer banking unencumbered by legacy tech and expensive brick and mortar locations.
Details regarding the issuance and roll out of Apple Card have been spotty at best but last week Apple (NASDAQ:AAPL) reported Q4 earnings and CEO Tim Cook said the launch of Apple Card has been the most successful credit card launch in the US – ever. Cook did not provide metrics or how he measured the success.