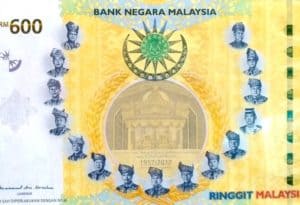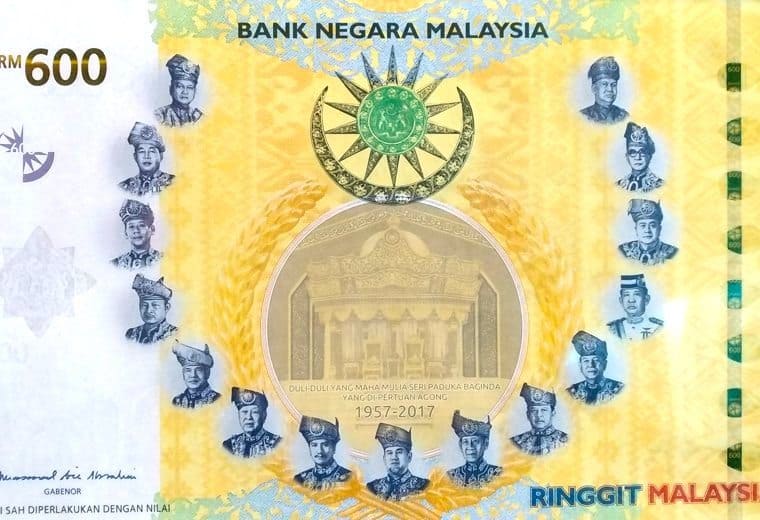 Malaysia is reportedly planning to impose a $6,000 limit on cash transactions next year, according to the deputy governor of the nation's central bank. The restrictions on cash payments is being placed in order to reduce the number of illicit financial activities.
The limit on cash transfers will not affect regulated financial services providers or other organizations that conduct transactions for humanitarian aid purposes.
Abdul Rasheed, deputy governor at Bank Negara Malaysia (BNM), the country's central bank, said that the new measures will apply to transactions made with physical cash, which includes payments for everyday purchases.
The central bank's limit of 25,000 Malaysian ringgits (appr. $6,000) will reportedly apply to donations and transactions between local residents and businesses.
Rasheed, who's chairman of the National Coordination Committee to Counter Money Laundering, revealed that the majority of Malaysian households spend about 8,000 ringgits (appr. $1,935) each month. Rasheed also mentioned that the penalties for conducting cash transfers over the new limit will not be more than three times the amount transacted.
Rasheed said that it was necessary to place limits on cash transactions due to their anonymous nature.
He explained:
"Cash remains widely exposed to abuse by illegal activities. As such, this measure targets large cash transactions that are at higher risk of being abused. This is also not to hinder legitimate cash payments for goods and services — most of which are for small ticket items."
He added:
"The [recent cash transaction limit] is the latest in a series of measures to further strengthen the anti-money laundering/counter terrorism financing framework in Malaysia. It complements existing integrity measures such as the suspicious transaction report (STR) and the cash threshold report (CTR), to better provide authorities with the requisite tools in further strengthening financial integrity in Malaysia."
While pointing out that nearby Indonesia has imposed similar restrictions, Rasheed said he was eager to receive feedback from the general public regarding the matter. He also noted that it usually takes around six months before public policy is imposed.

Sponsored Links by DQ Promote