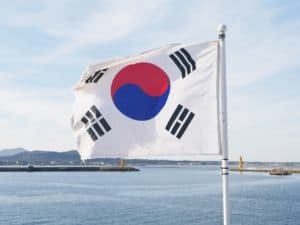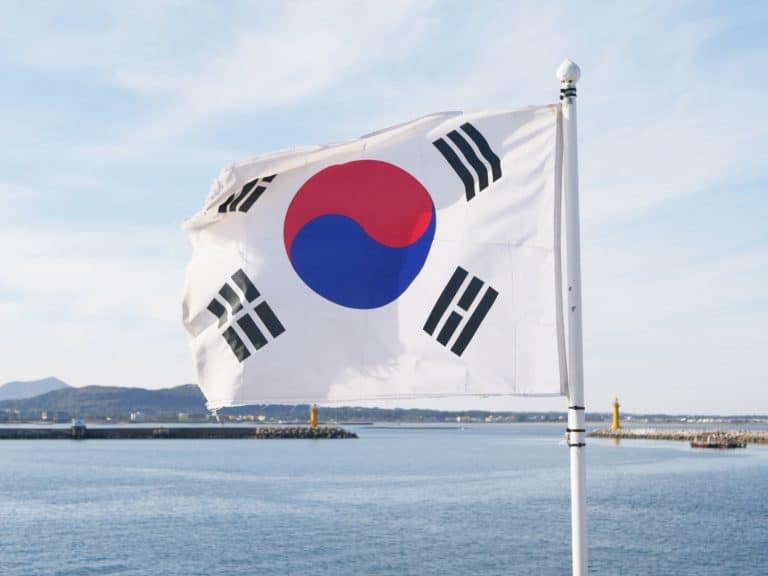 Singapore-based Fintech firm M-DAQ Pte, a company that develops over-the-top (OTT) applications to enable international business transactions for various industries, has reportedly won the backing of Samsung Group's VC fund in order to expand its operations into South Korea and other regions.
Following Samsung's investment in M-DAQ's pre-series D funding round, the firm's valuation will surpass S$500 million (appr. $368 million), up significantly from around S$250 million in November 2015. This, according to M-DAQ CEO Richard Koh.
The amount Samsung has invested has not been shared publicly.
As noted in the release:
"Samsung is a key investor who will be facilitating our strategic expansion in Korea within the Samsung ecosystem and externally as well."
M-DAQ's other investors include Ant Financial, EDBI, GSR Ventures, and Vickers Venture.

Established in January 2010, M-DAQ's solutions aim to "eliminate the pain points of bona fide cross-border transactions whose access to liquidity was tainted by toxic speculative trading activities," the company's website states.

The firm's vision is to create a "World without Currency Borders by shining light onto the opaque world of currency trading that is not accessible by actual business and individual needs; bringing the best of the East Coast (Wall Street) to the West Coast (real world)."

Last year, M-DAQ achieved full-year profitability for the first time since its launch. The company processed $4.8 billion in total transactions during the same period, which helped the firm generate a revenue of around $31 million.

M-DAQ's revenue for the first quarter of 2019 increased by 30% (year-on-year), and the company expects its transaction volume to reach $7.2 billion by the end of this year.

Sponsored