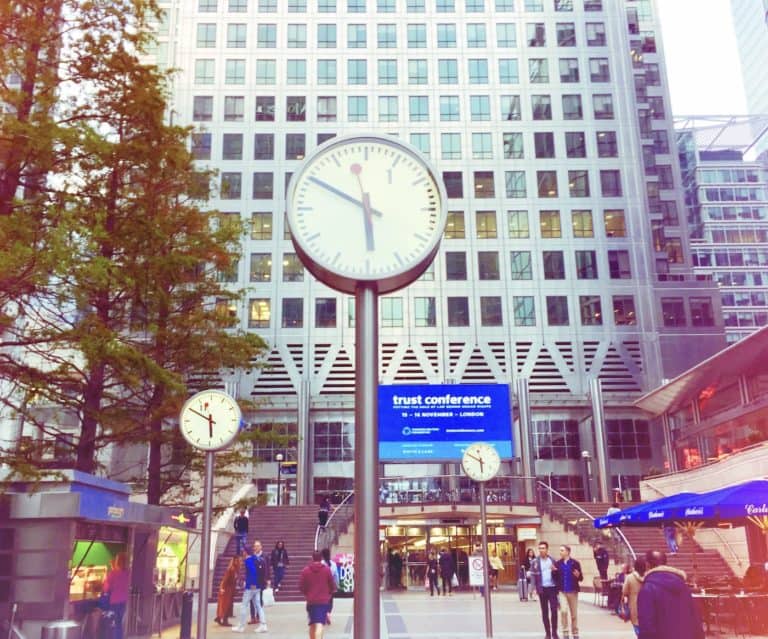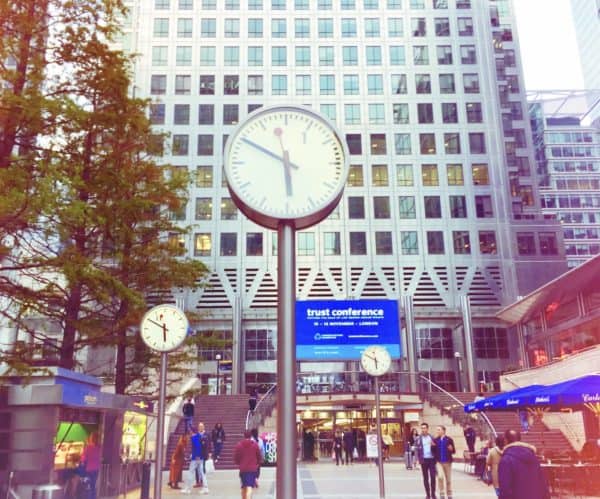 Nesta, in partnership with Open Banking Limited (OBL), has announced the Open Up 2020 Challenge finalists. According to Nesta, the 15 finalists were selected out of 107 entries. Many of these Fintechs are live and in the market already.
This group of Fintechs will compete for a £1.5 million challenge prize fund encourages using new open banking technology. Like many other aspects of Fintech, the UK has led the world in the introduction of Open Banking and utilization of the new requirements.
The fifteen Fintechs have each secured £50,000 in funding to develop solutions that use Open Banking to transform how people across the UK manage their finances.
Three of the finalists will also receive an additional £50,000 based on their solution's emphasis on financial inclusion, such as addressing financial wellbeing for the elderly and vulnerable. All the solutions use open banking data to help their users better manage their finances.
Nesta states that many people are struggling to stay on top of their finances. One in three (29%) regularly run out of money each month which means around 15.2 million people.
Through the Open Up Challenge, these 15 companies hope to support 13.5 million people across the UK in all areas of personal finance.
Over the next eight months, the finalists will work with Nesta Challenges and OBL to further develop their solutions, also receiving non-financial support including marketing, business mentoring and service design. Nesta states that between three and four finalists will go on to be named winners in July 2020, receiving a further £150,000 – £200,000 each to invest in their idea.
Chris Gorst, Director of Challenges, at Nesta Challenges, explained that whether it is gig economy workers, 18-35-year-olds, or more vulnerable groups, millions of people across the UK are struggling to keep on top of their finances.
"The financial services sector has been slow to respond to society's evolving needs, whether it's better serving the UK's renters, fraud prevention for the vulnerable, or helping those with an unpredictable income manage their finances and get a mortgage. The Open Up 2020 finalists are addressing these issues – and more – using open banking to make it easy for people to overcome some of the real-life issues they are dealing with every day.
Gorst said that these solutions have the potential to change things for the better and a big shift towards consumer-friendly financial services.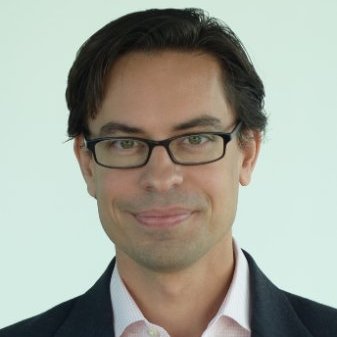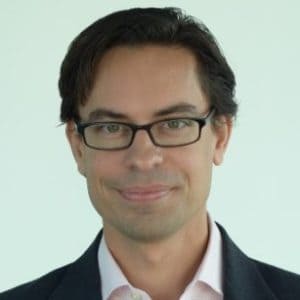 Imran Gulamhuseinwala OBE, Trustee of the Open Banking Implementation Entity, added:
"We were extremely impressed by the high calibre of the entrants to Open Up 2020.  It was tough to select the finalists, but we are confident that the fifteen going on to the next round have strong and innovative products and solutions that will help revolutionise how we all manage our money and finances. Open banking has huge potential to improve our relationship with money, and Open Up 2020 is a vital component in ensuring that the UK continues to be developing innovative open banking-enabled products."
Victor Trokoudes, CEO and co-founder, Plum a Challenge finalist said it is an amazing achievement to be selected by the competition.
"Money is a massive cause of worry for many people in the UK, and this worry is often caused by how difficult it is to save and grow money efficiently. With Plum, we're harnessing technology and behavioural insights to help those people and boost their bank balance, not just now, but into the future. Together with the support of the Open Up fund we're looking forward to developing this further in 2020."
Finalist Samantha Seaton, CEO of Moneyhub a Challenge finalist, said:
"The true power of Open Banking is only just starting to be unlocked – but momentum is clearly building and Moneyhub is thrilled to be one of the pioneers, working closely with the Open Banking Implementation Entity and ISO TC68 to transform the European fintech landscape.Innovation sits at the heart of the Open Banking revolution and being selected as one of the 'Open Up 2020 Challenge' finalists is recognition of the hard work, dedication, and excellence of the Moneyhub team. An Open Banking platform providing holistic personal financial management across all assets, investments, and bank accounts, Moneyhub will continue to push boundaries in the quest to turn the limitless potential of Open Banking into a reality."
The 15 finalists are as follows:
Canopy – RentPassportTM, a portable digital rental identity which helps renters improve their credit score, as well as access a range of financial wellness products such as deposit free insurance which offers the same protections as with a cash deposit, except for eight weeks instead of five weeks.
Cleo – an AI assistant with a sense of humour which helps Gen Z/ Millennials budget, save and track their spending.
Creditspring – affordable credit subscription service offering small interest free loans for short term credit to help those with limited savings or persistent debt cope with unexpected expenses.
Currensea – the first travel debit card that connects to customers' existing high street banks accounts, offering competitive exchange rates and saving up to 80% on bank charges when spending abroad.
Kalgera – a personal finance platform for older or vulnerable people. Kalgera uses neuroscience and AI to detect and predict financial vulnerability to help prevent fraud.
Mojo Mortgages – MortgageScore™ will combine credit and open banking data to determine if a customer is mortgage ready. Once a customer's score is calculated, the MortgageScore™ coaching feature will provide personalised advice on how they could improve their score.
Moneybox – this innovative app helps customers save and invest for their future. You can set money aside through round ups or regular deposits and choose from a range of products including ISAs, savings accounts and pensions.
Moneyhub – a financial management platform that empowers people to do more with their money by offering actionable insights to consumers to improve financial wellness. Moneyhub uses machine learning to categorise financial data by aggregating accounts.
Plum – an AI assistant that boosts your bank balance through automated savings, easy bill switching and investments.
Portify – a holistic credit builder for modern workers with unconventional earnings patterns, Portify's solution analyses these earnings and spending behaviours to prevent overdraft and interest payments and offer a fee-free credit line.
Sustainably – a platform to give to good causes, making it easy for businesses and consumers to do good as part of everyday life by using open banking data to round up retail transactions and donate to charities.
Toucan – helps people who need extra help managing their money because of impairments like dementia or mental illness. The app allows them to securely share spending alerts or financial information with someone they trust, typically a carer.
Tully – a digital debt adviser for those struggling financially – providing online budgeting, debt advice, flexible repayments and money coaching to alleviate financial stress.
Updraft – a solution which automates day to day decisions involved in managing money, designed to help millennial users clear their overdraft, pay off their credit cards, save more, and reach their life goals faster.
Wagestream – allows employees to stream a proportion of their income as it's earned, save directly from their salary, track wages and get impartial, financial education in real-time.
Each finalist has been awarded £50,000 to develop their innovation over the next eight months – with Kalgera, Toucan and Wagestream receiving £100,000 because of their focus on financial inclusion.

Sponsored Links by DQ Promote