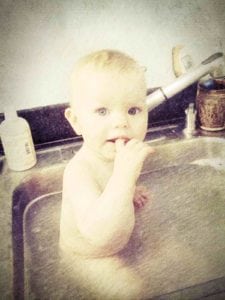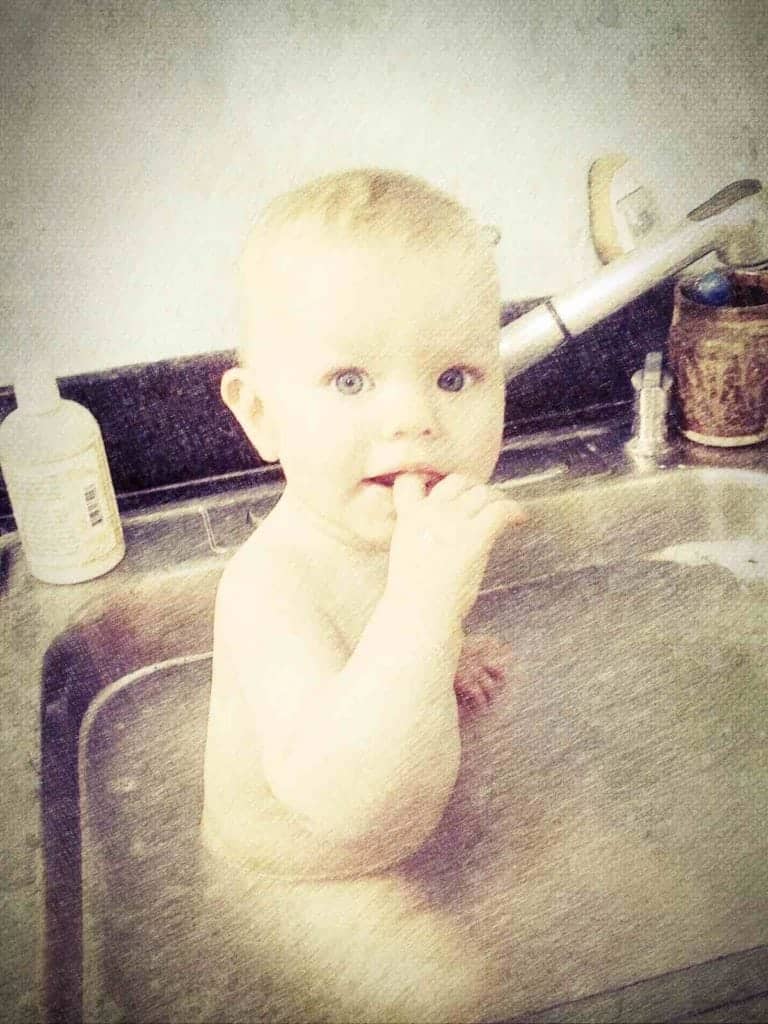 Switzerland-based Nestlé, a food and drink processing conglomerate, has teamed up with Carrefour, a French multinational retailer, in order to "apply blockchain technology to infant nutrition for the first time."
According to a recent press release:
"After being the first to apply blockchain technology to a national brand with Moussline® purée, Nestlé and Carrefour, which continue to work together on the IBM Food Trust platform, announce the first use of blockchain technology for their GUIGOZ® Bio 2 and 3 infant milk range." 
The release stated that blockchain is a "major technological advance" and that it is expected to increase consumer confidence, as it will enhance transparency on product checks and origins. The platform is now available for "all GUIGOZ® Bio 2 and 3 packaging across sales channels," the announcement noted.
Carrefour and Nestlé have been working cooperatively to develop blockchain-powered solutions, with Carrefour sharing its "expertise as a pioneer of consumer-centred blockchain technology," the release mentioned. It added that Nestlé will be sharing its supply and production data for GUIGOZ® BIO 2 and 3 products. Nestlé will also bring its experience of working as a founding member of the IBM Food Trust consortium.
As noted in the release, the platform has been developed using IBM Food Trust's technical solution, which has been created using Hyperledger's distributed ledger technology.
The release further stated:
"This three-way partnership builds on Carrefour's Act For Food programme. Blockchain technology enhances transparency and advances the food transition for extremely high-quality products, which parents expect for infant nutrition." 
It added:
"For Nestlé and Laboratoires Guigoz, this innovative blockchain technology creates a new benchmark for transparency and the high standards of care required to ensure the quality of their products."
Infant milks produced by Laboratoires Guigoz, GUIGOZ® Bio 2 and 3 will be sold through all the normal distribution channels, which includes outside Carrefour stores.
As noted in the release, providing greater transparency across the supply chain, "from dairy to shelf, helps build on the close relationship of trust between consumers and the brand."
It adds:
"The blockchain technology applied to GUIGOZ® Bio 2 and 3 products from Laboratoires Guigoz highlights the expertise, know-how and care taken to ensure the quality of infant nutrition products."
All consumers will be able to access all this information by scanning the QR code with their mobile devices.

Sponsored Links by DQ Promote