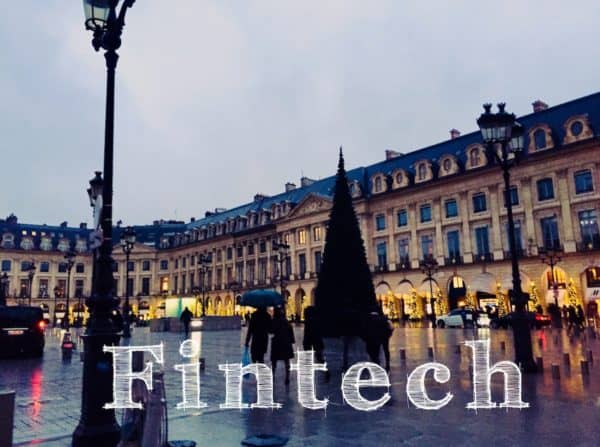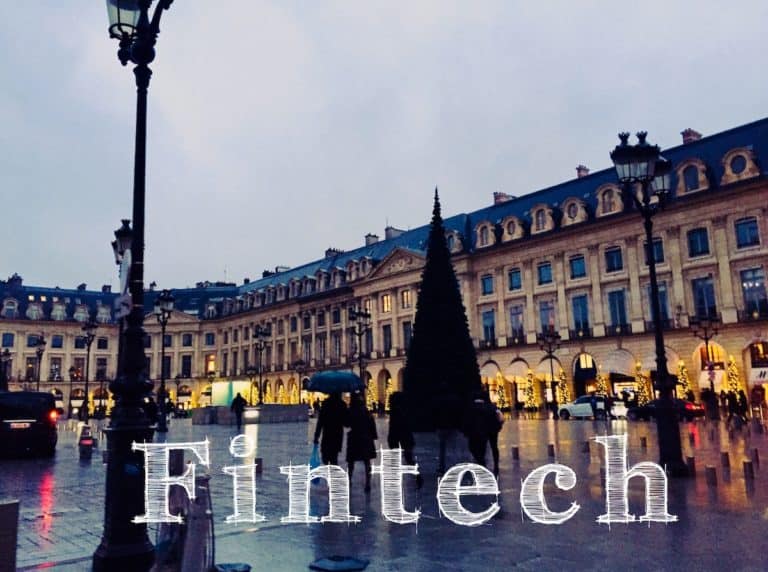 In order to encourage the development of innovative solutions while supporting financial inclusion, banks and world governments are expected to increasingly adopt Fintech-based solutions next year. This, according to a recent report from Ecosystm, a "disruptive" technology research and advisory service.
The report, titled "Ecosystm Predicts: The Top 5 Fintech Trends for 2020," notes that there are five key trends that will contribute to the development of the global Fintech industry during the next 12 months. The Fintech ecosystem report states that the sectors of digital banking, online payments, and Insurtech are expected to experience substantial growth in the coming months.
Paul Gestro, the report's co-author and principal advisor at Ecosystm, remarked:
"Fintech is poised to have a much greater impact in 2020 than many people realise. As well as improving the experience for existing customers, it will also drive the induction of many currently unbanked people into the mainstream economy."
As mentioned in the report, the top five Fintech trends will be:
"One for all and all for one."
The steady increase in Fintech-related investments will play a key role in enabling greater financial inclusion, particularly in developing nations. The gender gap, when it comes to accessing modern financial services, is expected to become less prominent.
This (expected) substantial Fintech ecosystem growth, and an increasing ability for financial institutions and other organizations to penetrate previously unexplored markets, will encourage  greater capital inflow from "high impact" investors who are interested in making profits and providing beneficial solutions to society.
"The year of the banks."
In recent years, large banks have been hesitant to work with Fintech firms due to fear and uncertainty of the outcomes. However, it's expected that by next year, these fears or concerns will subside.
Banks and other traditional financial institutions have been formulating various strategies for adopting leading technologies such as artificial intelligence (AI), cybersecurity, and robotic process automation (RPA). Fintech is also expected to be adopted in order to provider better customer experience while ensuring regulatory compliance.
"Asia becomes 'Middle Earth'."
Last year, VC-funded Fintech companies reportedly raised over $40 billion in total funding, and almost half or 50% of the investments were from China. This enormous growth is expected to continue in Asia where Fintech firms are constantly working to improve the existing financial infrastructure.
Open government policies and an underdeveloped banking industry are expected to drive more Fintech-supported projects in the banking and non-financial industries in Asia.
"The rise of Artificial Intelligence."
An increasing number of artificial intelligence (AI)-based solutions have been used by Fintech platforms and this trend is expected to boost innovation in the emerging sector. AI and machine learning allow companies to make better choices about data and workplace automation. These are key areas that will be part of the main corporate strategy for finance firms during 2020.
RPA (Robotic Process Automation) will be implemented in an increasing number of platforms in order to improve customer experience while also updating legacy systems with more advanced technologies.
AI will be used more frequently to prevent cybercrime in cases where it can effectively identify potential cases of fraudulent activities.
"Regtech will take center stage."
Regtech, or regulatory technology, will experience strong growth and adoption next year as businesses begin to understand how it can help them in implementing compliance procedures more effectively and efficiently. Regtech can help prevent financial crimes and help companies reduce the number of costly mistakes they might make.
Previously, more workers would be assigned to complete compliance procedures. However, this is not a sustainable long-term strategy and companies are interested in developing better ways of addressing the challenge. The return on investment (ROI) on Regtech platforms is believed to be quite substantial.
Gestro noted:
"Our report clearly shows that 2020 will be a huge year for Fintech firms and the organisations that take advantage of their offerings. Making strategic decisions on Fintech adoption now will ensure financial services firms are well placed to benefit from the massive growth ahead."
A  copy of the report is available here.