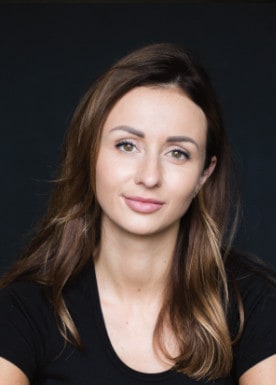 TWINO Group, a European peer to peer lending platform, has topped €1 billion in originated loans, according to a company release. Launched in Latvia in 2009, TWINO reports half of the billion Euros in lending has been issued in the past three years as the Fintech scales its services.
TWINO issues loans via subsidiaries in Poland, Russia, Georgia, Latvia, Kazakhstan, Denmark, and Spain. Investors come from all over Europe with the UK accounting for the second-largest share of investment at 12%, according to the company. Germany is the largest market with 33% of the investing.
TWINO provides unsecured consumer loans, small business loans, and invoice financing. Most of the loans are short term in nature. Some of the loans incorporate a "buyback guarantee" thus mitigating investor risk. Overall, the default rate stands at 6.6%. TWINO hosts an informative stats page here.
TWINO reported a profit of just under €9 million for 2018.
Simultaneously to the milestone event of surpassing a billion Euros in lending, TWINO has announced that founder Armands Broks is being replaced by Anastasija Oleinika, former CFO of TWINO. Oleinika has worked at TWINO for about three years, managing the Group's finance as well as its business operations during the past year. She has also managed TWINO's operations in Russia, one of the largest lending markets. Oleinika has worked on several M&A deals at SEB Enskilda and Superia Corporate Finance prior to joining TWINO – a fact that may foreshadow future events.
The change in management is said to help strengthen the company's "financial, operational and risk management." Broks will focus more on the development of new business opportunities, as well as attracting new talent and supporting the local ecosystem.
TWINO states that during the past 10 years TWINO has become one of the largest Fintech firms in Europe, serving over 1.5 million customers.  TWINO Group's turnover is said to have increased by 157% year-on-year.
Oleinika said that reaching the €1 billion milestone is significant for TWINO, and is reflective of the business' continued growth and expansion.
"The restructuring process we started in 2017 has brought the expected results in a very short time, and our financial results are testament to this," explained Oleinika. "European Fintech is revolutionizing the way people view and manage their money, and we are proud to be driving this renewal of trust in financial services. As the market evolves, we are continuing to develop and expand our product range to meet customers' changing needs and preferences. This will involve strengthening our data science and IT capabilities and expanding our team of financial technology experts."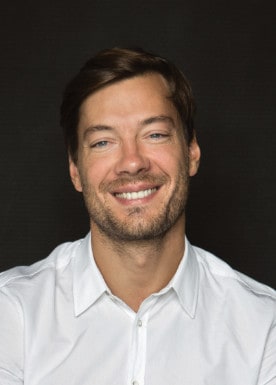 Broks said they are delighted to have Oleinika leading the team at this important time in the company's growth.
"We're currently working on a number of new business developments and are evaluating opportunities in new markets, most notably Asia in the next year," added Boks.
Sponsored Links by DQ Promote