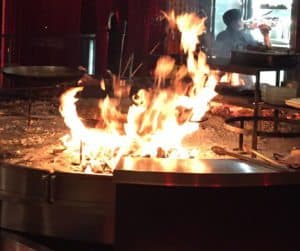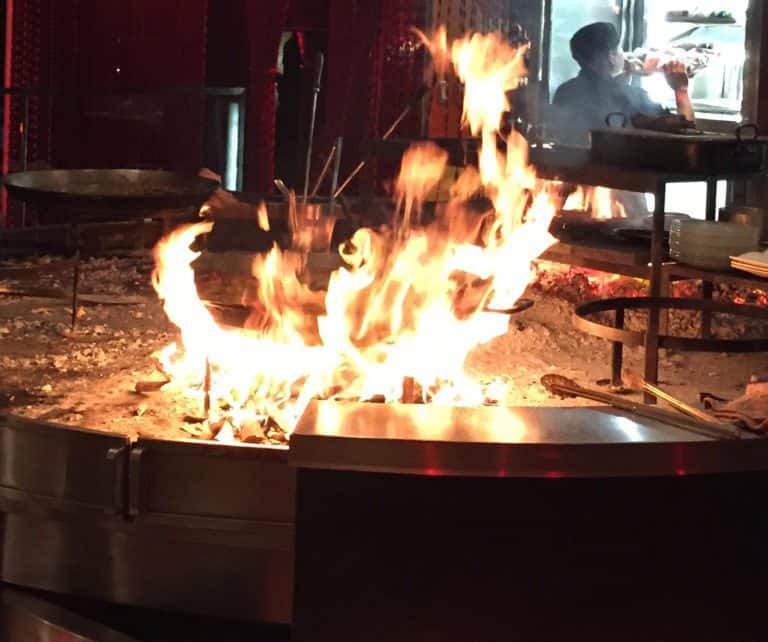 Fireblocks, an institutional platform for conducting secure transactions with blockchain-based digital assets, revealed on November 25 that it now handles over $2.5 billion in cryptocurrency each month "since launching out of stealth mode" in June of this year.
According to a press release shared with Crowdfund Insider, Fireblocks has seen a 400% increase in client growth since launching 6 months ago. The company says its digital currency transfer volumes have been growing by 150% each month. The transactions are handled through Fireblocks' user interface and API.
Established financial institutions in the digital asset industry, including Celsius Network, Amber AI, Genesis Global Trading, Galaxy Digital, Woorton, Dunamis, GSR, and Blockfills (among others) use Fireblocks in order to store and perform transactions with digital assets.
As noted by Fireblocks:
"Traditionally, these firms focus on protecting keys via cold storage or hardware wallets, but when speed comes into the equation, they are forced to re-evaluate their existing infrastructure."
Michael Shaulov, CEO and co-founder at Fireblocks, stated:
"There are other good institutional wallet offerings on the market, but The Fireblocks' Secure Transfer Environment is what makes us so unique." 
The release mentioned that the Fireblocks Secure Transfer Environment allows financial services providers to access a highly secure account that is linked to a fast payment network. This allows for the quick and secure transfer of blockchain-based crypto-assets between digital currency exchanges, counterparties, custodians, and customers, the released explained.
Transfering crypto-assets can be fairly risky, complicated, and operationally difficult. Deposit addresses can get compromised, spoofed, or there can also be human error when performing crypto transactions. It's possible that users end up burning their digital assets or sending them to malicious hackers.
Pavel Berengoltz, VP of research and development (R&D) and co-founder at Fireblocks, noted:
"We eliminated the main security issue of deposit addresses with our Secure Transfer Environment, which monolithically integrates into the Fireblocks MPC based wallet system. Even with a small operations team, our customers can move their digital assets 1000 times per day at the click of a button. They don't have a fear of losing it to a hacker, rogue employee, or human error." 
Fireblocks currently offers support for more than 180 digital tokens, including ERC-20 compliant tokens, and the firm's clients can securely access to 23 different exchanges. The platform can be accessed through an intuitive and easy to use interface and REST API.

Sponsored Links by DQ Promote