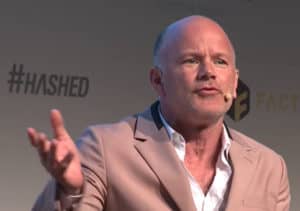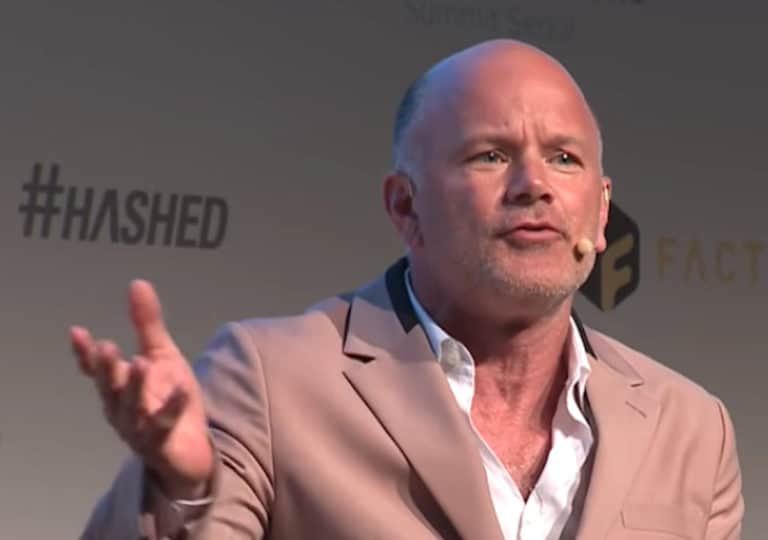 Galaxy Digital (TSXV: GLXY), a full-service cryptocurrency merchant bank launched by former hedge fund manager Michael Novogratz, has generated $58.4 million in net income during the first three quarters of this year, which represents a 133% increase from the same financial period in 2018.
In its third-quarter financial report, Galaxy Digital's management revealed that it recorded a net loss of $68.2 million during Q3 2019, even though the firm posted overall gains during the first three quarters of this year. Over-the-counter (OTC) trading, one of the company's three main businesses, reported losses of around $43 million.
However, Galaxy Digital's trading division reported a 47% increase in the number of total onboarded counterparties during Q3 over Q2 2019.
The asset management division of Galaxy Digital currently has $336 million worth of assets under management, as of September 2019. Notably, $325 million of these assets belong to the EOS Fund. The fund has made several strategic venture investments during Q3 of this year, including venture funding contributions to Loopland Group Holding, Versiart, Immutable, Predictive Pop, and FinCo Services.
This year, Galaxy Digital has reportedly invested a total of $156.5 million (as of September 30), which is a $22.9 million decrease from the end of last year. The firm's total crypto-asset holding stands at $133.5 million, which is a substantial $63.7 million increase from the end of 2018.
Michael Novogratz, founder and CEO at Galaxy Digital, stated:
"While the third quarter proved to be another challenging one for the cryptocurrency markets broadly, the teams here at Galaxy Digital continued to make forward progress across each of our three primary operating business lines as well as to conservatively allocate new capital where we saw pockets of clear value in the industry,"
He added:
"Whether one points to Trading's OTC market share gains and entry into the structured and derivative product markets, Asset Management's launch of the new bitcoin funds, Advisory Services' successful work on two IPOs on the NYSE and Nasdaq, or our Venture and Principal Investment teams' continued and acute focus on portfolio management and positioning, the second half of 2019 has seen the Company leverage our relationships and insights to improve our standing in the digital assets, cryptocurrency and blockchain technology industry."
Sponsored