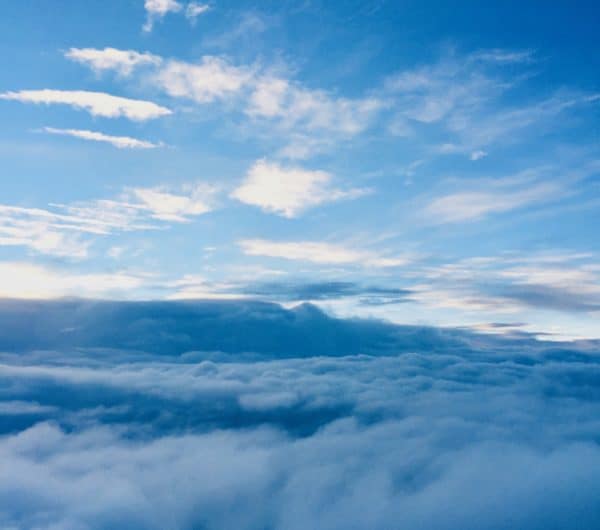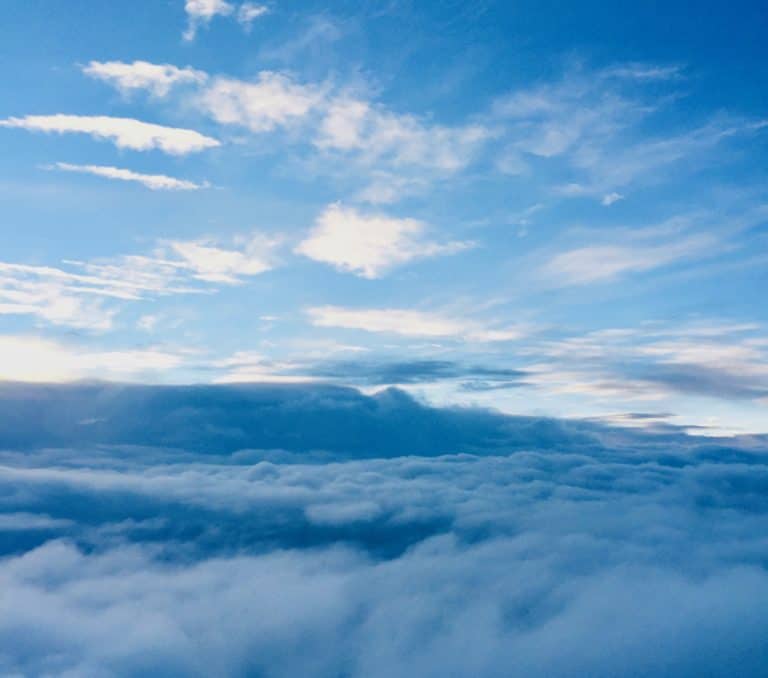 San Francisco-headquartered Migo, a Fintech firm that has developed a cloud-based lending solution, revealed on December 3 that it secured $20 million following the first closing of its Series B investment round.
New York-based Valor Capital Group, an international VC firm with a special focus on Brazil, led Migo's funding round. The Rise Fund, managed by TPG Growth, and Velocity Capital also took part in the raise.
The latest funding brings Migo's total capital raised since its launch in 2013 to around $35 million, Christian Bergmann, the firm's VP of partnerships, confirmed.
Migo intends to secure at least another $10 million to $15 million by the end of 2019 from a corporate investor, Bergmann revealed. Migo previously acquired $11 million via a Series A round led by The Rise Fund in August of last year and around $3.5 million in seed funding.
Migo, which had been based only in Nigeria, intends to use the funds raised to further expand into the Brazilian market. Migo has also confirmed that it had formally changed its company name to Migo from Mines.io.
Migo's management says that it's not just an app, unlike competing personal lending firms. The company says it works cooperatively with various enterprises including telecom firms, merchants and financial institutions in order to provide loans to their individual clients via a co-branded cloud-powered offering. Migo also says it aims to serve "underbanked" consumers who are not normally covered by credit bureaus and can't afford to own smartphones.
Migo notes that it has underwritten over 7 million loans in the past two years.
In statements shared with Crunchbase, Bergmann said:
"We've built and designed a full stack of technology and partnered with enterprises to help them provide loans, usually within 2-3 minutes, to customers that they could not normally provide loans to. We're not trying to be disruptive."
He added:
"We're working with local partners and unlike others that have an app who are only accessing people that can afford to have a smartphone, we are trying to reach a broader market."
Migo's management says it does not plan to disrupt any particular market. However, it intends to instead work cooperatively regulatory authorities, while also running its own banking institution. The company's business strategy is to "go very deep" into the market in which it provides products and services.
The enterprises provide data to Migo, and the company uses it to make informed credit decisions. Migo says its Big Data approach makes its services unique, as it accumulates "massive amounts of data across all of its partners to improve population coverage and credit decisions over time."
Migo works with mobile operators 9mobile and MTN, payment firms Interswitch and Flutterwave and the Bank of Industry and Fidelity Bank Plc.
Bergmann stated:
"We're highly supported by local and national governments in Nigeria. We are loved in the system, and believe that's why we've been so successful. So with that playbook, we are now approaching Brazil and hope to be even more successful earlier."
Approximately 90 million Nigerian residents and 100 million people in Brazil do not have access to credit. Bergmann says the sector is "a massive area of untapped growth for emerging market banking ecosystems."
He adds:
"The typical Silicon Valley approach of move-fast-and-break-things doesn't work well in emerging markets. To create durable solutions, it is important to combine the audacity of cutting-edge technology with humility to the nuances of local markets."
Antoine Colaco, partner at Valor Capital, has taken a seat on Migo's board.

Migo began as a research-focused initiative on artificial intelligence, and was reportedly led by Migo lead scientist Kunle Olukotun, a computer engineering professor at Stanford. Migo CEO Ekechi Nwokah, a computer scientist involved in Big Data initiatives at Amazon Web Services, met Olukotun and they began building the Migo platform.

Sponsored Links by DQ Promote