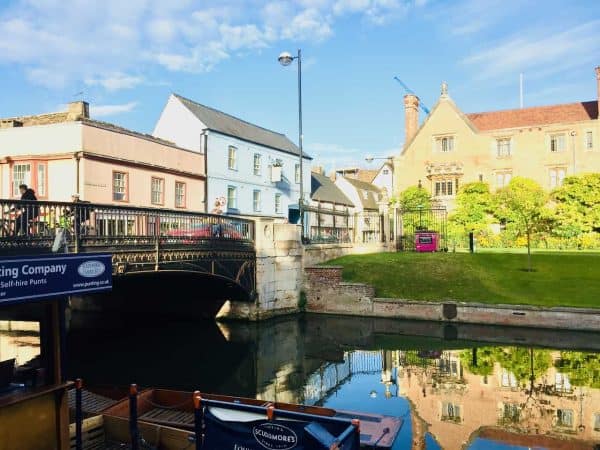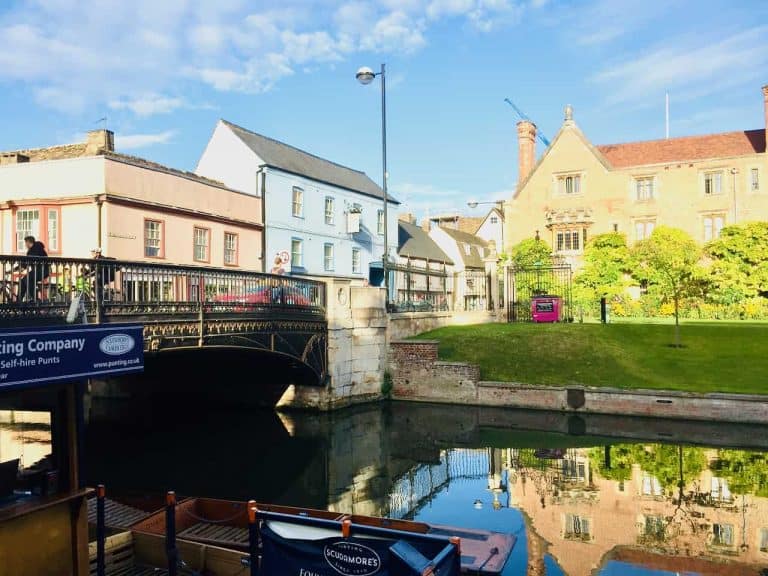 UK-based Fronted, a new company that plans to make renting easier for people, is preparing to launch in 2020 with a Fintech product that has been designed to help renters finance their deposits.
The company, called Fronted, has been established by Jamie Campbell, former commercial lead at Bud, Simon Vans-Colina, a former Monzo executive, and Anthony Mann from Apple.
Fronted's founders say that their plan is to get into the Financial Conduct Authority's (FCA) "sandbox" program, which is managed by the UK's financial regulator. Once accepted, the company can start lending money that may be used for making rental deposits.
Fronted's business strategy involves using Open Banking and other Fintech to provide a credit product developed to fund deposits directly. The company says it can lend more cost-effectively than current options in the market, which includes traditional credit cards, pay-day loan providers, and overdraft services, or membership schemes backed by insurance packages. The company claims its can provide lending services at a lower risk than its competitors.
Fronted CEO Jamie Campbell told TechCrunch:
"Renting sucks — anyone who rents knows it. "There are so many problems to solve and we intend to tackle them all bit by bit. But first, we are going to pay people's rent deposits for them so they can pay us back in bite-size manageable amounts. Deposits are a large upfront expense and most people either use mum and dad to sort it out or stay where they are (in the worst cases they do to pay-day lenders)."
Campbell and company CTO Vans-Colina said that renters who register to use the Fronted platform will be required to connect their banking service provider using Open Banking. This will be done so that they can share their transaction data, while also providing more information about the property they're interested in renting.
After Fronted has performed the appropriate checks and decides to offer credit, the company sends the cash to the estate agent. The money is then kept in the U.K.'s Deposit Protection Scheme, which means that the loan is never actually in the renter's account.
Campbell explained:
"Customers will have a direct debit to pay us back over a set schedule, or they can pay it all off when they have the money to do so, [and] we don't charge any fees There is also a planned 'holiday mode' that will allow customers to temporarily reduce their monthly payments in order to help avoid falling into financial difficulty."
The company's first product has been developed to be very user-friendly and Campbell thinks people will choose their product, because he claims it's more manageable than normal deposits.
He adds:
"There are customers of ours that will be in 'hidden households' unable to move because of the upfront fees… Deposits can [also] sometimes take a long time to be returned from the schemes (something the government recently launched an enquiry into). Fronted wants to serve people who might otherwise be 'double-exposed' by deposits. We hope this first product increases social mobility by providing liquidity when people need it."
At first, Fronted aims to earn profits by collecting interest payments. However, the company says it will expand its Fintech product offering by introducing money-advance services, which should "help smooth out the bumps of renting."

Fronted will also reportedly launch a "turn up and turn on" service for paying utility bills.

Sponsored Links by DQ Promote