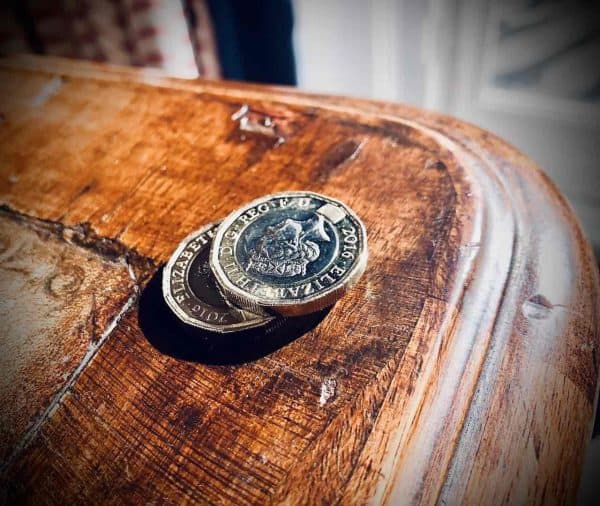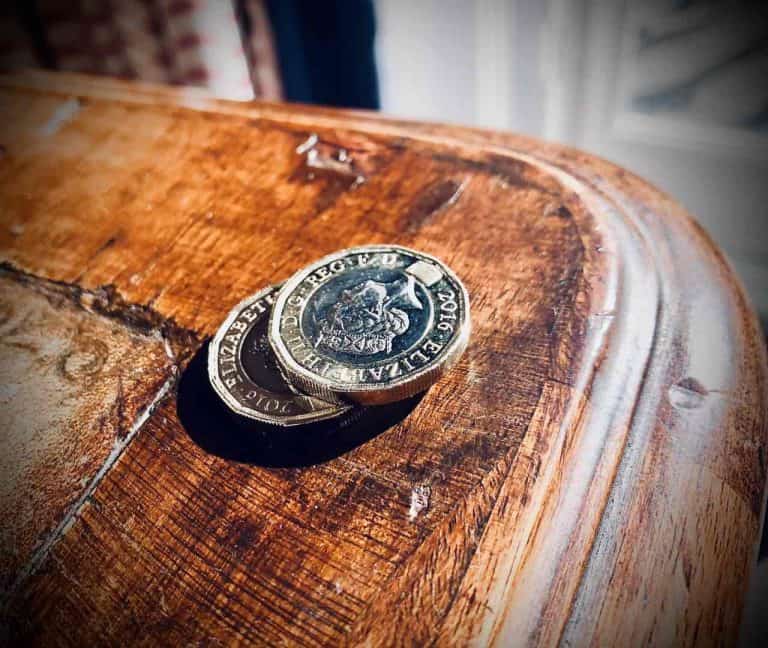 UK's OakNorth Bank, which is run by OakNorth, has finalized a deal worth £8 million (appr. $10.5 million) to finance a share repurchase for shareholders of Security Plus, Europe's leading independent volume cash carrier.
Established in 1977, Security Plus currently manages around 3,500 live contracts. It serves a wide range of clients, such as local and national retailers, local authorities, and various financial institutions. It's reportedly the only UK-based firm that offers a complete security solution for cash services and manned guarding requirements via a single company and only one point of contact.
Security plus's operations are spread across eight different depots with a fleet of more than 300 vehicles. The company also operates a worker training center for its nearly 800 employees and also has a technical center for performing maintenance work on vehicles.
The chairman at Security Plus stated:
"We approached OakNorth Bank as we found the high-street banks we spoke to were dragging their heels, whereas the team at OakNorth was incredibly responsive and proactive. Despite changes in the way people pay, we still see a huge amount of growth potential in the business, especially with more and more bank branches closing each year."
The chairman added:
"Cash was used for over a third (34 percent) of all payments in the UK last year and was the second most frequently used payment method behind debit cards, so there is an incredible amount of opportunity in the sector. The share buyback represents an exciting next step in the company's journey and its prospects for the future."
Stewart Haworth and Daniel Martin, debt finance directors working at OakNorth Bank's Manchester office, noted:
"This deal represented an exciting opportunity for us to support a strong regional, family business with a market-leading reputation. For over four decades, the management team at Security Plus has proven its ability to control margins, while also maintaining 100 percent customer satisfaction and market-leading pick-up rates. We're grateful to our advisers, Addleshaws, and TLT who advised Security Plus, and look forward to working together to ensure the continued success of the business in the future."
Sponsored Links by DQ Promote