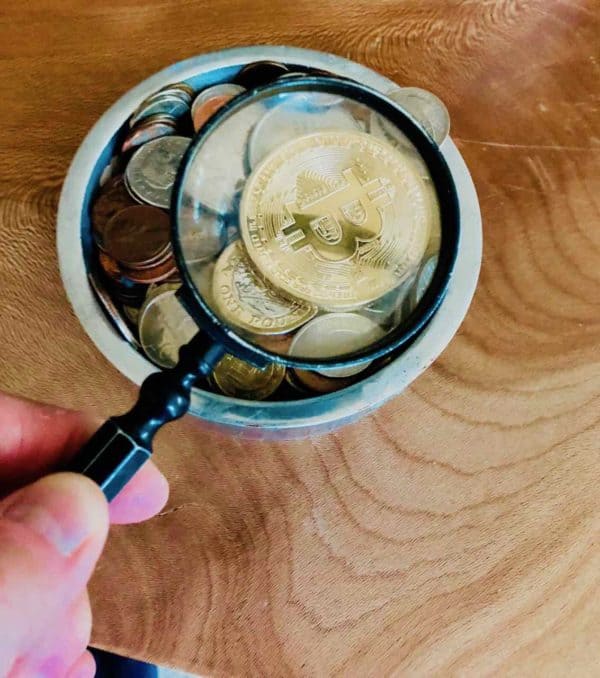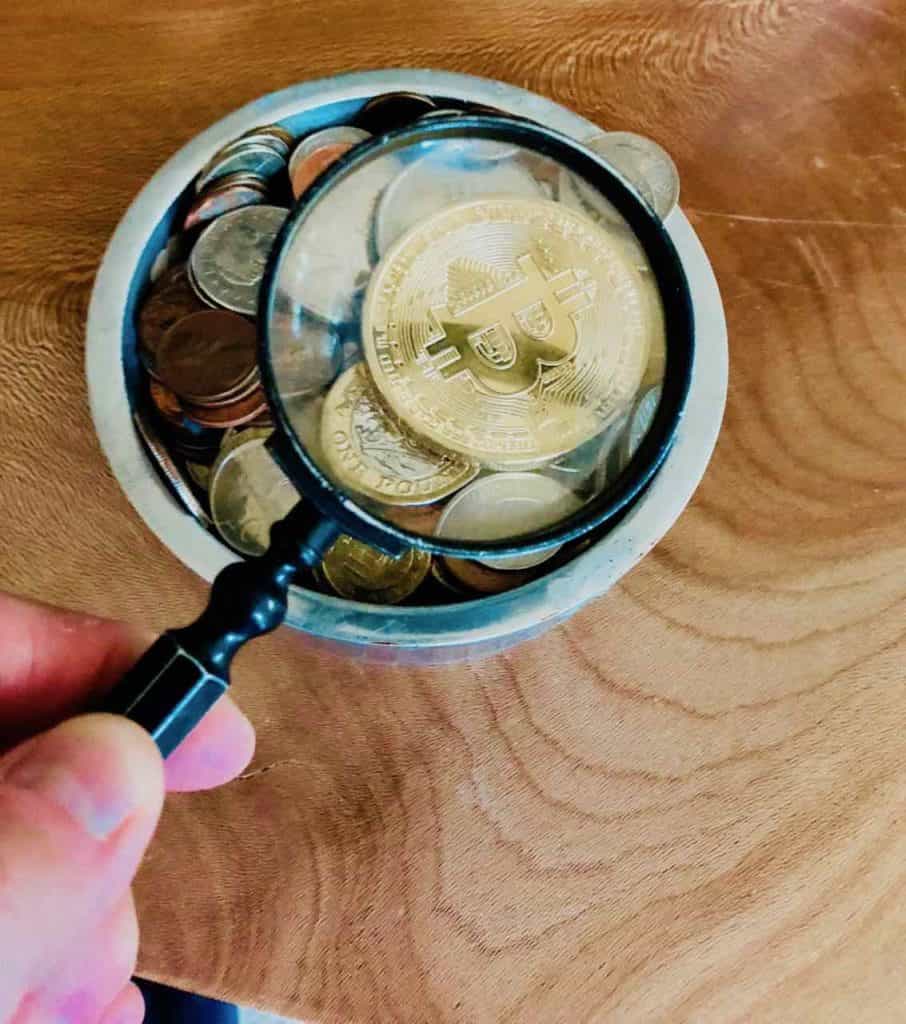 The Council of the European Union, which implements laws for the EU region, has issued a statement on "stablecoin" cryptocurrencies indicating that, "no global 'stablecoin'…should begin operation in the European Union until the legal, regulatory and oversight challenges and risks have been adequately identified and addressed."
Stablecoins are a type of cryptocurrency designed to maintain a stable value. They often mimic real-world currencies such as USD, yen or yuan and are being used now for cross-border payments, often loosely regulated.
A recent report in Coindesk claimed that a stablecoin called "Tether" (USDT) recently supplanted Bitcoin as the remittance cryptocurrency of choice used by Chinese merchants selling wares to malls in Moscow.
Tether's popularity in such regions likely comes from the fact that it is Internet-borne and possibly more convenient to use in areas that may lack comprehensive remittance infrastructure.
Tethers and other cryptocurrencies can also be used to skirt currency controls and perceived bureaucracy in payments transfers.
The EU acknowledged the utility of cryptocurrencies in some circumstances:
"So-called 'stablecoins' may present opportunities in terms of cheap and fast payments, especially cross-border payments."
But the council said it is aware of manifold risks, including financial stability risks if a stablecoin (like Facebook's Libra, for instance), is implemented rapidly:
"At the same time, these arrangements pose multifaceted challenges and risks related for example to consumer protection, privacy, taxation, cyber security and operational resilience, money laundering, terrorism financing, market integrity, governance and legal certainty. When a 'stablecoin' initiative has the potential to reach a global scale, these concerns are likely to be amplified and new potential risks to monetary sovereignty, monetary policy, the safety and efficiency of payment systems, financial stability, and fair competition can arise."
The EU's statement pointed obliquely to Libra, Facebook's go at creating a private global cryptocurrency for its 2.4 billion users:
"Some recent projects of global dimension have provided insufficient information on how precisely they intend to manage risks and operate their business. This lack of adequate information makes it very difficult to reach definitive conclusions on whether and how the existing EU regulatory framework applies."
Anyone proposing such a revolutionary network should come prepared, the Council said:
"Entities that intend to issue 'stablecoins,' or carry out other activities involving 'stablecoins' in the EU should provide full and adequate information urgently to allow for a proper assessment against the applicable existing rules."
Further, "Tackling the challenges raised by 'global stablecoins' requires a coordinated global response…" said the Council, adding that it and , "the (EU) Commission are willing to act swiftly, in cooperation with the ECB and with national and European Supervisory Authorities," and in consultations with industry in the interests of…"potentially developing new legislation for a common EU approach to crypto-assets, including 'stablecoins.'"
In closing, the Council "reaffirm(ed)" its willingness to, "tackle the challenges raised by these initiatives on the basis of an EU common understanding and coordinated approach."
All told:
"These initiatives should not undermine existing financial and monetary order as well as monetary sovereignty in the European Union."
Sponsored Links by DQ Promote