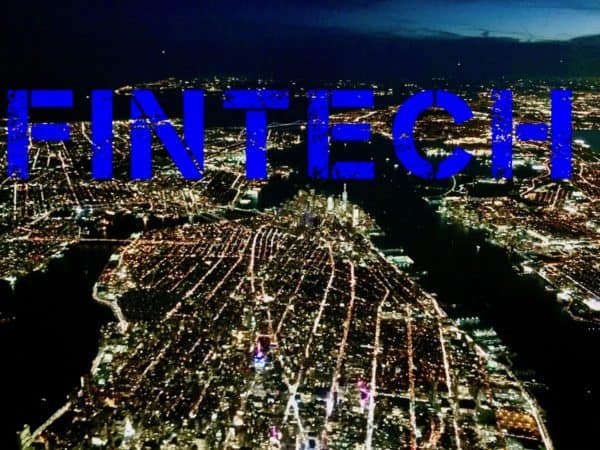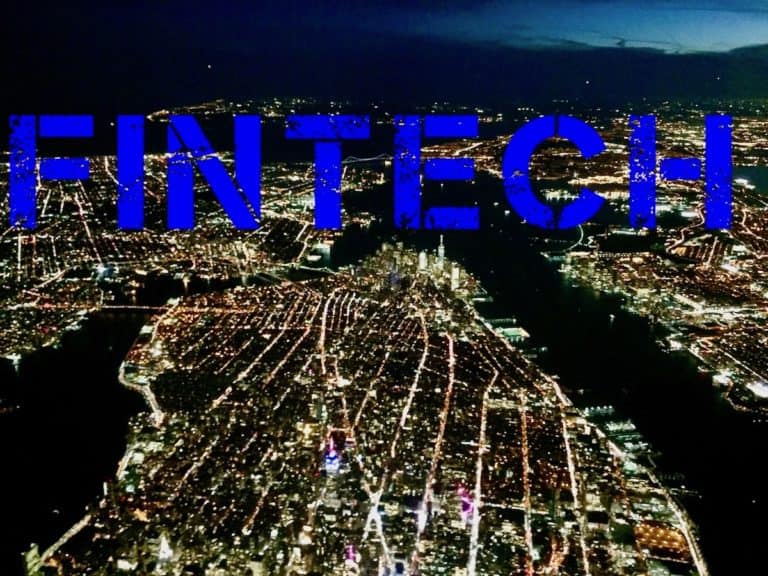 Ocrolus, an established Fintech infrastructure development firm that converts documents into actionable data with high accuracy, recently revealed a new premium extension to its core tech platform. During a reception in New York, the firm introduced Ocrolus+, a solution for processing documents and online data streams via a single API.
The platform lets users work with various financial documents and online banking data in a normalized and accurate format. Ocrolus says it has also improved its defense capabilities against fraudulent activities, with a special focus on detecting and preventing suspicious transactions through file-tampering and synthetic-identity analysis.
Jim Granat, head of small business financing at Enova, stated:
"Offering document-based data extraction and digital connectivity through one integration represents a solid improvement to our workflow. Ocrolus+ will help improve Enova's customer experience by enhancing our speed and ease."
Ocrolus+ has been released via a partnership with Plaid, a financial data network that supports thousands of different Fintech apps and services, and SentiLink, a company that focuses on  detecting identification fraud. The platform's infrastructure has been developed to accommodate curated financial tools and software within the automation process, in order to provide a better customer experience.
Ocrolus aims to position itself as a major solution provider for income and asset verification, underwriting, and new account openings. Ocrolus+ processes several different types of documents such as e-docs, scans and smartphone images, and converts them into accurate, digital information "within minutes."
The platform can also detect suspicious activity and provides financial viability analytics. Ocrolus+ gathers submitted documentation and analyzes them using permissioned data sources for performing account verification and related monitoring services.
Sam Bobley, CEO at Ocrolus, noted:
"We believe in offering [quality] services through one connection. Plaid and SentiLink are [established] companies that we are proud to partner with; incorporating their technology within Ocrolus+ provides our customers with dependable, decisionable data to automate high-stakes financial processes."
Sponsored Links by DQ Promote