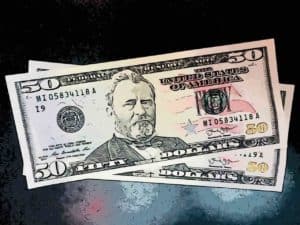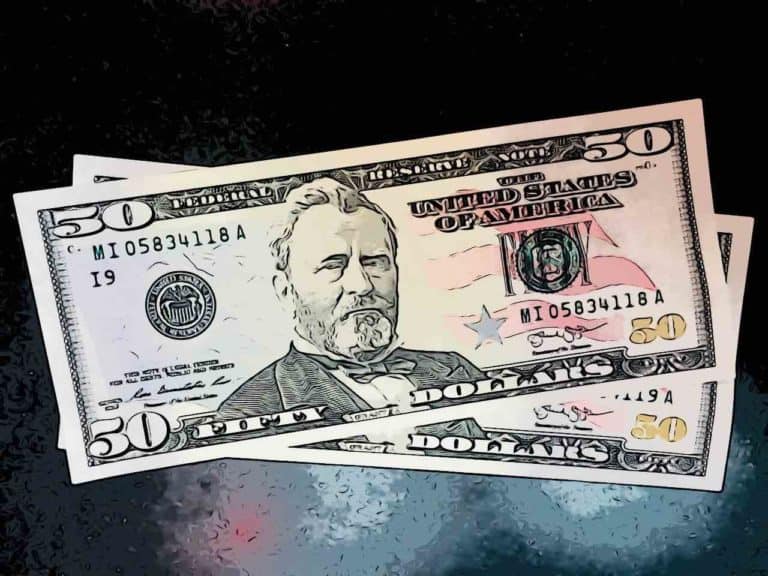 As more startup initiatives acquire banking licenses, including tech firms, an established 12-year-old Fintech company has reportedly decided not to get into banking. Instead of becoming a bank, San Francisco-based Credit Karma has decided to support a team of five professionals who're working on a project just two miles from the firm's headquarters.
Credit Karma has around 100 million users. Now, its five-person team is developing its savings app, called "Haven Money."
According to a post on the Haven Money site, the following changes have or will take place:
"Following this path means that Haven will no longer be available after December 15, 2019, in order to focus on our work as part of Credit Karma. After this date, any money still in Haven will be returned to its original source account. Please withdraw your money before this date. If you need to initiate an investment account transfer or IRA rollover, you can learn more here. If you signed up for 401k management, you will receive a prorated refund. Rest assured, we will reach out in the new year with any information necessary to help you file your taxes."
The terms of the project, such as the amount invested, has not been shared publicly. The company says the initiative is part of its business strategy which includes investing in autonomous finances for its clients. Of note, Haven Money Inc. is an SEC-registered investment advisor.
In statements shared with Crunchbase, Jagjit Chawla, the VP and general manager of Tax and Savings at Credit Karma, said that the company has become well-known for understanding their clients' money via credit scores and taxes. Now, Chawla says Credit Karma is transitioning to "playing an active role in it."
He added:
"The industry of neobanks is trying to do a lot of different things. I don't intend for us to ever become a bank. But we still operate in a highly regulated financial industry." 
Chawla confirmed that this is Credit Karma's seventh acquisition since its launch.
Haven Money assists people in managing their savings which they can use for retirement and investment purposes. The company has developed proprietary technology and special algorithms to implement its savings platform.
Although Credit Karma's management has not yet decided on specific products, the firm says it plans to use Haven Money's tech and assets after the deal has been finalized.
Chawla remarked:
"We have trust with customers to hold their money, the next step there would be is [to] help people managing someone's personal finances. It's not just a recommendation engine, it's a place where you will go to think about your personal finances."
Chawla also mentioned:
"Each [other Fintech firm] has about 1 to 5 million users right now. We're in a different headspace. We are not looking to get to scale, we have already scaled."
Sponsored