dLocal, a fintech company specializing in facilitating cross-border payments for global e-commerce merchants in emerging markets, announced on Tuesday it has expanded its payments network to include Nigeria and South Africa. dLocal reported it now supports more than 300 local payment methods in 17 market countries, which includes Brazil, China, India, Indonesia, and Mexico.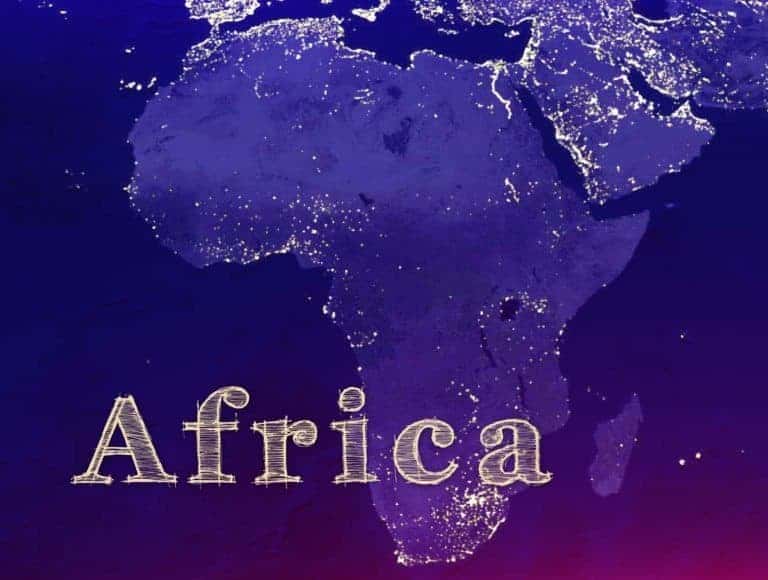 alWhile sharing more details about the expansion, Sebastian Kanovich, CEO of dLocal, stated:
"Nigeria and South Africa each have their own unique commerce environment, so it's critical for merchants looking to access these markets to take a localized approach to their payments strategies. For example, according to our research South Africa is one of the most advanced countries on the continent when it comes to eCommerce and mCommerce. And While Nigeria is still cash dominant, the country's cashless initiative is expected to drive growth for eCommerce and digital payments services in the near future. We are pleased to be able to offer access to these countries for our clients to take advantage of the incredible opportunity these markets present."
dLocal then added that the addition of Nigeria and South Africa expands the total market available to its 450 clients to an estimated $170 billion.
"dLocal serves clients across a variety of primarily online-based business verticals, including e-commerce, SaaS, digital media, sharing economy & marketplaces, travel & tourism, and financial services companies."
Sponsored Links by DQ Promote