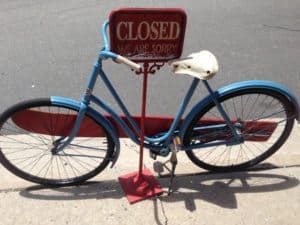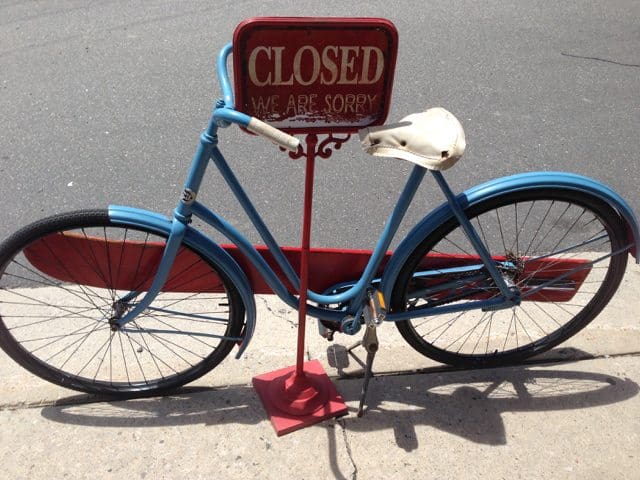 On December 13th, Bottle Pay, a company variously described as a "custodial Bitcoin wallet provider," a "payments startup" and a "social media Bitcoin tipping service," announced it is closing December 31st because it does not want to impose extraordinary anti-money laundering (AML) measures on users.
On January 10th, 2020, new "5AMLD" regulations will come into effect in the EU, and as a UK-based transmitter of Bitcoins, Bottle Pay is expected to comply.
"[T]he amount and type of extra personal information we would be required to collect from our users would alter the current user experience so radically, and so negatively, that we are not willing to force this onto our community."
This week, Modern Consensus (MC) is reporting that another two European cryptocurrency outfits, Chopcoin and Simplecoin, have also decided to shut down rather than implement the new standards.
Notably, Chopcoin, and Simplecoin are owned by the same person, Christian Grieger. Both companies' websites now direct visitors to "Galilel (GALI) Cryptocurrency services."
A new 5AMLD pamphlet from Deloitte UK, states that, under the new rules:
"Identification and verification of customers must be based on documents, data or information from a reliable and independent source…(and), where available, this should also include electronic identification means that have been approved by national authorities."
Cryptocoin enthusiasts typically value privacy and ideas of financial freedom. As well, many cryptocurrencies got their legs because they can be used in Dark Net illicit marketplaces to purchase everything from soft drugs to guns to poison to materials depicting child abuse and the like.

It is frankly very likely that tighter rules at exchanges and wallets have cut into user numbers and profitability. It is also possible that user numbers at all the closed outfits mentioned here were modest to begin with. This is because the crypto services sector flooded with new ventures during the remarkable Bitcoin bull market. Cryptos fortunes have lately reversed, and only the more successful and padded ventures are likely to survive.

Chopcoin, "an interactive Bitcoin/Dogecoin faucet game," reportedly closed its doors in November, and the Chopcoin website no longer seems to function.

The MC article contains a screenshot of a tweet from Chopcoin stating:

"Regulatory concerns (sic) and force KYC on our users force us to close shop. We have a grace period of 4…weeks and kindly request that you withdraw any remaining balances."

According to MC:

"Dutch cryptocurrency mining pool Simplecoin's users have until  Dec. 20 to withdraw funds, but can delete any personal information through Dec. 31."

Sponsored Links by DQ Promote