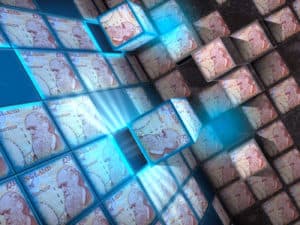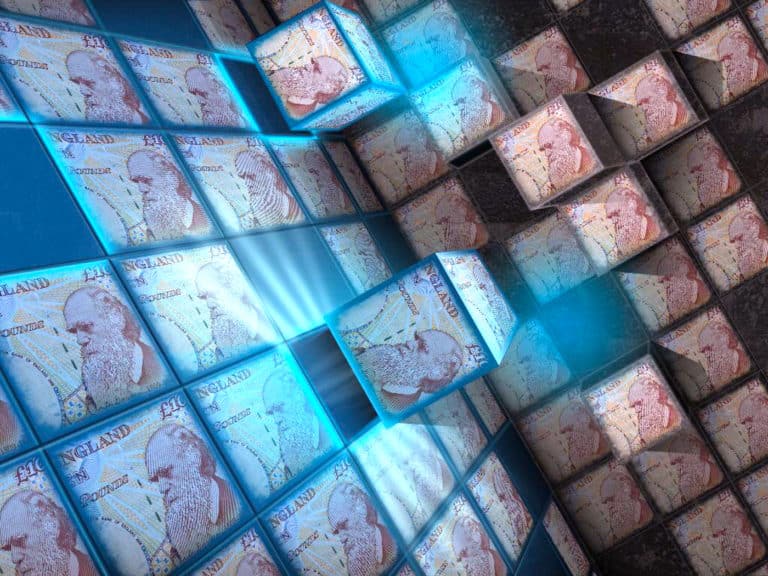 The "operating system (OS) of finance," OpenFin revealed on December 18 that HSBC took part in its Series C investment round, which now brings the total capital raised in the latest round to $22 million and total funding to date stands at $45 million.
OpenFin intends to use the capital to further expand its product offering into Asian markets and to finance new company initiatives. The company's solution is reportedly used at over 1,500 banks and buy-side companies across nearly 200,000 desktop machines in more than 60 different countries, OpenFin's internet-based operating system is being widely-used in capital markets.
HSBC, one of the world's largest financial institutions, has reportedly been using OpenFin OS to power its digital desktop business strategy, which includes running internal apps and client-facing tech. The latest capital injection further aligns the companies as HSBC aims to use OpenFin across its Group.
HSBC has joined other major OpenFin investors, such as Bain Capital Ventures, Barclays, CME Ventures, DRW Venture Capital, J.P. Morgan, NYCA Partners, Pivot Investment Partners, and Wells Fargo.
Niall Cameron, head of corporate and institutional digital at HSBC, stated:
"Desktop container technology is an important component of our digital transformation strategy across the bank. … HSBC is looking forward to working [with OpenFin] on shared application infrastructure for the financial industry." 
OpenFin CEO Mazy Dar noted:
"Global banks such as HSBC [aim to be] at the core of the financial industry's app ecosystem. Their dual role as an innovative developer of proprietary apps and as a major consumer of third-party apps makes them an important partner as we work to transform the financial industry's app infrastructure."
In September 2019, UK's insurtech firm AkinovA announced a partnership with OpenFin in order to adopt its services for the deployment of its trading platform for the risk transfer value chain. AkinovA's management said that the integration will allow users to access the AkinovA marketplace, which has an interface that has a look and feel that's similar to a native app experience while also allowing for instant deployment and upgrades.

Sponsored Links by DQ Promote