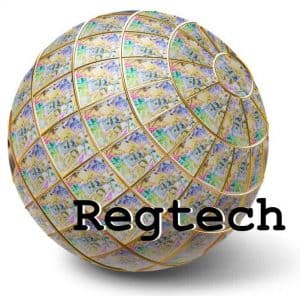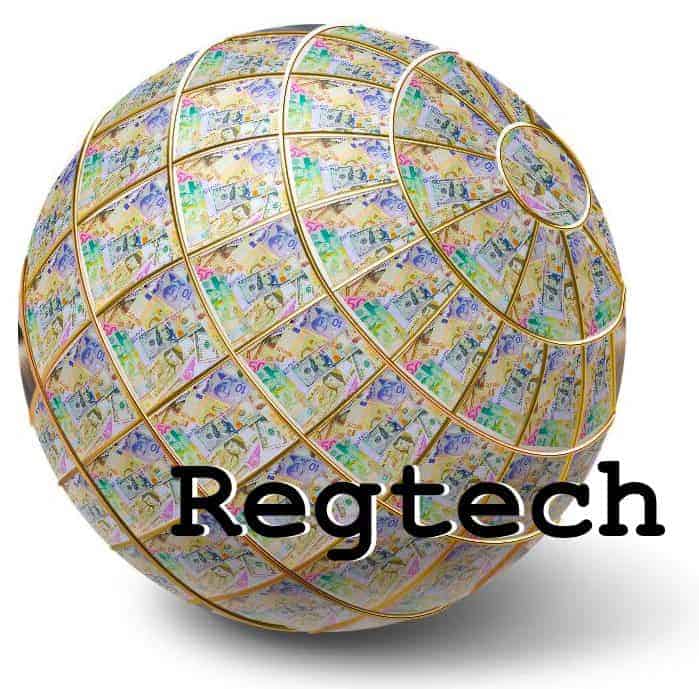 Saxo Bank A/S and Geely Sweden Holdings AB, a subsidiary of Zhejiang Geely Holding Group Co. Ltd., revealed on December 18 that they have agreed to take part in a technology project to offer financial and regulatory technology (Regtech) products to financial institutions including major Chinese banks and Fintech firms. The ownership structure of the joint initiative will reportedly be fifty percent split between Saxo Bank and Geely.
The joint initiative will use Saxo Bank's financial and regulatory technology and its extensive experience in offering tech investment platform development and various online services to customers globally. The joint venture will use the latest technologies including cloud-powered services, Big Data and artificial intelligence (AI) to offer Chinese institutions the full-suite financial and Regtech solutions in trading and investment, Robo-advisory, asset management, and risk solutions. Geely will support the deployment and operation of the joint initiative, mainly by providing local know-how.
Saxo Bank's management says it intends to capitalize on the significant opportunities presented by China's open capital markets by offering a globally advanced financial and Regtech platform and experiences to China and creating platform solutions that meet the requirements of Chinese markets.
Through this recent joint initiative, Saxo Bank aims to further increase its presence in the Chinese capital markets, which is an important part of the institution's long-term business strategy.
Kim Fournais, CEO and founder at Saxo Bank, stated:
"The establishment of the technological JV is a significant milestone for the Saxo Group with unique commercial opportunities. I am very proud that we are strengthening our presence in China with the support of our partner, Geely." 
Fournais added that his company will work towards a long-term goal of expanding its business operations in China and "create win-win" opportunities with key partners who aim to leverage the firm's technology to meet the needs of their clients.
He further noted:
"This is a very important first step in strengthening our presence in China. And we will continue to explore further opportunities, working in tandem with regulators and the opening of Chinese markets, to provide transparent, efficient and safe access to investment opportunities."
Daniel Donghui Li, executive VP and CFO at Geely Holding Group, remarked:
"We are very pleased to deepen our cooperation and partnership with Saxo Bank and introduce the bank's global financial and regulatory technology to the Chinese market."
Geely Holding Group became an influential stakeholder of Saxo Bank in September of last year, helping the institution in using the latest financial technology.

Sponsored Links by DQ Promote