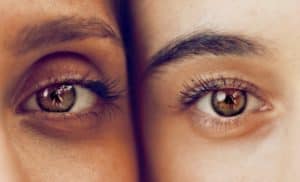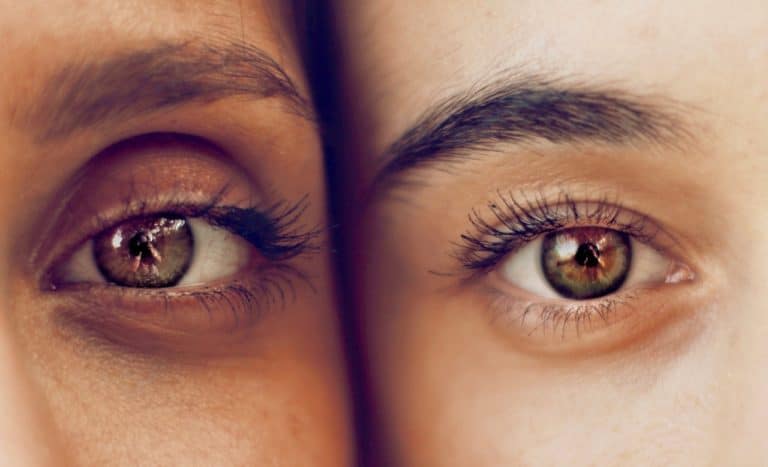 CipherTrace, an established provider of cryptocurrency-related intelligence and blockchain security solutions, recently revealed that it will team up with the newly-formed Anti-Human Trafficking Intelligence Initiative (ATII), in order to further the organization's efforts related to fighting global human trafficking.
Pamela Clegg, director of financial investigations and education at CipherTrace, will take a seat on ATII's advisory board, an experienced team of leaders that has extensive knowledge about anti-money laundering laws and illicit activities involving digital currencies.
According to a press release shared with Crowdfund Insider, CipherTrace will provide ATII a license for its user interface, which is a powerful tool that lets users trace and monitor crypto transfers, and currently supports over 700 digital assets.
Clegg noted that human trafficking is modern-day slavery, which usually involves the use of "force, fraud or coercion to obtain some type of labor of commercial sex act."
Clegg confirmed that millions of men, women, and children are trafficked in countries throughout the world.
She pointed out that it's not enough to "just to say no" to human trafficking. She believes that we have to be more proactive and aggressive by going after the people or organizations that are "facilitating, engaging in and benefiting" from trafficked victims.
She added:
"As with most criminal organizations and activities, following the money is the most effective way to combat this global crime."
CipherTrace is looking forward to helping ATII in realizing its vision of "disrupting the operations, economics and anonymity of human trafficking at the source by intervening in criminal access to financial markets and thereby inhibiting the ability of traffickers to inflict harm on vulnerable groups," the release noted.
CipherTrace continues to work cooperatively with several agencies, including INTERPOL and Lawyers Without Borders, in order to fight human trafficking activities and the use of pseudonymous digital currencies to assist in global trafficking of individuals, Clegg noted.
The anti-human trafficking intelligence initiative is pleased to have Clegg's expertise on its advisory council and partner with companies like CipherTrace that are encouraging dialogue, sharing information and reporting suspicious activity and illicit transactions, in order to fight human trafficking through their strong relationships with crypto indutry participants, federal intelligence and defense agencies, and law enforcement, Aaron Kahler, ATII founder and president stated.
He added that the statistics on human trafficking reveal that there's "an astonishing and alarming impact with the International Labour Organization estimating that there are 40.3 million victims of human trafficking globally and that forced labor and human trafficking is a $150 billion industry worldwide."
He also mentioned:
"CipherTrace will be an instrumental partner in helping us promote corporate responsibility within financial institutions such as cryptocurrency exchanges. As public and private organizations continue to collaborate in the creation of a uniform front within the financial sector to fight human trafficking, we will see a true impact in the recovery of victims and prosecution of traffickers." 
Sponsored Links by DQ Promote