Ripple, a provider of enterprise blockchain solutions for payments, recently announced its cryptocurrency predictions for 2020. The company's executive team discussed their thoughts about digital currency and what they expect in the upcoming year.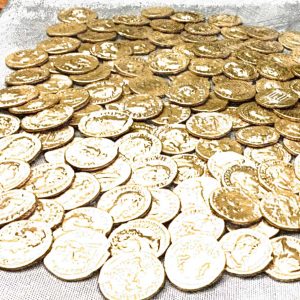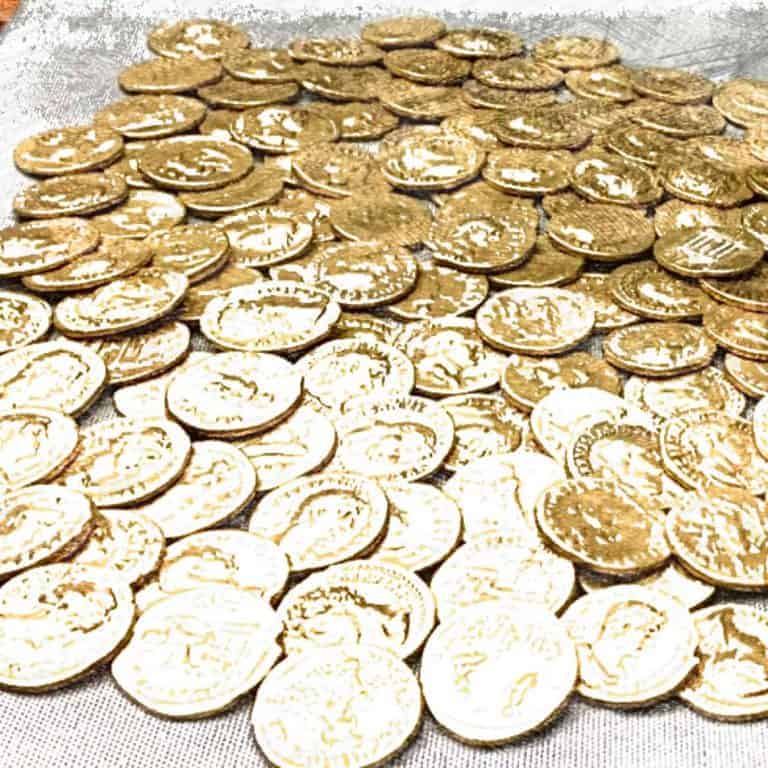 Sharing his thoughts, CEO of Ripple, Brad Garlinghouse, stated:
"I think you're going to continue to see consolidation, you don't need 3000 plus cryptocurrencies out there. I think the utility will bear out where you will see a migration to quality if you will. Technologies and cryptocurrencies that can scale with market demand with real use cases."
CTO of Ripple, David Schwartz, also expressed a similar sentiment but noted that the key for continued growth is the ability of these technologies to find new use cases and solve real problems. Schwartz shared:
"I think we're going to see more growth of blockchain into different use cases. I think the focus is going to be can you solve an actual problem, not do you have a solution that someone might be able to use for something."
SVP of Product Management, Asheesh Birla, then revealed:
"I think folks are underestimating the long term implications and impact that blockchain technology is going to have on everyday lives. By the end of the decade I really do think almost every financial application will be reinvented using this technology, it's just going to take a little bit longer than anticipated."
Founded in 2012, Ripple claims it provides one frictionless experience to send money globally using the power of blockchain. The company has offices in San Francisco, New York, London, India, Singapore and São Paulo as well as has more than 350 employees and more than 200 customers around the world.
"By joining Ripple's growing, global network (RippleNet), financial institutions can process their customers' payments anywhere in the world instantly, reliably and cost-effectively. Banks and payment providers can use the digital asset XRP to further reduce their costs and access new markets."
Ripple recently raised $200 million through its Series C funding round, which was led by Tetragon with participation from SBI Holdings and Route 66 Ventures. Ripple also reported that 2019 is considered its strongest year of growth to date, with its global payments network, RippleNet, growing to more than 300 customers worldwide and a strategic partnership with MoneyGram.

Sponsored Links by DQ Promote