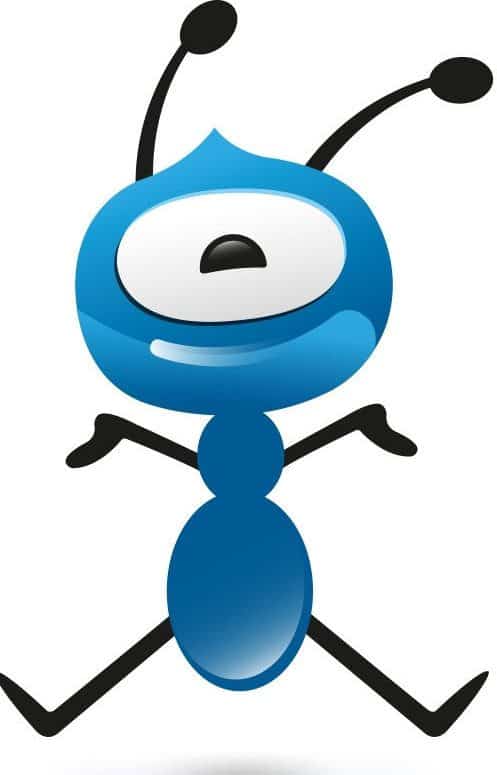 Asian Fintech firm Ant Financial, a subsidiary of e-commerce giant Alibaba (NYSE:BABA), has reportedly been ranked China's fifth most valuable privately-held company.
According to an inaugural rankings report released by Hurun, which is primarily known for publishing China's list of wealth individuals, Ant Financial is the leading firm in the financial technology industry and the fifth largest in a ranking of all companies across all sectors.
Released on January 9, 2020, the report confirms that Ant Financial has reached a market valuation of around $143 billion (according to a closing price from November 29 of last year).
The Alibaba Group was ranked at the top of all privately-held enterprises in China, at a market capitalization of $545 billion. It was followed by giant Asian tech company Tencent Holdings, the operator of the highly-popular WeChat social media platform, at about $408 billion, and Ping An Insurance, at $215 billion.
Huawei, which has been hit with sanctions from the Trump-led US Administration and continues to face pressure from US' allegations that its services are a threat to national security, came in at fourth place on the list, with a market valuation of around $172 billion.
The Alibaba Group and its Fintech subsidiary Ant Financial are actively involved in the emerging blockchain or DLT sector. In 2018, Alibaba had competed with New York-based tech giant IBM for the top spot on a list that ranks global commercial entities by the number of blockchain-focused patents they've applied for.
Ant Financial is set to launch an enterprise-grade "Ant Blockchain Open Alliance" platform later this month. The platform will allow small-scale and micro-enterprises and software developers to enter the Fintech industry at significantly lower costs.
Ant Financial has previously introduced a blockchain-as-a-service (Baas) platform, having piloted its first blockchain-powered remittances in mid-2018, using its new DLT-enabled digital wallet for international remittance services.
The Hurun report confirms that China's top 10 private enterprises have a valuation of around $1.8 trillion, which is considerably greater than their $700 billion market capitalization five years ago and $215 billion around 10 years back.