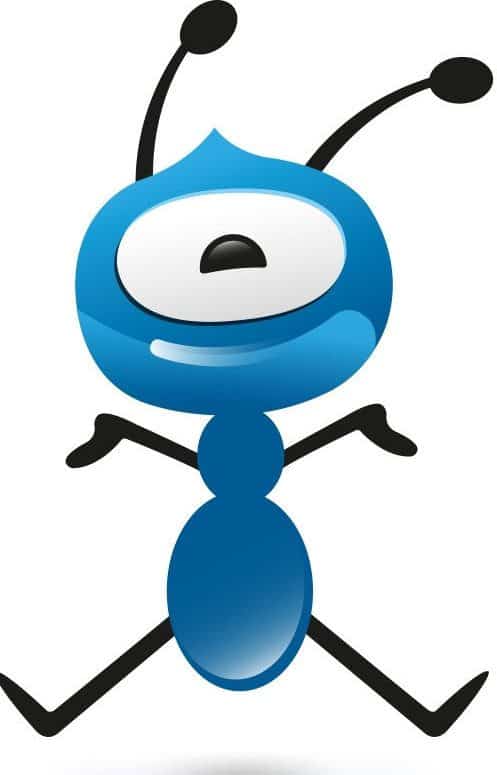 Ant Financial is reportedly working with several banking institutions in order to revive its plans for conducting an initial public offering (IPO). The Fintech company's decision to go public has come more than a year after China's leading mobile payments firm postponed the process after regulatory issues and concerns regarding its ability to generate profits.
Ant Financial, the sister firm of the internet giant Alibaba, had last been valued at approximately $150 billion in a 2018 investment round and a listing of even a relatively small number of its company shares would be one of the largest floats of an Asian firm. Ant Financial is probably the biggest Fintech in the world by valuation.
In many ways, Ant Financial is emblematic of the evolution of Fintech in China. Early on, Fintech took off in China – labeled "internet finance." First dominated by peer to peer lending platforms, this sector has effectively collapsed as policymakers decided this type of Fintech was not optimal. Today in China, we are seeing very large Fintechs emerge to provide a portfolio of services.
Headquartered in Hangzhou, China, Ant Financial operates Alipay, a payment service launched in 2004 that is now the world's largest. Alipay currently supports 27 currencies and works with over 250 overseas financial institutions and payment solution providers.
Xiang Hu Bao, an online mutual aid platform providing basic health care introduced by Alipay, has attracted over 100 million participants since it was launched in 2018.
Other Ant Financial verticals include wealth management app Ant Fortune, digital bank Mybank, and online lender Zhima Credit.
Ant Financial has infused itself into just about every aspect of financial services in China and is expanding outside the borders of its home country.
China International Capital Corporation (CICC) and Credit Suisse are reportedly involved in the early-stage planning. Alibaba is a small stakeholder in CICC and has business ties with Credit Suisse.
Independent financial information about Ant Financial is quite limited, however, during the quarter ending in September 2019, the firm, which provides various services such as payments and consumer credit to large capital market funds, added $309 million to Alibaba's revenue.
During that quarter, Alibaba traded its right to 37.5% of Ant's pre-tax profits for a 33% equity stake following clearance from regulatory authorities. This helped establish Ant's ownership structure and created a clear path for an IPO.
Hangzhou-headquartered Ant Financial is reportedly exploring the possibility of a dual listing for its shares in Hong Kong and mainland China.
A representative for Ant Financial noted:
"We don't have a plan nor a timetable for an IPO."
Analysts have been expecting a dual mainland China and Hong Kong listing as a likely outcome for Ant Financial. The Fintech firm has been dealing with various regulatory challenges in China due to foreign ownership of various financial companies and also due to a nationwide crackdown on increasing risk in the region's financial industry.

In November of last year, Alibaba secured $12.9 billion through a secondary listing in Hong Kong, which was overseen by CICC and Credit Suisse. Alibaba's company share prices have surged by around 18% following the development.

In 2011, billionaire owner of Alibaba Jack Ma had transferred Alipay (known as Ant Financial at that time) out of the Alibaba Group into a business entity that he managed, which led to various disputes with Softbank and Yahoo and SoftBank, both companies being Alibaba's biggest shareholders (at that time). Ma confirmed that the move was part of his firm's efforts to adhere to Chinese regulatory guidelines which prohibit foreign ownership of financial companies.

Sponsored Links by DQ Promote