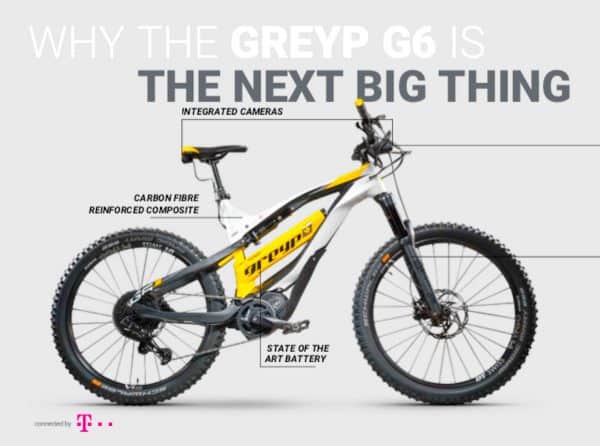 GreyP Bikes (an e-bike company), one of the first "equity token offerings" or ETO to complete a primary issuance on the Neufund platform distributed the digital securities to investors last week. The security offering began last October with a pre-sale followed by a public sale that ended towards the end of November.
As was previously reported in December, GreyP raised €1.4 million from 1017 investors from 34 different countries – . The offering was described as the first IPO every completed on a blockchain-powered platform. The company sold the ETO at a pre-money valuation of €45 million.  Founded by Mate Rimac, who also created Rimac Automobili, GreyP claims the backing of large investors like Porsche and Camel Group.
The actual security token issuance event for GreyP took place just last week as the digital securities were distributed to investor wallets.
Neufund has previously completed two other token events including an "ICBM" or initial capital building mechanism – a funding round that generated Neu tokens for investors but where none of the funds would be used for operational purposes. There was also a Neufund self crowdfunding round where the company's parent, Fifth Force GmbH, raised funds for operational purposes.
What is unique about each of these offerings that investors earned Neumarks or Neu tokens as a bonus or reward that represents economic ownership in the Neufund platform.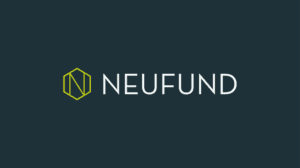 As part of Neufunds mission, investors in every ETO will end up receiving a certain amount of Neu tokens. For every issuer completing an ETO on Neufund two fees are generated for the platform. According to Neufund, 3% of the capital raised in a hosted offering is paid to the platform either in Euro or in Ether or both. Additionally, the company is paid 2% of the equity tokens of the amount sold that goes into a Neufund fund – own by token holders.

Neu token holders then benefit from these fees and receive periodic, proportional payouts as they are effectively co-owners of the platform similar to a dividend.

In a blog post, Neufund reported that €111,000 was paid to Neu token holders during 2019. The next payout for Neu token holders is scheduled to take place next week – apparently in the amount of €34,000.

This decentralized approach to ownership of the platform is expected to incentivize ongoing participation and support of the Neufund platform as well as its issuers as a method to level the playing field for investors while generating mutual benefits to the token holders. In effect, you are paid to use the platform and the responsibility and success is then spread amongst the Neu token holders.

It will be interesting to see how the platform will evolve. In part, Neufund's success will be driven by the quality of the isuers and the terms of the digital securities issued.

If you are interested, Neufund has already revealed the next security offering will be for Black One Entertainment Group.

If you are based in the US, sorry, but you are not eligible to participate in any ETOs on Neufund. Since Neumarks are not considered to be securities, this should come as no surprise. As the platform explains:

"we have decided to exclude US contributors until a favourable, firm regulatory framework has been established. Currently, we are complying with existing German law and the greater EU framework, as determined by our legal experts."

Have a crowdfunding offering you'd like to share? Submit an offering for consideration using our Submit a Tip form and we may share it on our site!

Sponsored