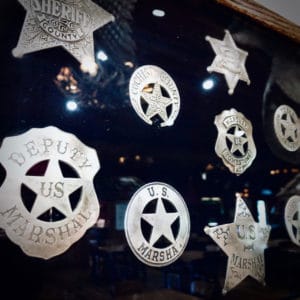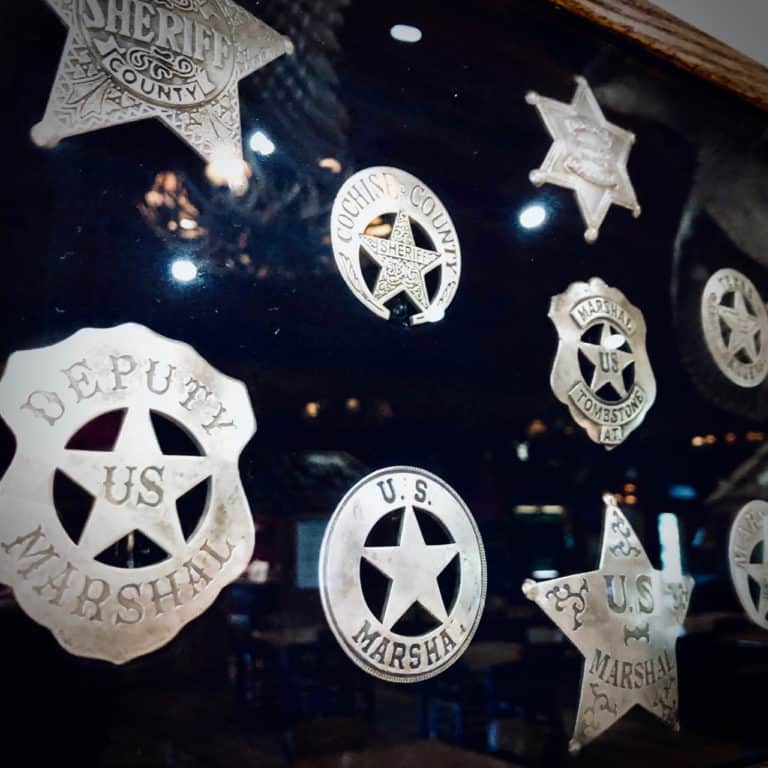 New Jersey-based NICE Actimize, a subsidiary of Israel-headquartered NICE Ltd, recently confirmed that CipherTrace, a leading provider of digital currency intelligence and blockchain security, has joined the X-Sight Marketplace – which is an established platform for combating financial crime and ensuring compliance.
The X-Sight Marketplace gateway links various financial services providers with data, applications, software tools and Fintech platforms in one place, in order to help users decide and choose which services they want to use while making integrations faster and more efficient.
Craig Costigan, CEO at NICE Actimize, stated:
"As financial services organizations take a more active role within the virtual currency landscape, they are increasingly focused on understanding their client's investment in these currencies as well as the velocity of the funds traveling in and out of the exchanges."
Costigan added:
"The addition of a strong cryptocurrency innovator like CipherTrace to the X-Sight Marketplace not only complements our robust anti-money laundering portfolio but also supports FSOs as they strengthen their strategies against cryptocurrency-related fraud and money laundering activities."
The CipherTrace product offering monitors digital currency transfers between online wallets and exchanges that are known for facilitating illicit transactions or not having proper know-your-customer (KYC) / anti-money laundering (AML) checks. This allows digital asset exchanges and wallets to have more visibility and it becomes easier to detect criminal activity being carried out by performing pseudonymous crypto transactions.
David Jevans, CEO and founder at CipherTrace, noted:
"Financial services organizations are looking for technology offerings that integrate with their existing compliance program as they address the challenges of cryptocurrency adoption, both to protect their reputations and their customer's assets." 
Jevans added that this problem is much bigger and more serious than many banks and other financial institutions realize. He pointed out that recent CipherTrace research confirmed that  large banks handle about $2 billion a year in crypto-related transactions. He also mentioned that the CipherTrace team was looking forward to working cooperatively with NICE Actimize and its X-Sight Marketplace ecosystem to strengthen the need to combat illicit activity in the crypto space.

In December 2019, NICE Actimize's platform was reportedly used by Taiwan's Chailease to develop an end-to-end AML compliance system. Chailease will be incorporating the supplier's solutions and aims to use advanced analytics and sophisticated machine-learning (ML) technologies to boost efficiency and provide better services to its financial services clients.

Sponsored