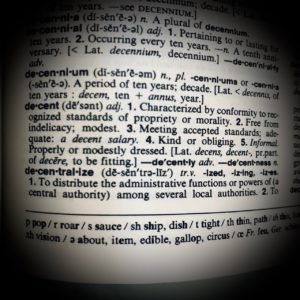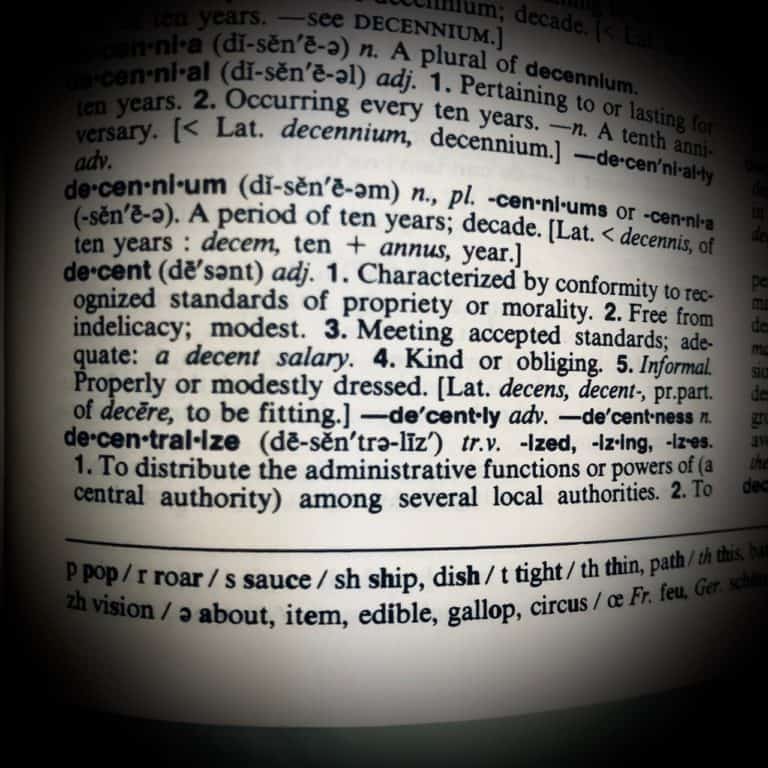 Decentralized cloud computing developer Dfinity, which notably secured $102 million back in 2018, has unveiled what appears to be an "open version" of giant professional social network LinkedIn, referred to as "LinkedUp."
The LinkedUp app has reportedly been launched on Dfinity's decentralized "Internet Computer," instead of more traditional platforms like Amazon AWS or Google Cloud. LinkedUp is not owned or managed by a private company or government agency, Dfinity's developers claim. 
Currently, LinkedUp is only a simple demonstration or a detailed proof of concept and not yet ready for production. Dfinity's creators noted that by using the Internet Computer platform, software engineers will be able to develop open versions of other major social media networks and chat applications like WhatsApp, Facebook, eBay, Salesforce, among many others.
LinkedUp was reportedly develoed by "1.5 engineers in three weeks."
Dominic Williams, founder and chief scientist at Dfinity, stated:
"Big tech has hijacked the internet and stifled innovation by owning the proprietary infrastructure and user relationships. As a result, a handful of for-profit companies have created a monopolistic and closed internet. The Internet Computer provides a means to rebuild internet services in open form."
Dfinity has launched the "Bronze version" of its Internet Computer platform. The commercial release has been postponed several times and is now expected to be introduced at some point later this year.

Even prior to its launch, Dfinity's Internet Computer network has been valued at approximately $2 billion. The Switzerland-headquartered company has been financed by several prominent investors, including giant venture capital firm Andreessen Horowitz (a16z) and Polychain Capital.

Sponsored Links by DQ Promote