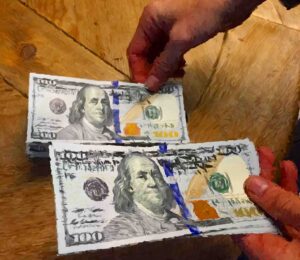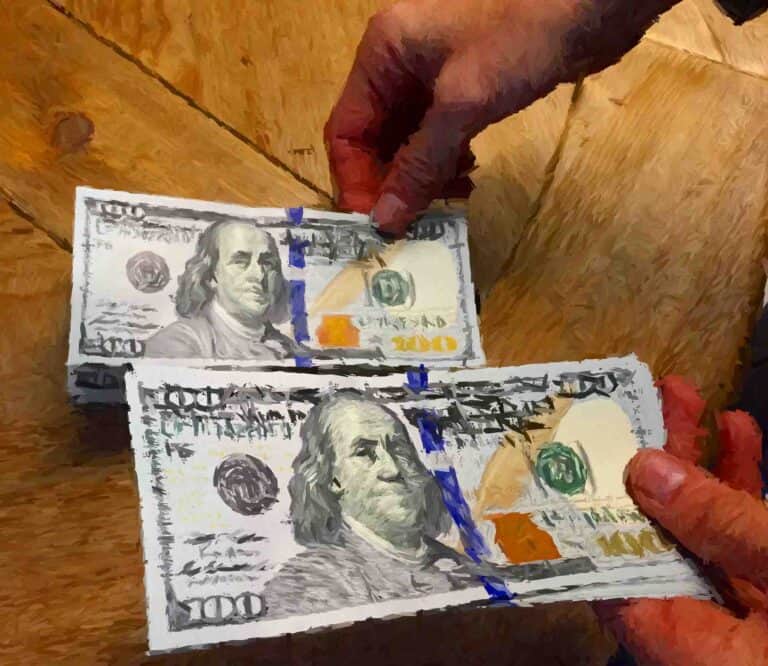 Portland-based WEX Inc. (NYSE: WEX), an established financial technology (Fintech) service provider, confirmed on January 24 that it's planning to make two new acquisitions worth an estimated $1.7 billion.
The Fintech firm has reportedly finalized an agreement to acquire Singapore-headquartered eNett, a provider of business-to-business (B2B) payment solutions to the travel sector, and Melbourne, Australia's Optal, which also focuses on serving the B2B industry.
The deals will reportedly involve $1.275 billion in cash payments and around 2 million shares of WEX common stock.
The deal for eNett came from seller Travelport and its management, affiliates of Siris Capital Group and Elliot Management Corporation's private equity affiliate, Evergreen Coast Capital Corp. WEX will be acquiring Optal from private investors.
The two firms will be completely integrated under WEX's management.
Melissa Smith, CEO at WEX, stated:
"The combination of WEX's travel business with eNett and Optal further strengthens our leadership in the global travel marketplace. In particular, this transaction strengthens our position outside of the US, adds a unique but complementary product suite, and brings a talented team with expertise in operating in international markets.
Smith added that her company is confident this deal will allow them to expand their operations by strengthening their position in the global travel industry, broadening their product offerings to better address the requirements of travel clients, and diversify their business geographically while "reducing our exposure to macro-economic factors."
Anthony Hynes, managing director and CEO of eNett, noted:
"We [are looking forward to] joining forces with WEX to offer leading travel companies globally an enhanced and unrivaled suite of innovative payments solutions. We [will] work with the WEX team to successfully integrate our complementary assets, including our technology, products, and most importantly, our people."
Robert Bishop, managing director and CEO of Optal, remarked:
"As a combined company, we will be uniquely positioned to address the most complicated payment challenges of travel companies across the globe. We are excited about the future and look forward to the opportunity to reach a broader set of customers."
WEX's management noted that the deal will enhance the firm's global expansion strategy, extend its leadership in the global travel industry, diversify its business, improve its technology and product offering, and further strengthen its financial profile.

Following the announcement, shares of WEX surged 4.16%, or $9.25, and were trading at $231.64.

The deal, which has been approved by WEX's board of directors, will be finalized later this year, but it still needs regulatory clearance and must satisfy other customary closing requirements.

Sponsored Links by DQ Promote