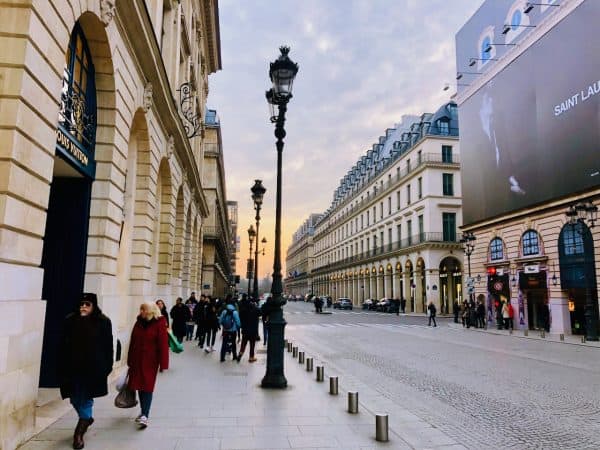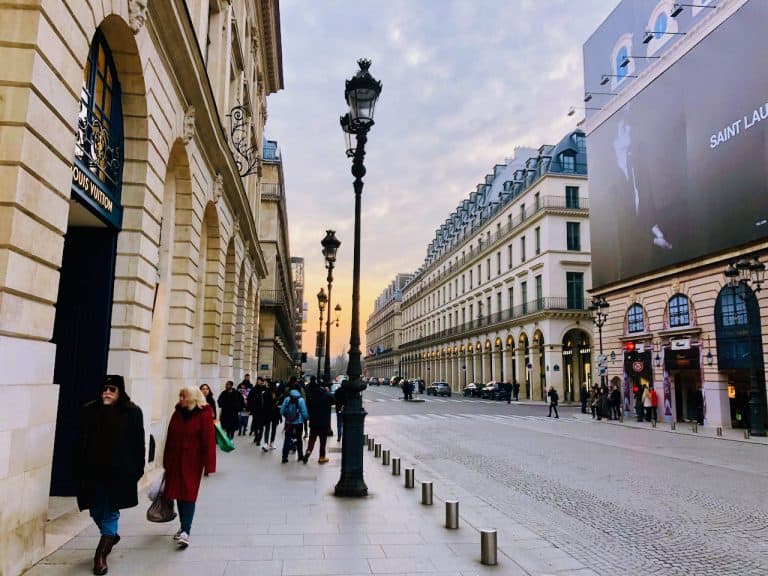 French Fintech Anaxago pioneered alternative finance by launching an equity crowdfunding platform in 2012. Profitable since year one, the company entered real estate investing in 2014.
In 2018, it launched an asset management arm, Anaxago Capital.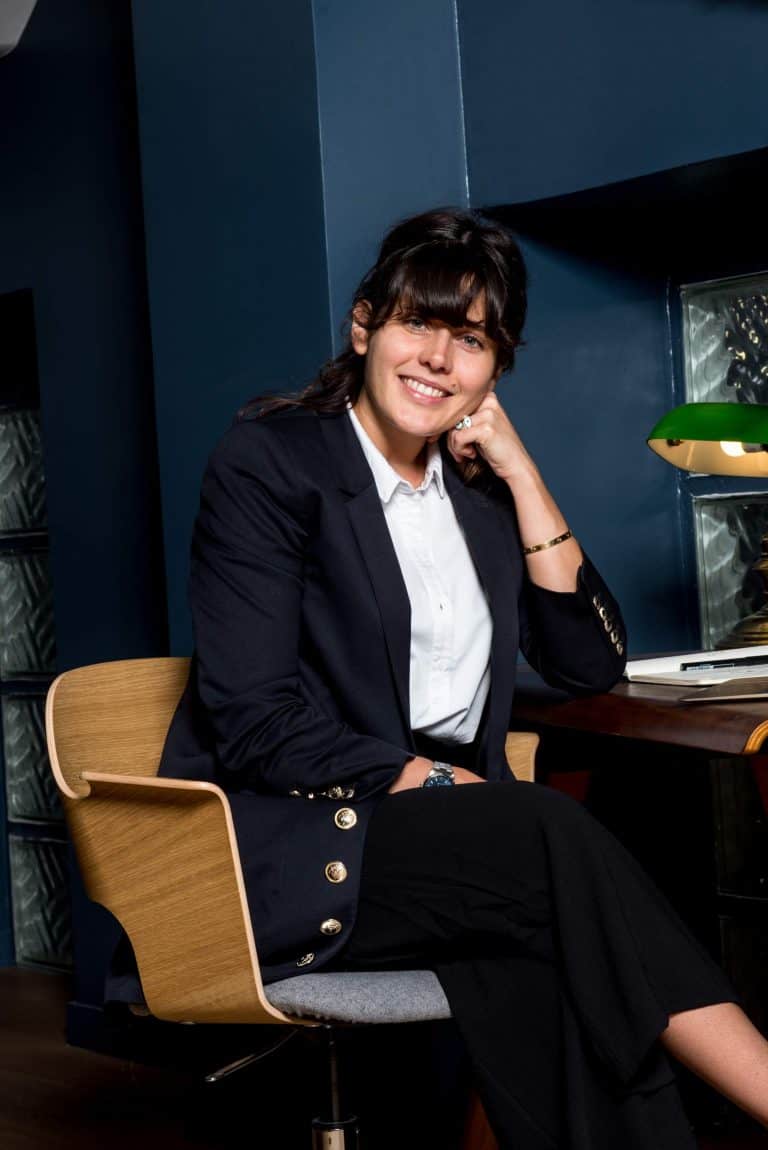 Not one to be standing still, the company's co-founders, Joachim Dupont, François Carbone, and Caroline Lamaud, are now officially announcing Anaxago Patrimony, a wealth management offering.
This offering builds on the success of the diversification strategy that helped the company leverage its relationship with a community of more than 91,000 investors. In 2019, the company facilitated €65 million worth of investment in 40 projects, a 65% growth from 2019.
By entering wealth management, the Anaxago Group affirms its ambitions to be a next-generation private bank, i.e. a 100% digital private bank with a new approach based on alternative investment solutions.
By entering wealth management, the Anaxago Group affirms its ambitions to be a next-generation private bank #Fintech #DigitalBank Click to Tweet
A Next-Generation Private Bank
Anaxago Group's complementary lines of business will support investors from the creation to the optimization and the preservation of their wealth with a diversified offering anchored in the real economy:
Anaxago: A digital investment platform enabling investors to directly invest online, from €1,000, in growth SMEs and real estate development.

A selection of funds: accessible from €10,000, including funds managed by Anaxago Capital for a diversified allocation.

Anaxago Patrimony: Personalized wealth management advice, available from €200,000 in disposable assets.
Anaxago Patrimony will enable Anaxago's investors to mitigate the effects of low interest rates by investing in high-yield opportunities such as venture capital and real estate development. One year of careful testing and experimentation has demonstrated their appetite for this new approach.
Concretely, investors will enjoy:
New diversified investment opportunities in venture capital, real estate development funds, real estate property, private debt.

Wealth planning, wealth assessment and personalized investment advice,

Technological decision support tools such as portfolio allocation and simulation tools,

Personalized support by dedicated wealth engineers.
Objective: €1 billion Collected in 2022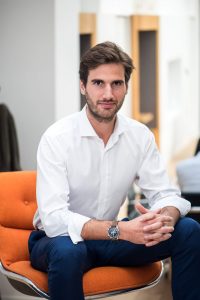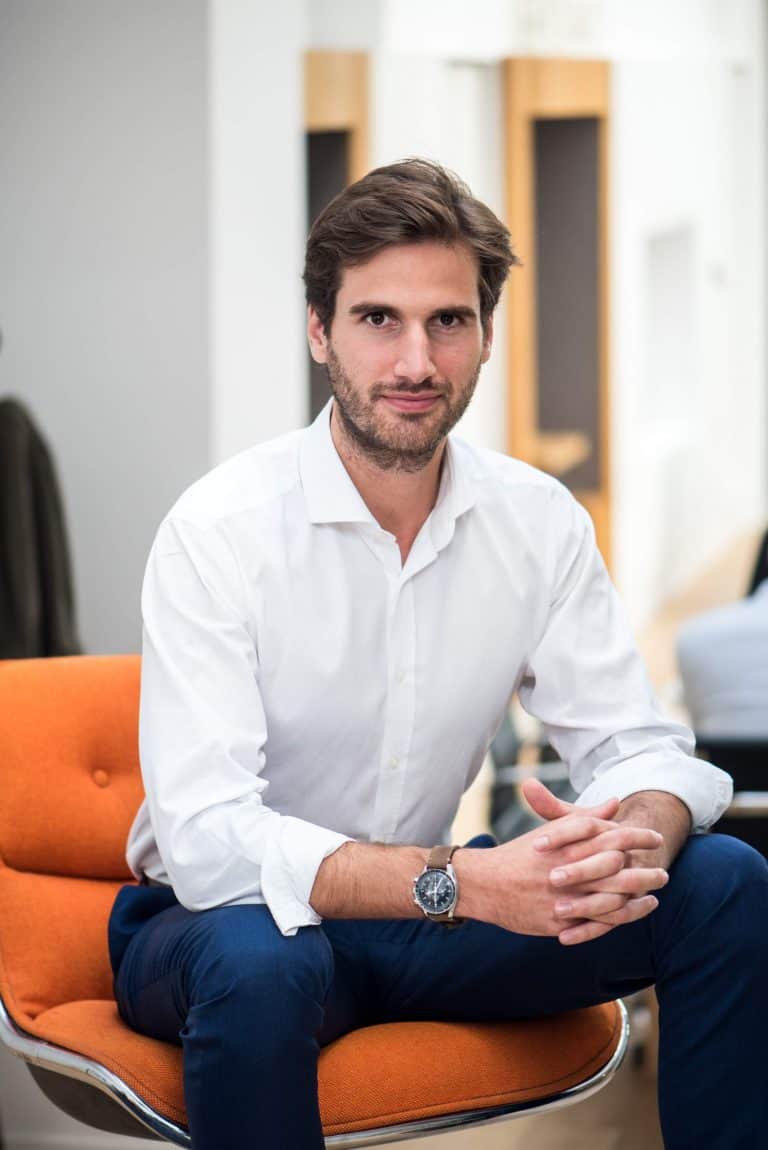 Having already facilitated nearly €200 million of investments via its platform since 2012, the Anaxago Group is embarking on an ambitious strategy to reach €1 billion in 2022, the year of its tenth anniversary.
The three pillars of neo-private banking according to Anaxago are democratization, investment impact, and performance.
Joachim Dupont, co-founder of Anaxago and CEO of Anaxago Capital, declared:
"We are pleased to have successfully carried out our innovation and diversification strategy allowing us to support our investors at each stage of the management of their wealth. The steady enhancement of our investment offering puts us into a unique position in private banking with a 100% digital offering, accessible to the greatest number, and combining impact and performance."
Caroline Lamaud, cofounder and chairwoman of Anaxago added:
"Trust is one of our core values. While being a Fintech, we have always sought to build trust through customer care and human relationships with our investors. Anaxago Patrimony will enable us to strengthen these relationships and make them more sustainable."
Having already facilitated nearly €200 million of investments via its platform since 2012, the Anaxago Group is embarking on an ambitious strategy to reach €1 billion in 2022 Click to Tweet
---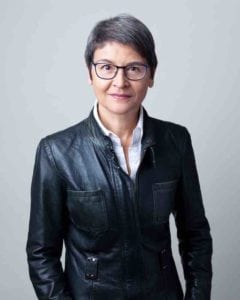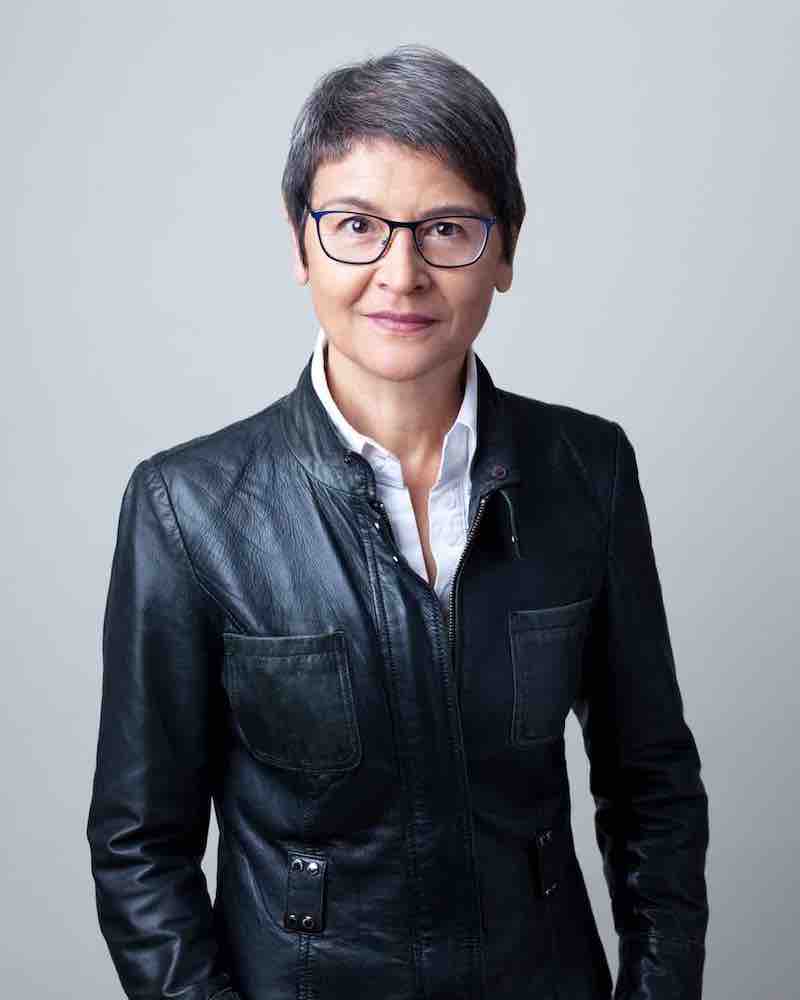 Therese Torris, PhD, is a Senior Contributing Editor to Crowdfund Insider. She is an entrepreneur and consultant in eFinance and eCommerce based in Paris. She has covered crowdfunding and P2P lending since the early days when Zopa was created in the United Kingdom. She was a director of research and consulting at Gartner Group Europe, Senior VP at Forrester Research and Content VP at Twenga. She publishes a French personal finance blog, Le Blog Finance Pratique.

Sponsored Links by DQ Promote