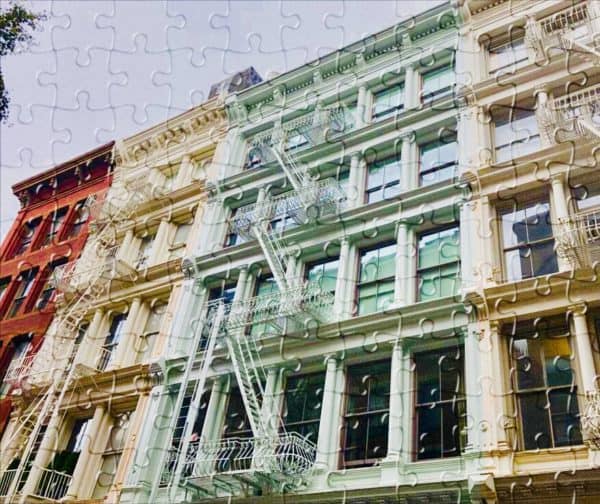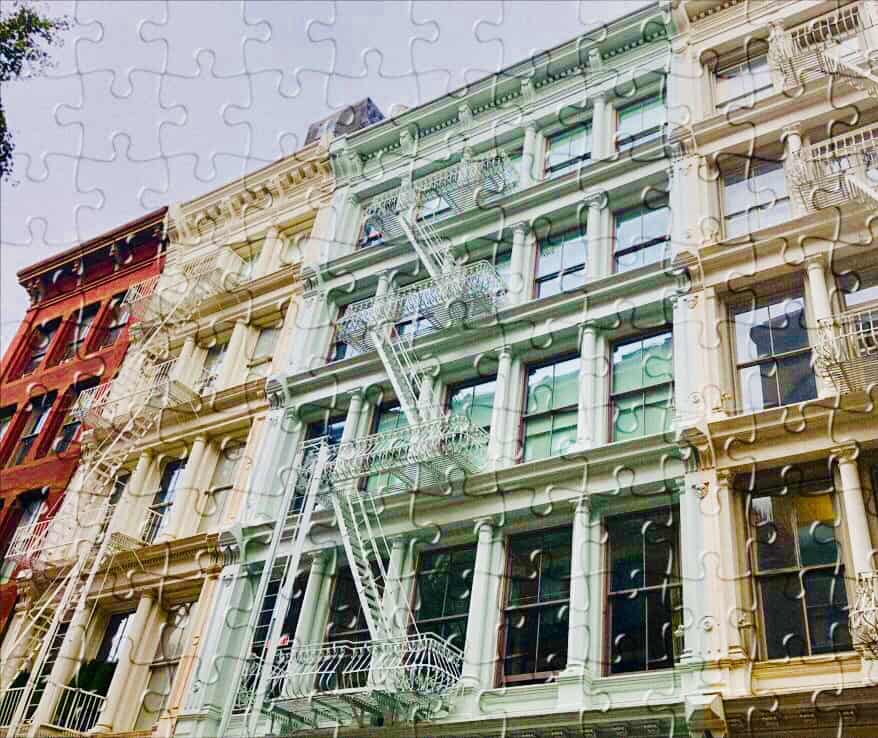 Security Tokens and Real Estate.
Recently the University of Oxford published a paper on digital assets and real estate. Entitled, "Tokenization: the Future of Real Estate Investment?", the document believes there is potential in tokenizing the popular asset class but also sees certain challenges. For example, tokenization of property as an investment will not take place overnight. Additionally, using blockchain technology to tokenize funds may be a more advantageous approach going forward than single assets, according to the authors.
According to the report, "fractionalisation and tokenization of single assets, debt and funds," may struggle, at least initially:
"The case for the digital tokenisation of single real estate assets is that real estate is lumpy and illiquid, and that investors should be able to participate in the ownership of a broader universe of assets, hitherto confined to the wealthy and institutions, and to build diversified portfolios with modest sums of money. The challenge for proponents of the digital tokenisation of single real estate assets is that two radical developments have to be simultaneously accepted. First, there needs to be an expressed demand for the fractionalisation of single real estate assets. Evidence of this is at best sketchy, both through history and in the current period. Second, market participants need to be comfortable with blockchain, the digital underpinning of tokenisation."
It is absolutely true that tokenization of assets is in its infancy and demand remains muted. At the same time, there is an emerging consensus that securities and more esoteric asset classes, will benefit from the digitization process that can remove intrinsic friction reducting cost while improving liquidity.
Illia Obraztsov, CEO of Smartlands, a digital securities issuance and investment platform that is currently offering tokenized real estate offerings, notes that "mass adoption of new technologies doesn't happen overnight."
"10 years ago everyone was used to writing cheques, now this payment method is becoming extinct accounting for only 1% of transactions in the UK," says Obraztsov. "Electronic payments are simply faster and more convenient, but it took years to develop the technology, infrastructure, build trust, and lead the consumers to go mobile."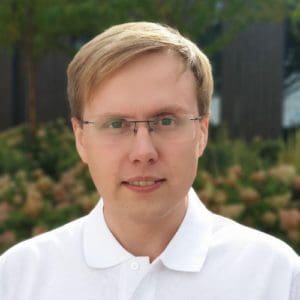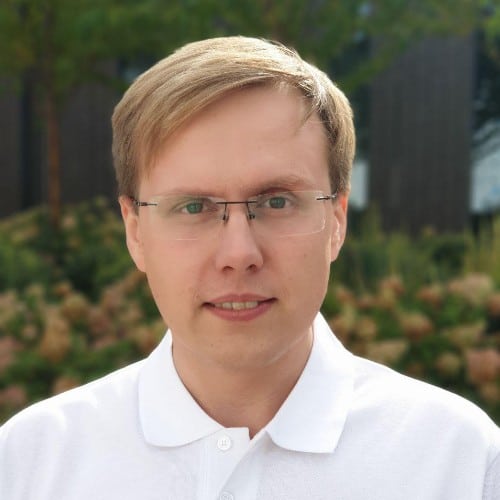 Obraztsov believes that blockchain is a relatively young technology that is visionary. The tech has many applications within the real economy including real estate:
"Just imagine: one of the most illiquid assets out there is turned into a tradable security; no more paper records, all transactions are instant and recorded into an immutable smart contract with a timestamp; automated compliance, more cost-effective investing and reduced fees thanks to removal of some of the middlemen and a more efficient back-office; enhanced liquidity coming from a greater number of investors on the market… The list can go long," Obraztsov says.
He is of the opinion that a key argument in support of tokenization is the lower barrier to entry for investors to gain access to "institutional-grade deals and higher-yielding opportunities to individual investors." This is where fractionalization of single assets is win says Obraztsov.
"In the case with a tokenized fund, there are management fees which are then reflected in the fees paid by investors, while for a single property it's not the case. Next, raising funds through tokenization is a mode of crowdfunding that has a regulated limit. In Europe, if the funding target exceeds €8,000,000 (which is likely the case for a fund, not a single property) a prospectus needs to be filed, which again results in more operational expenses, hence higher fees for investors," Obraztsov explains.
Raising funds through tokenization is a mode of #crowdfunding that has a regulated limit. In Europe, if the funding target exceeds €8,000,000 a prospectus needs to be filed, hence higher fees for investors
Obraztsov adds that the report correctly notes that there needs to be an expressed demand and that investing is indeed one of the most conservative spaces. However, he believes there is a new generation of investors – early adopters who successfully leverage tech innovations to make investment decisions and they will become the key driver of changes.
"Millennials and Gen Z are tech natives, and we believe that they would love to choose on their own discretion from a menu of different assets in the app on their smartphone," Obraztsov says. "To effectively tokenise single properties, issuance platforms need to provide a standardised framework and presentation of information making it easy to compare the options and make a decision.
Obraztsov believes that given that asset tokenization as a mode of crowdfunding investments is less than two years old, he believes things are off to a good start.
"There is already a legal framework for tokenization of real estate, the technology is ready, there is proof of concept and first success cases. Such a giant as UK Sotheby's International Realty is tokenising a luxury property in London, in collaboration with Smartlands," adds Obraztsov. "While much still needs to be done in terms of regulations and infrastructure development,  it's important to remember: we've seen a hundred times how technology [has] revolutionized industries. And now blockchain is the next big disruptor."
Sponsored Links by DQ Promote