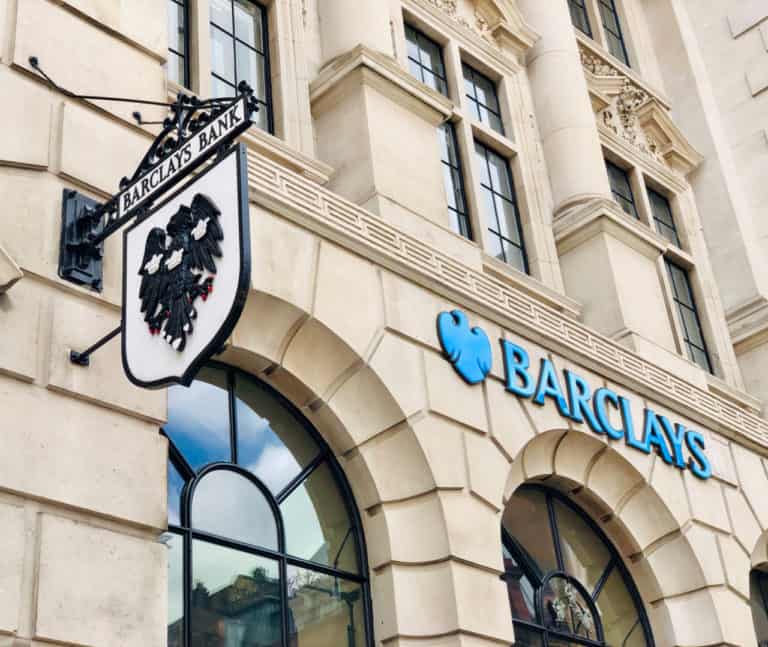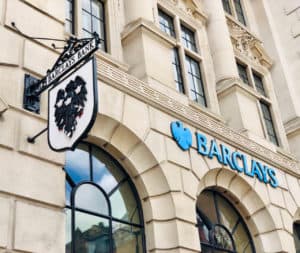 Barclaycard, a major brand for credit cards at Barclays, a leading London-based multinational investment bank and financial services company, has confirmed a deal in which it will reportedly become the preferred payments partner for 60,000 e-commerce retailers hosted on BigCommerce's software-as-a-service (SaaS) online platform.
The new partnership will involve Barclaycard's infrastructure being integrated into the BigCommerce platform, which will let vendors easily launch their payments system in days, instead of taking weeks or months. There will also be a dedicated customer support team from the beginning.
Future developments might see the launch of Barclaycard's fraud detection and security services, and various other products that could assist with compliance with new regulatory policies, including Strong Customer Authentication (SCA).
The initiative is part of a popular trend among financial institutions to integrate their products within third-party digital commerce websites and direct-to-consumer tech businesses.
Mark Adams, general director at BigCommerce Europe, stated:
"Trust, particularly during the payment process, is an integral part of the relationship between merchant and consumer. Our job as an e-commerce platform is to not only provide merchants the tools necessary to build and scale a successful business, but to do so in a way that further cements that critical brand trust"
Nicole Olbe, managing director of Partnerships at Barclaycard, noted that customer experience and satisfaction is vital for all internet-based merchants, and that's why a large number of vendors choose BigCommerce.
Olbe added that her firm's partnership would ensure that vendors are able to deliver the seamless shopping and payments experience their clients demand. She also mentioned that customers will  be "safe in the knowledge they can receive support from BigCommerce and Barclaycard every step of the way."
She further remarked:
"We [look forward] to be bringing a more streamlined service to so many e-commerce businesses, helping them to continue to grow."
Sponsored Links by DQ Promote