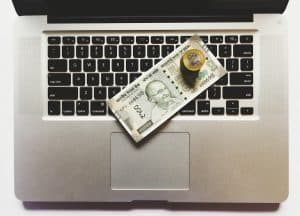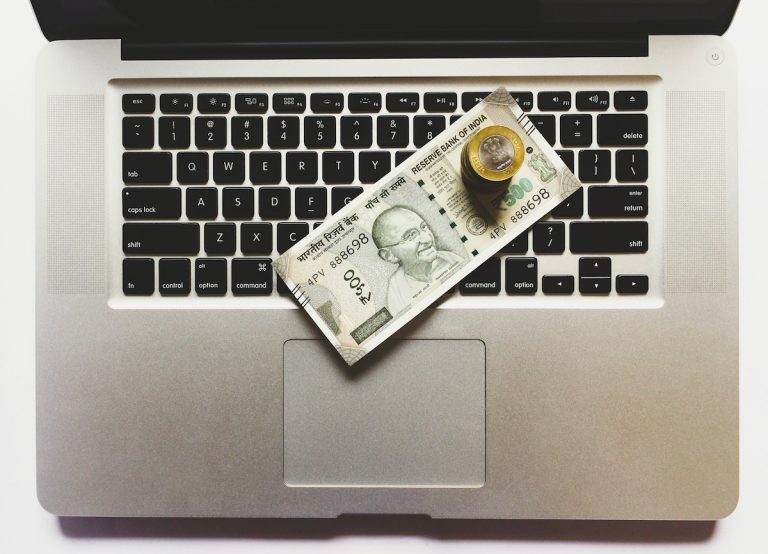 Dot, a digital transformation platform for offline to online commerce, has received $8 million in funding led by PayU and Fosun RZ Capital with participation from Info Edge Ventures and more.
Dot was founded by PayU India's ex co-founder Shailaz Nag. Dot says it currently serves a customer base of 1.3 billion with market size of US$ 1 trillion in India
Dot seeks to combine Fintech capabilities with customer engagement offerings and smart tech innovations.
Nag believes there is huge potential in the offline to online commerce sector:
"India has the second-largest number of internet users in the world and a rapidly increasing smartphone user base. This, coupled with the recent digitization push both from the government and the private sector is generating tremendous demand for digital transformation solutions by brick and mortar stores. I personally see a significant potential in this space, which has led to the conception of Dot."
Anirban Mukherjee, CEO of PayU India, said, PayU has worked extensively towards creating an encouraging and supportive environment to promote entrepreneurial dreams such as Shailaz's.
"We look forward to working with bright and promising minds who have the potential and seek support in making their ventures a success."
Mukherjee called Dot a great fit to PayU's vision of developing a larger Fintech ecosystem in India.
Dot is Shailaz Nag's second go as an entrepreneur after PayU.  Nag saw PayU India become the largest market for PayU's global operations, accounting for more than 50% of its business.
PayU is the payments business of Prosus, a global consumer internet group. Prosus has a primary listing on Euronext Amsterdam (AEX:PRX) and a secondary listing on the JSE Limited (XJSE:PRX), and is majority owned by Naspers.