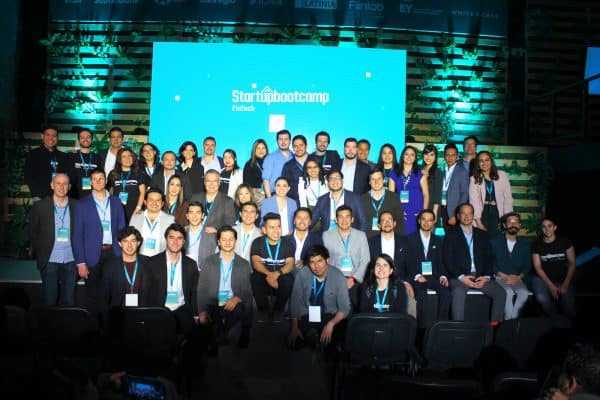 The Startupbootcamp FinTech acceleration program in Mexico City, operated by Finnovista, has shared some info on its 3rd demo day which took place last week. According to Finnovista, over 200 key players within the financial industry and entrepreneurship community in Mexico City joined 10 Fintech startups from the third generation of the accelerator. Of note, four of the ten were led by women.
Finnovista reports that 44 strategic alliances were created during the program with key players in the Fintech industry in Latin America.
The accelerator is a 12 week program that involves Finnovista global team as well as one-to-one meetings with the corporate partners of the program: Visa, Scotiabank, HSBC Mexico, Banregio, IGNIA, LATINIA, Fiinlab de Gentera, EY Mexico, and White & Case.
Rafael Hernández, Startupbootcamp Fintech Mexico City Managing Director, said that three years ago such a program was "unthinkable."
" Entrepreneurs are discovering what the market needs and devising innovative solutions that are also very valuable for the big players in the industry."
The third generation of program participants included:
Alfi (Chile),
Atrato (Mexico),
DataFierce (Mexico),
Flotify (Mexico),
Hubex (Costa Rica),
Inverkids (Mexico),
Smart Beta Fix (Mexico),
Scorce (Mexico)
Vale Pay (Mexico)
Femail entrepreneurs led  the following four startups: Alfi, Inverkids, Vale Pay and Flotify.
According to the Co-Founder & Managing Partner of Finnovista, Fermín Bueno:
"Startupbootcamp FinTech has become the best FinTech talent pool in Latin America. Thanks to these startups, Startupbootcamp's corporate partners have built a meaningful bond with the most disruptive solutions in the financial industry. We at Finnovista are already working on launching the next round of the program for the 2020-2022 program cycle, with both a FinTech and InsurTech scope. We are excited to work with key players in the finance and insurance sector, who are helping to consolidate Mexico City as the largest and most important innovation hub in Latin America."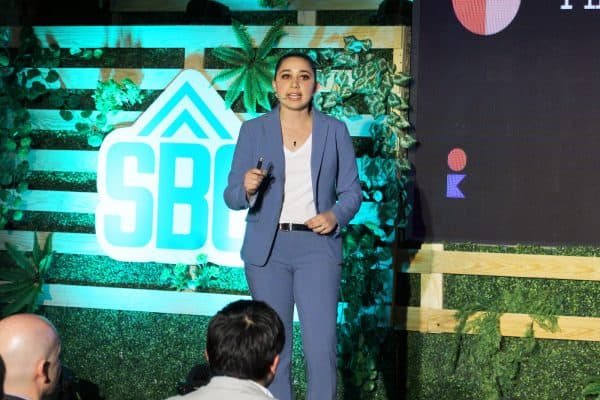 Sponsored