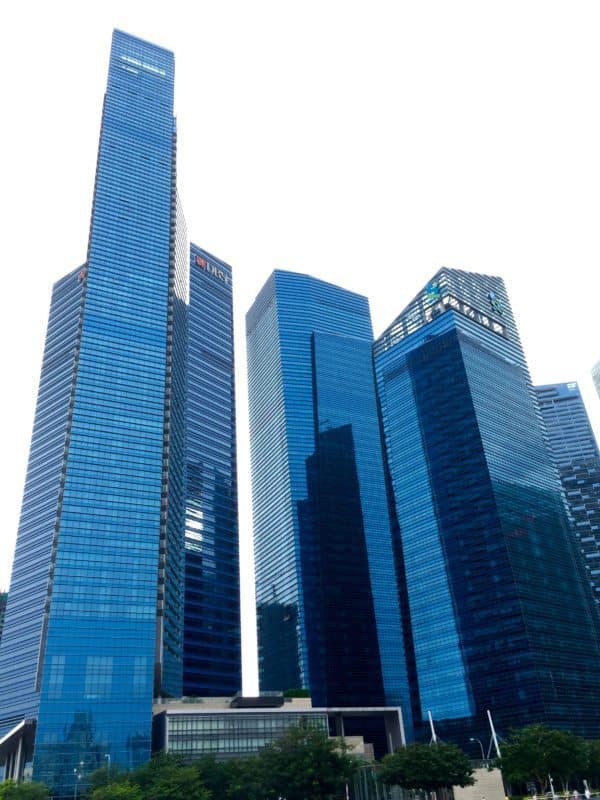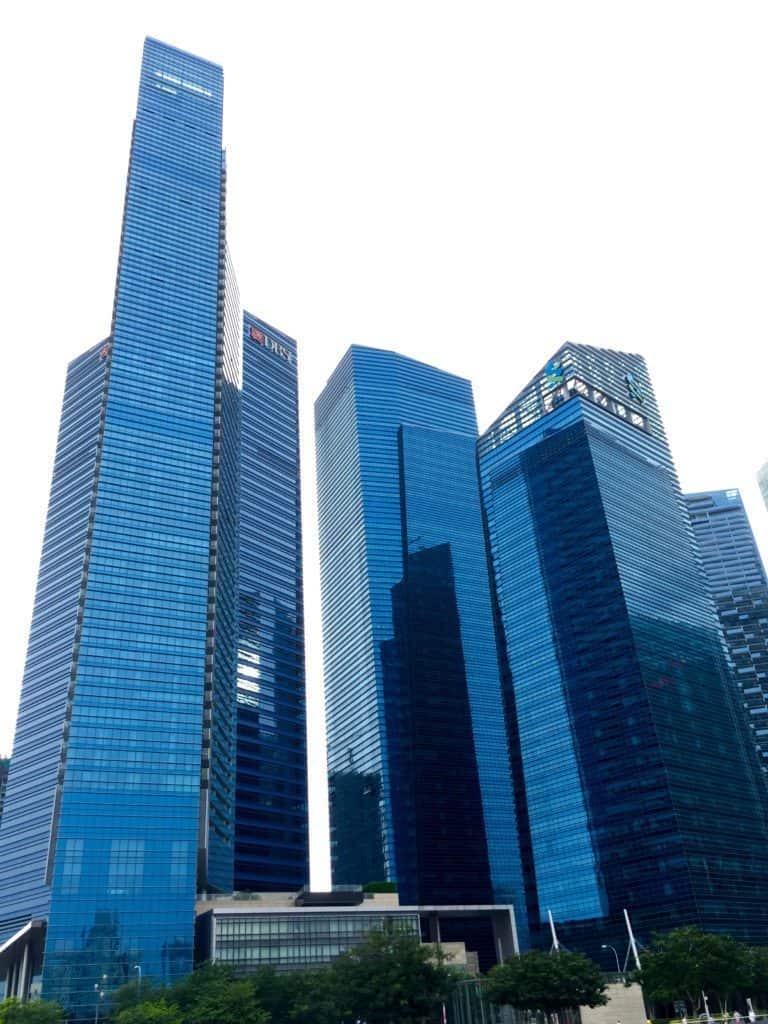 Singapore banking group DBS has reportedly completed the first all-digital trade financing settlement, which was conducted on the country's newly developed Network Trade Platform (NTP).
The platform is blockchain-based but NTP appears to go out of its way not to focus on the technology and more on the process and the improvements provided.
As explained on its website, NTP provides the foundation for Singapore to be "the world's leading trade, supply chain, and trade financing hub."
The NTP, at its core, "represents a concerted effort to drive an industry-wide digital transformation" in order to develop a trade and logistics IT ecosystem which brings together Singapore's businesses, community systems, platforms, and government systems.
The bank worked with car company Audi and Premium Automobiles, the car manufacturer's  local distributor, on the S$3.5 million (appr. $2.5 million) letter of credit.
Established in September of last year, the NTP serves as a trade information management system developed specifically to digitize and simplify the trading process, improve the efficiency of supply chains, and trade financing.
Car companies such as Audi usually have to physically present paper trade documents to finalize a letter of credit transaction. But by digitizing the process via the NTP, Audi and Premium will be able to turn in bank applications online, while sending and receiving trade documents digitally.
DBS' management confirmed that it would be able to receive and begin processing the electronic applications in real-time, which will reduce the amount of time required for completing the trade financing process. It currently takes around a week to finalize this type of process, but with the new digital system, it could be done in only one business day.
Sriram Muthukrishnan, group head, trade product management, DBS, stated:
"With digitalization, trade information is increasingly democratised and interoperability between trade platforms is enhanced, enabling companies around the world to trade more efficiently and seamlessly with each other."
Sponsored Links by DQ Promote