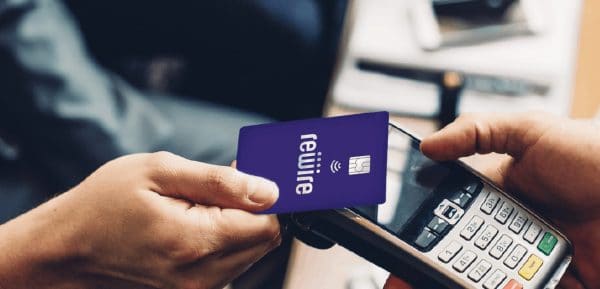 Rewire, an international banking service provider for migrant workers, has confirmed that it's developing a neobank (all-digital) for migrants based in Europe. The development will reportedly involve Rewire providing customized accounts to its clients, which will cater to the special requirements of emigrés. This will include the launch of new banking products that will serve the clients in the host country and their home country.
Guy Kashtan, CEO at Rewire, revealed that his firm has come a long way since it first began operations and it continues to improve how migrant workers manage their finances. Kashtan added that he believes in offering full transparency, simplicity, and a fair banking system. He further noted that his firm offers a leading banking solution for migrants based in Europe. 
He remarked:
"Our values of doing social good, pushing new boundaries, and valuable opportunity for all, are part of everything we do. We are here to evolve the way underserved migrants from developing countries are integrated into the global financial system and support them in creating a more secure future for themselves and their families."
Rewire will offer its customers a free-of-cost Euro account, debit card, and various other banking services, such as insurance packages, mortgages and savings accounts. Rewire will allow its clients to link their Euro accounts to their regular bank accounts in their country of origin, so that they may get their salaries deposited directly to their Euro account.
Alex Bakir, managing director and general manager at Rewire, Europe, said:
"Enormous progress has been made across our European operations allowing our recent growth. Migrants still rely on three to four financial institutions for their financial needs and we'll continue to help provide our customers with their first, all-inclusive digital banking solution." 
Bakir added that his firm aims to leverage its success to reach more clients worldwide and to keep supporting the positive financial and social impact its products create for Rewire's customers.

Amsterdam-headquartered Rewire offers a global neobank platform for migrant workers who transfer the majority of their salaries to their home countries. By teaming up with major financial institutions in the migrants' countries of origin, Rewire's proprietary tech allows migrant workers to send money to their digital bank accounts which can be accessed locally, get a debit card and send funds back home.

Sponsored