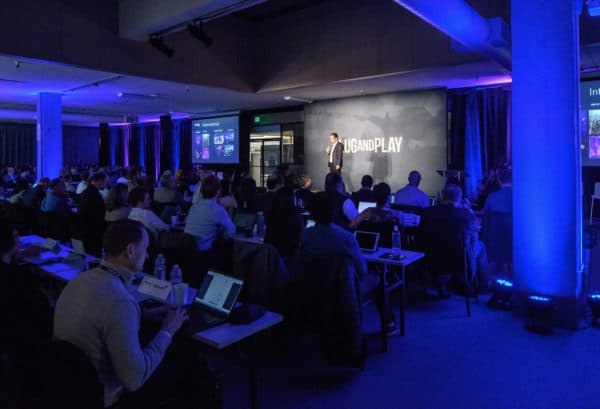 The Society of Actuaries (SOA) announced last week it has formed a partnership with Silicon Valley accelerator, Plug and Play. The duo is reportedly joining forces to exchange "knowledge and ideas" that will benefit both the insurance and consumers.
"This relationship will allow InsurTech start-ups to validate their technology and modeling processes with actuaries. At the same time, it provides SOA members with an exclusive look inside the world of emerging technologies and InsurTech business."
A group of SOA members will also embark on a multi-day immersion experience, working hand-in-hand with InsurTech start-ups at the Plug and Play Tech Center.
Speaking about the partnership, Andy Rallis, FSA, MAAA, President of the SOA, stated:
"As an organization, the SOA is committed to providing our members with innovative opportunities to elevate their skills and showcase their rigor in this rapidly changing industry. We are thrilled to work with Plug and Play to connect our members with tech start-ups to share best practices and help spur ideas for the benefit of the insurance industry, regulators and consumers at-large."
Saeed Amidi, Founder and CEO of Plug and Play, added:
"Actuaries bring the financial and technical expertise that our InsurTech start-ups need in order to create reliable and trustworthy InsurTech products for the insurance industry and consumers. The efforts of SOA members, regulators, and other industry professionals combined with tech-savvy entrepreneurship will lead to innovative technologies now and in the future."
Sponsored Links by DQ Promote