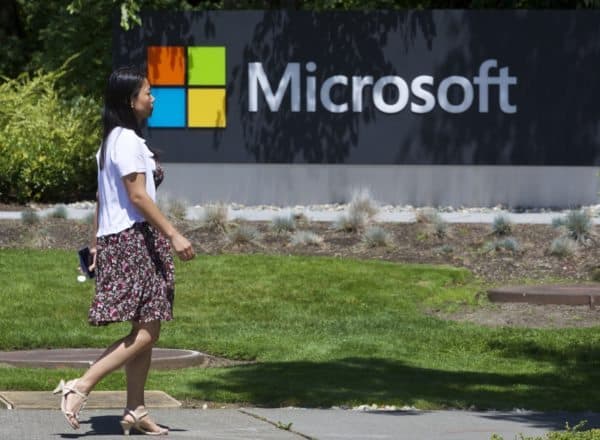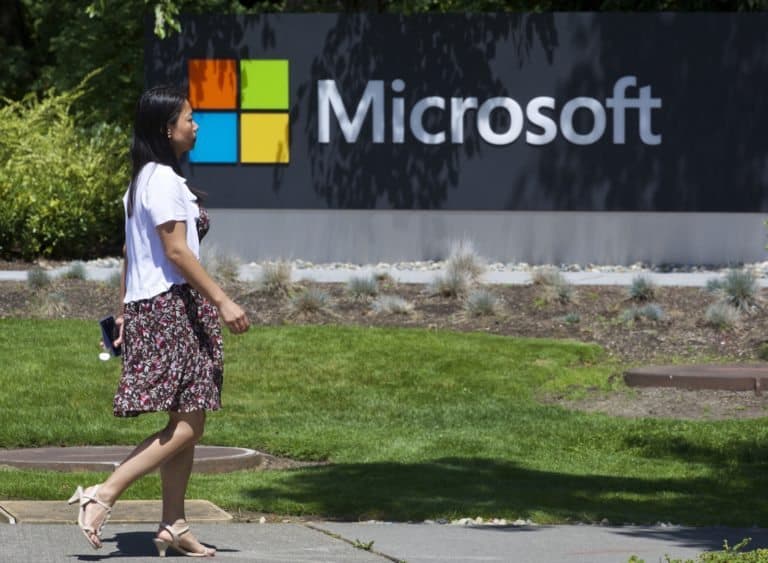 Lition, the developer of a commercial blockchain network, confirmed on February 18 that tech giant Microsoft has integrated its distributed ledger technology (DLT)-based solution to its Azure cloud marketplace.  
The integration with Microsoft's Azure cloud platform notably makes Lition one of the few public (permissionless) and private (permissioned) DLT solutions presently supported by an established cloud service provider. 
Microsoft is also the first major tech firm to bring blockchain-enabled solutions to the cloud and remains committed to incorporating the latest DLT-based systems in order to streamline standard processes.
By integrating with Lition blockchain, Azure will allow Microsoft's global enterprise customers to implement, test and launch side-chains via Lition. Blockchain developers will be able to create applications with a click of a button through the upgraded platform.
Dr. Richard Lohwasser, CEO at Lition, stated:
"Lition is committed to providing an accessible onramp to blockchain for all organizations. We believe that making integration as seamless as possible is vital to bridging the gap to adoption. Azure will be a tremendous asset for our customers."
Azure is the main solution that supports Microsoft's cloud infrastructure business. The platform presently has the world's second-biggest share of the nearly $230 billion public cloud ecosystem, which mainly focuses on providing services to major enterprise customers. 
Azure's customer base includes more than 95% of Fortune 500 companies, such as retail giant Walmart, Boeing, Coca-Cola, and Samsung. 
The Lition team notes:
"This is just one of the many steps we're working on to expand the ecosystem and achieve our vision of Lition being the go-to solution for commercial use cases that handle private data in a legally compliant manner."
Sponsored Links by DQ Promote