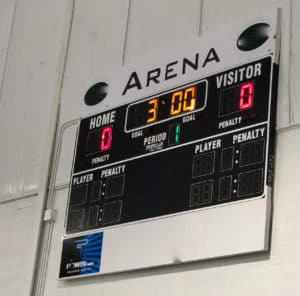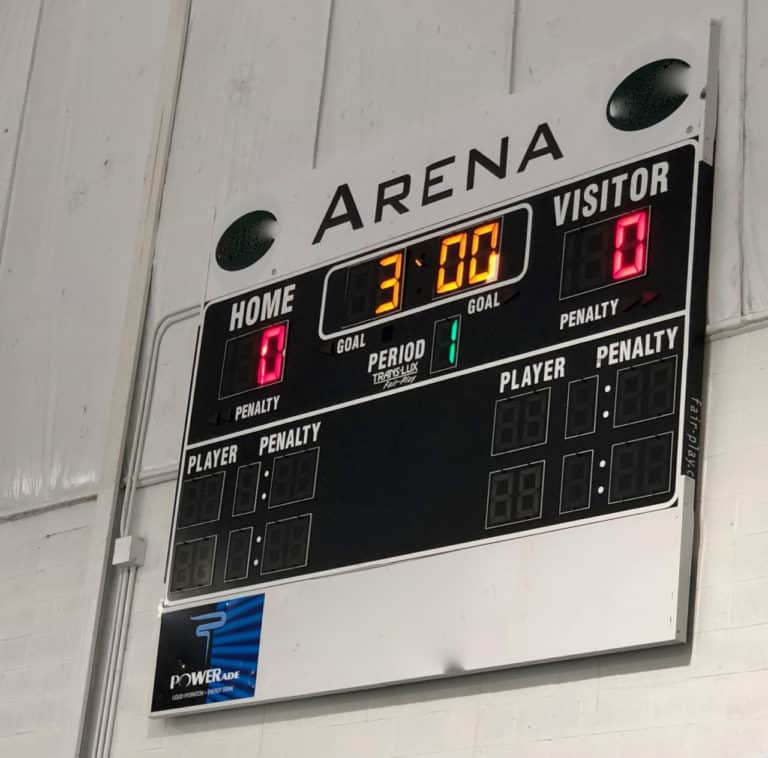 LenDenClub, a peer-to-peer (P2P) lending solution provider, has teamed up with Singapore-headquartered CredoLab, an established developer of bank-grade online credit scorecards, which are based on mobile phone metadata. 
LenDenClub has integrated CredoLab's credit scoring system, called CredoSDK. The credit system will help the firm in developing intelligence on customer personalities and behaviors. This will allow the system to assess the credit-worthiness of borrowers applying for loans, which will depend on their personal and professional credentials, and financial status.
CredoSDK's rating system reportedly uses non-intrusive, non-personal mobile phone metadata to determine the credit-worthiness of applicants within a matter of seconds. The credit scoring system leverages an easy-to-develop set of software development tools. 
LenDenClub will use CredoLab's artificial intelligence (AI)-enhanced algorithm to promote greater financial inclusion.
Bhavin Patel, founder and CEO at LenDenClub, stated:
"With the right set of technological advancements, LenDenClub aims to bolster financial inclusion in the country and is building a tech-system through which we can do application assessment, credit underwriting, and loan disbursal within few minutes in any part of the country." 
Patel added that, at the same time, his company intends to obtain "maximum insight" from a borrower's application by taking "minimum data" from the applicant. This will help in creating a more robust self-learning credit-scoring algorithm, Patel said. He further noted that CredoLab's platform will assist the firm in doing this, by creating additional intelligence based on customer personalities and behaviors. 
Tarun Kumar Kalra, global head of sales at CredoLab, remarked:
"As we strive to facilitate access to fair credit for consumers across Asia, joining forces with a company that upholds the same belief system is something we are passionate about." 
Kalra added that India is a large target market for his firm as it has reputable, trusted, and established partners, like LenDenClub, that will help the company in achieving its goal of offering financial services to the underbanked and unbanked population.

Sponsored